Toyota just came forward with quite the surprising announcement, the Japanese company has launched its very own social network, a service called Toyota Friend.
Deemed to be the perfect online hang-out place for people who are fans or, more importantly, owners of Toyota vehicles, Toyota Friend is the result of quite the partnership.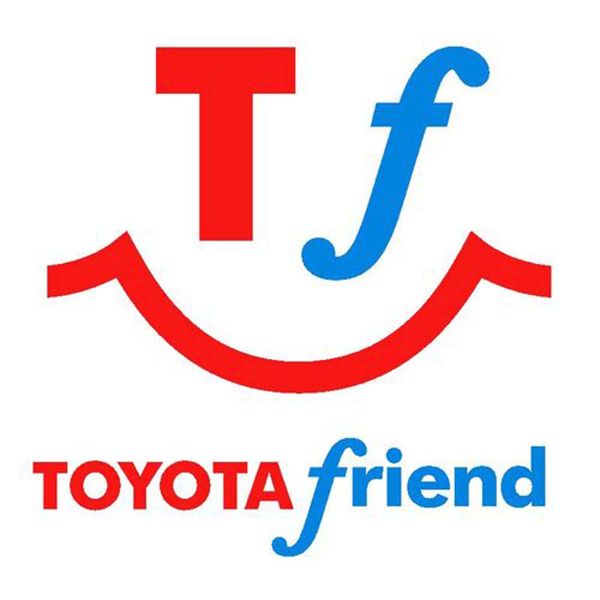 The partnership Toyota signed with Microsoft would be the go to place for such an endeavor but it apparently had nothing to do with Toyota Friend.

From a computer point of view, the true backing of Toyota's social network is a cloud computing solutions company you may know as Salesforce.com.
Basically, implications of the appearance of Toyota Friend would rather point out to a new forum more than towards a new social network but that is not the end of it.
Probably building on some of the cool factor that built up the initial part of Facebook, you are only going to get to be a member if you are a Toyota owner which means you will get a certain special treatment.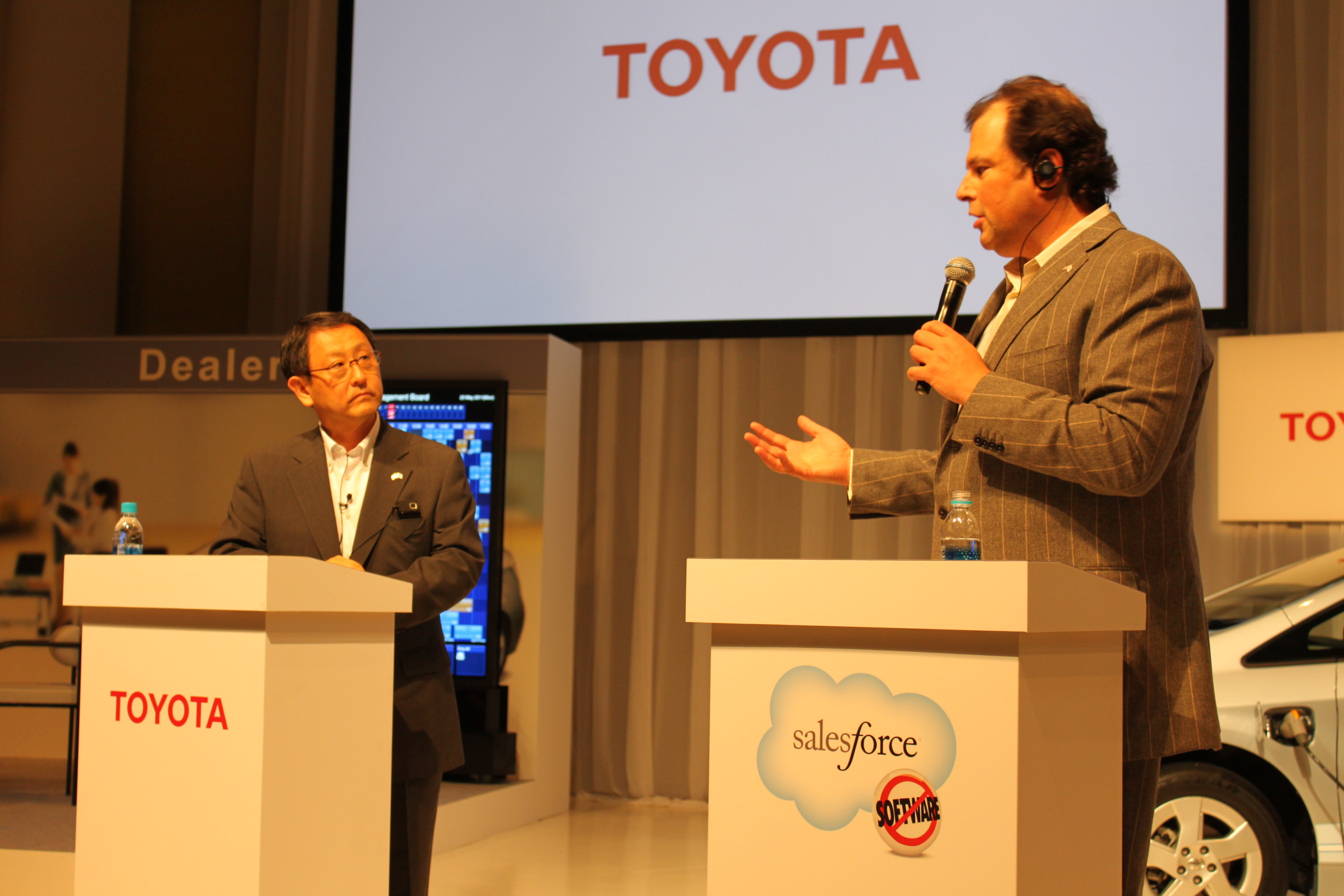 Generally you do not see much of how dealer networks interact without the online experience, let alone the social part. This will be different for Toyota Friend members.
Not only will you be able to "socialize" with dealers directly but Toyota Friend will actually make you a friend of the manufacturer.
Hopefully with the new social network in town, you will actually get an after sales service that is unrivaled by any of Toyota's main competitors.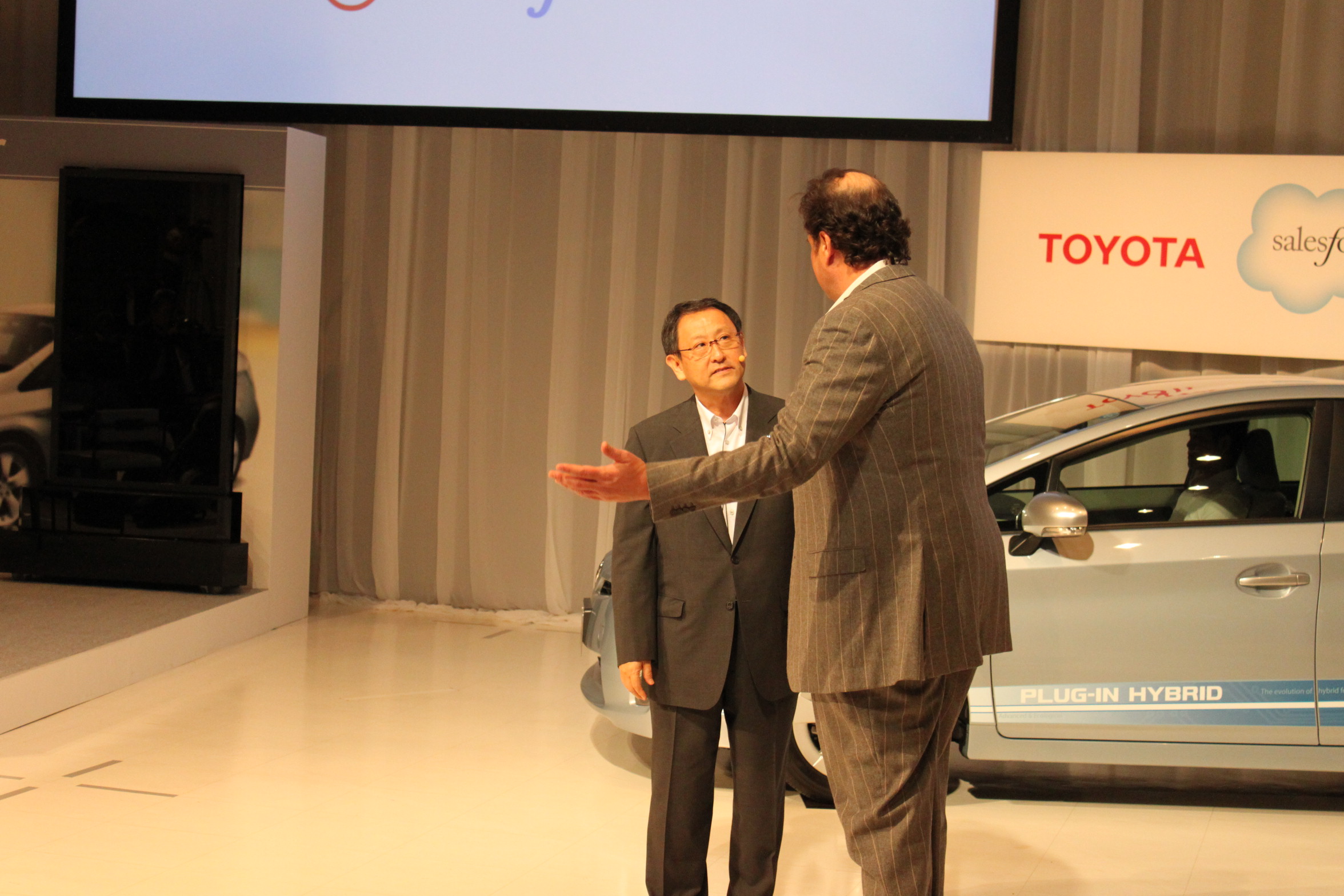 The landmark occasion inevitably had the company's president, Mr. Akio Toyoda present and with a speech ready. It was in a lot more words that he said something about Toyota Friend.
The social network experience is part of what a car's future is about and in order for his company to reach a point where they make the best cars in the world they need this next step.
By the next step we were clearly referring to the coming to life of the Toyota Friend network.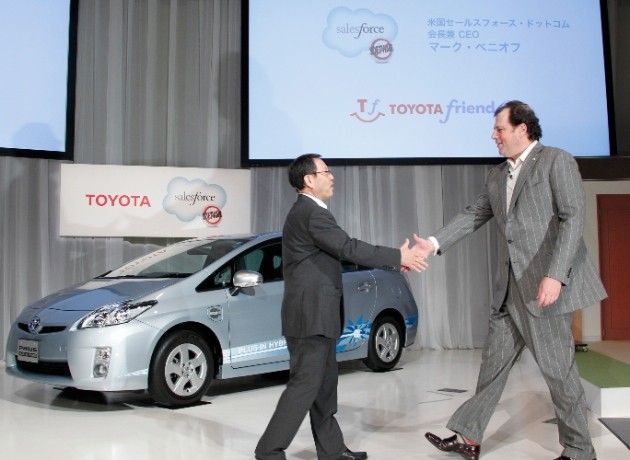 As I said in the beginning, the despite the new partnership, between Toyota and Microsoft, the Redmond based company didn't have any active involvement in this Internet effort. They will however fund part of the costs.
At the cost breakdown it will be Toyota Media Services that has to lay down 5.4 million USD, Microsoft comes in with another 4.1 million USD and with Salesforce.com bringing in the final $2.7 million USD.