When do you realize just how much you love your favorite Italian supercar maker?
Couldn't come up with a general formula but in my case and regarding Lamborghini, it was when their CEO came forward and announced how they are planning to make a new model, one destined for every day use.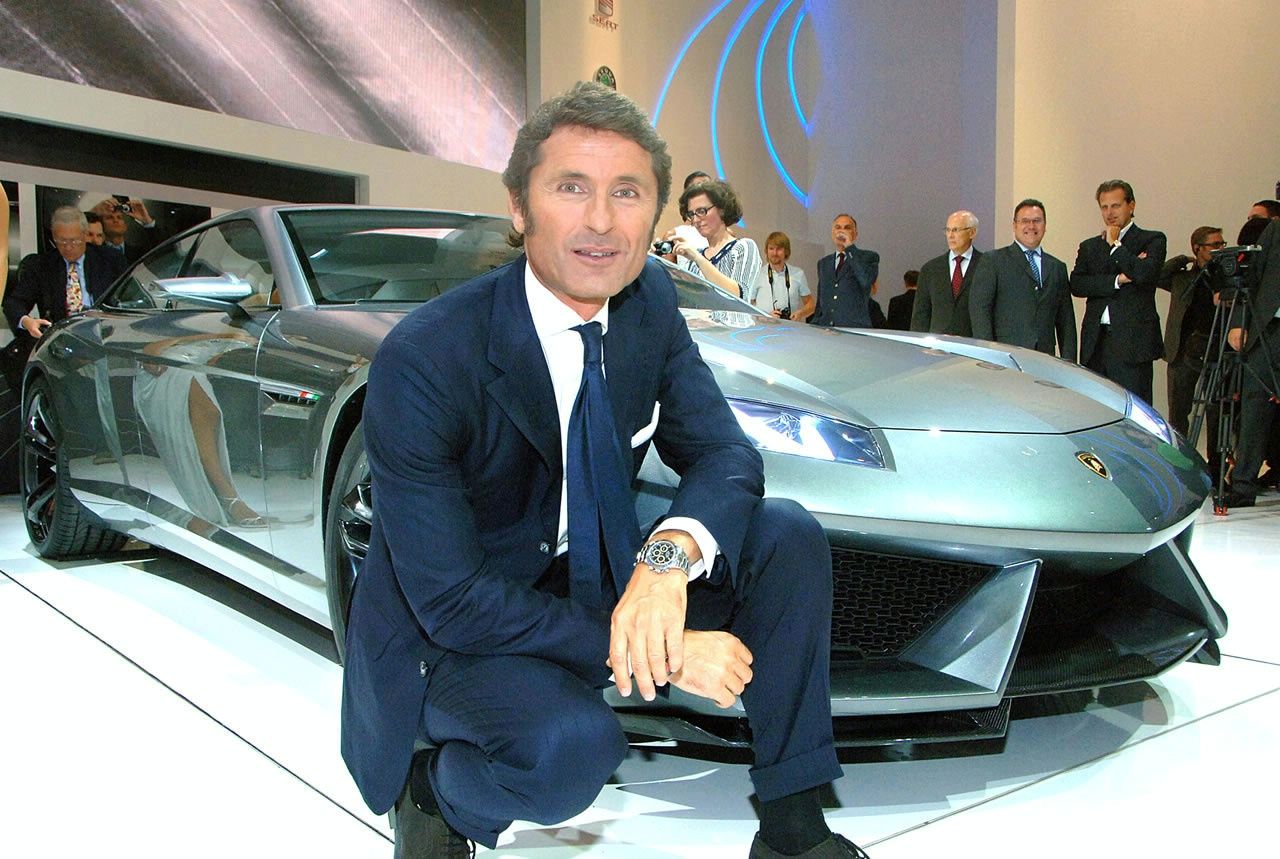 That sounds like the exact opposite sort of reason for loving an automotive company that specializes in supercars, only in Lamborghini's case the Estoque would be the every day car.

If a company makes a four seater supercar which happens to have for doors which looks as great as the Estoque and then calls it an every day car you know their intentions are honest.
After all, we're talking about the same company that came up with the Lamborghini Aventador and the Sesto Elemento.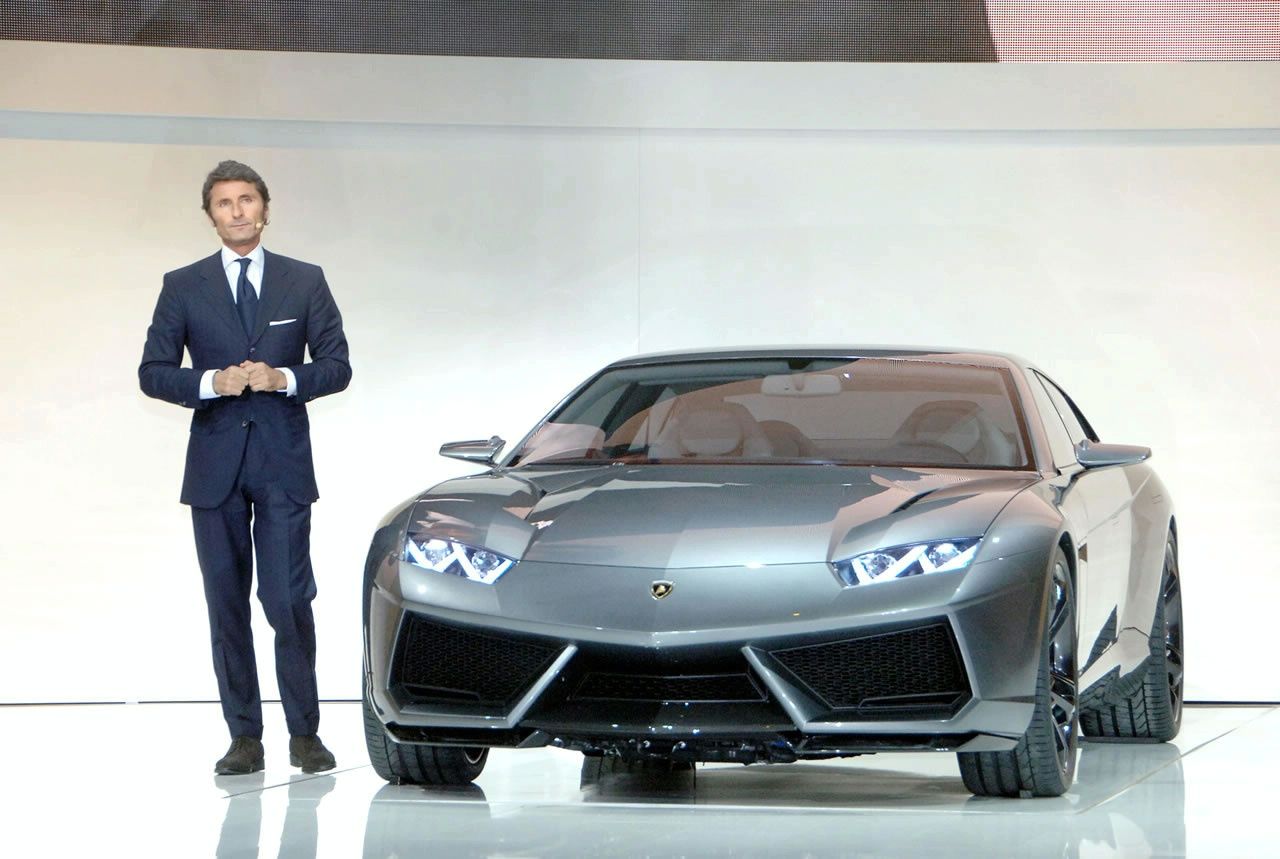 The new "every day" Lamborghini Estoque would clearly be aimed at the likes of the Porsche Panamera, Maserati Quattroporte and Aston Martin Rapide. The only difference between all of these rivals and the Lamborghini Estoque is that it really does cover all the basis of a super sports sedan.
Speaking of which, these are the predicted competitors for a possible Lamborghini Estoque as officially we don't really know them. Lamborghini's CEO Stephan Winkelmann told Reuters about this new every day model and what it might be, but he did not mention the list of rivals that lay ahead of it.
Weirdly however, Winkelmann did indicate that the VW Group parenthood would benefit the upcoming Estoque, probably by borrowing some parts from Porsche's Panamera and Audi's A9.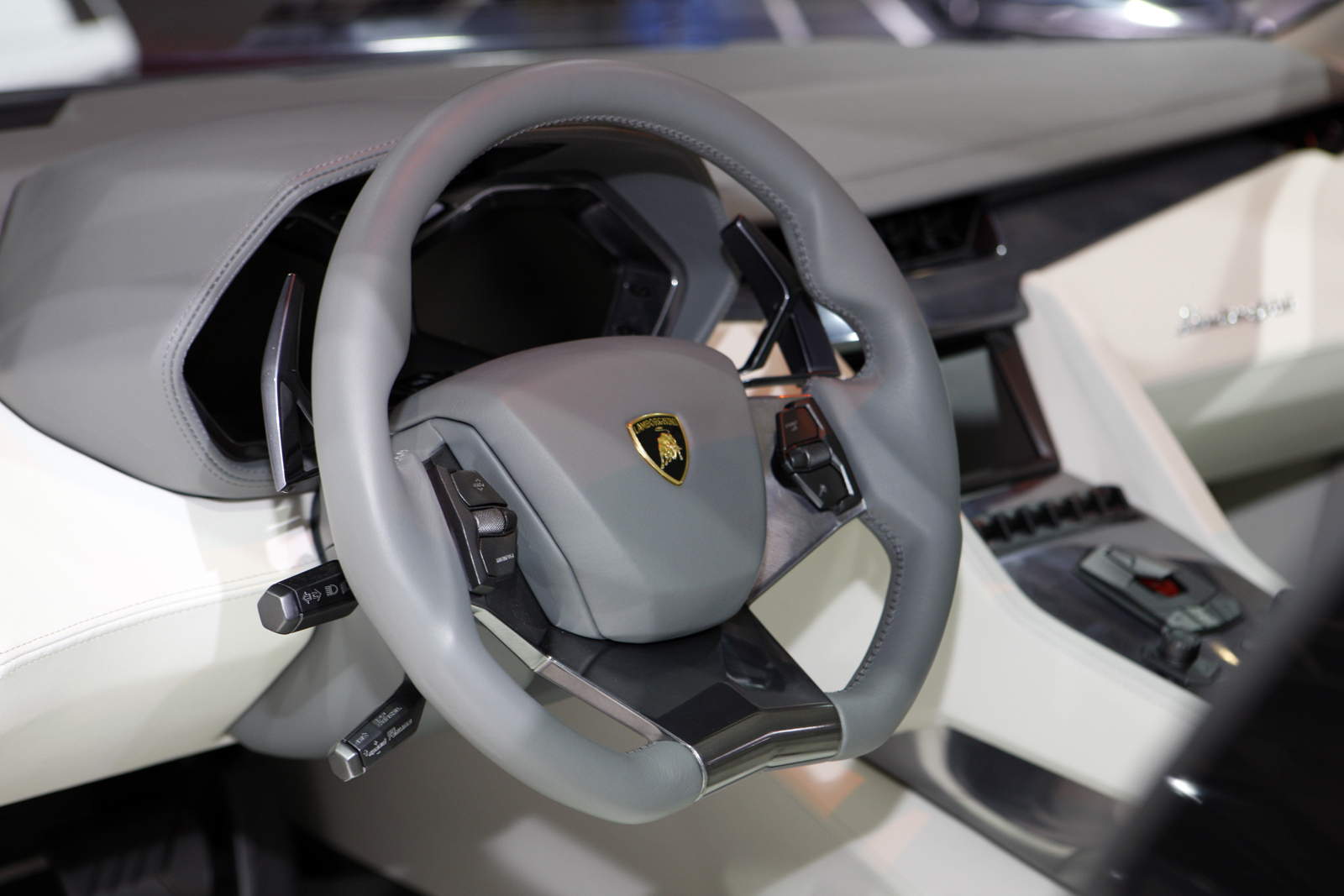 With a truly stunning exterior, an interior which breathes luxury and genuinely has room for four people who could complain about anything regarding the Lamborghini Estoque?
Despite a little uncertainty on the engine choice, nobody can really complain, especially since the only options are the Gallardo's V10 or the Aventador's V12.
As the Lamborghini Estoque concept originally hinted, best chances are that when the company stops with all these hints it will be powered by the joyous 5.0 liter V10 with some 500 or so horsepower available.
What more could you want from your average "every day" car than the Lamborghini Estoque has to offer?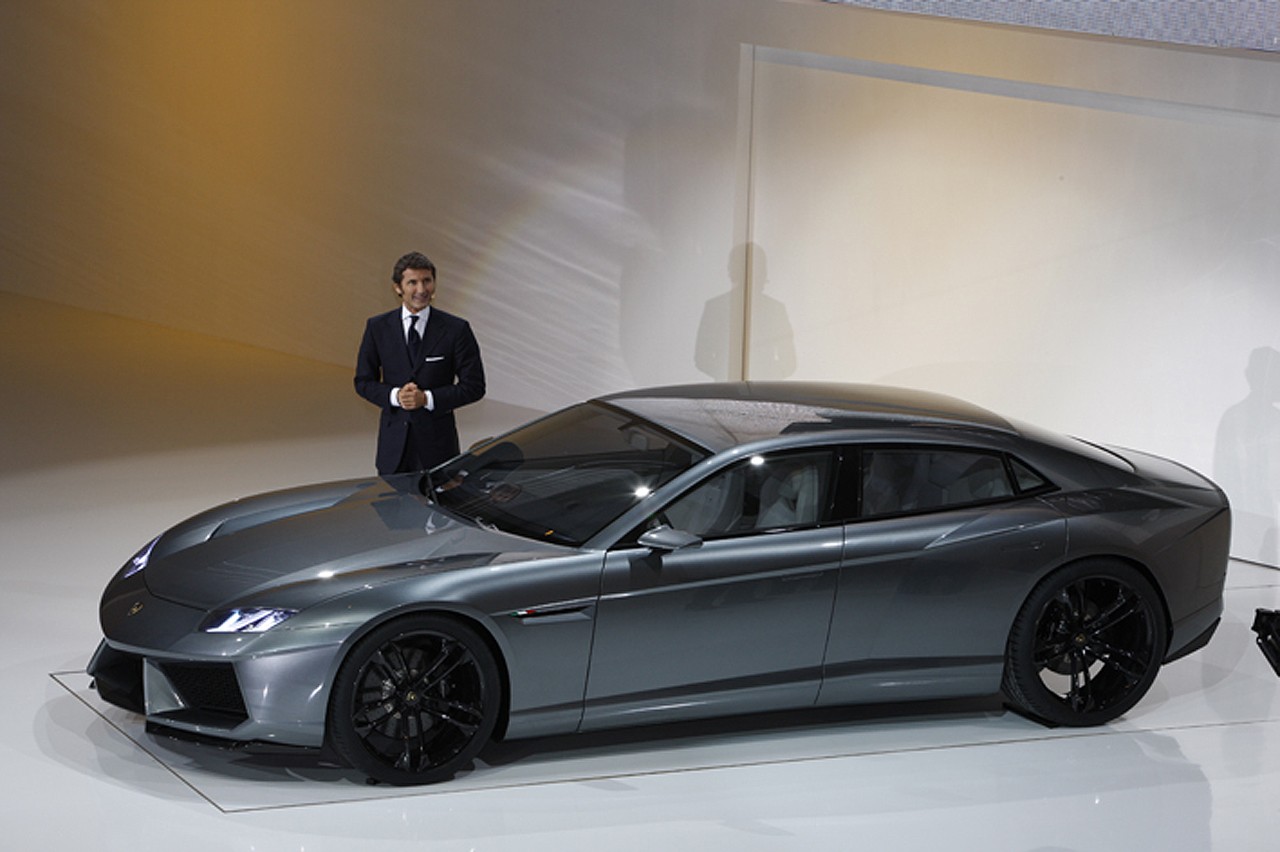 Nothing really, and it is this sort of thinking that Lamborghini hopes their Estoque will be greeted by in emerging markets such as China and Russia while still capturing the imagination of those living in more established locations.