The Toyota Japanese based automaker is completing its car lineup in Australia by launching the Hilux 4×4 SR Double Cab model on the hot continent, where the base entry-level will cost 43,740 AUD.
We are talking about a diesel model coming with an interesting package, like electronic stability control, 6.1-inch display, Bluetooth, audio streaming, instrument cluster with multi-information computer and more.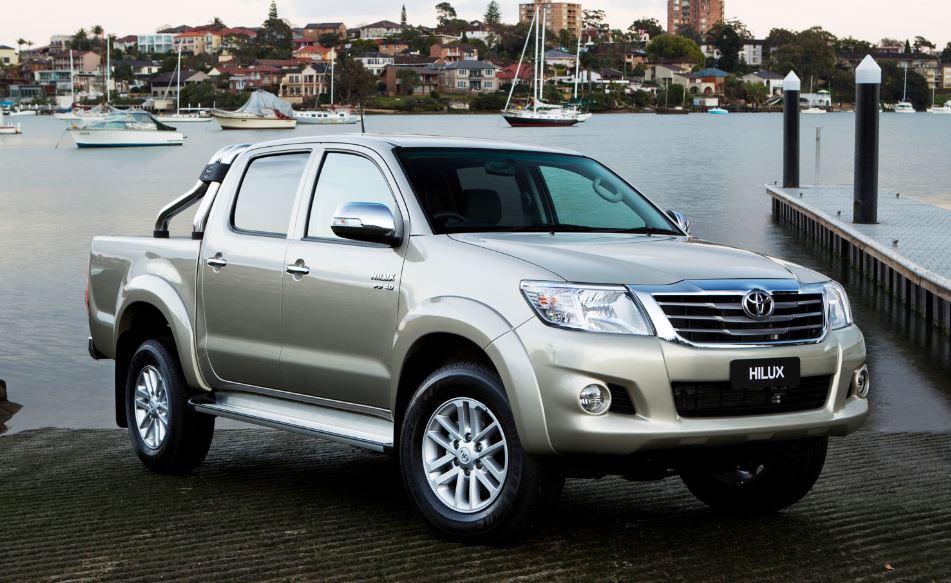 The Toyota Hilux 4×4 SR Double Cab will be highly valued in Australia, thanks to its chassis body style, as customers will have plenty of storage to carry fuel or water, or to attach different things with the help of the car`s storage lockers.
The Toyota Hilux 4×4 SR Double Cab is thus a practical pickup truck, as it also provides enough space inside for all five passengers and their hand baggage.
Under the hood, the Toyota 4×4 SR Double Cab is powered by the company`s 3.0-liter four-cylinder turbo diesel unit, hooked to a five-speed automatic transmission, which is becoming increasingly popular in Australia.
The 4×4 SR Double Cab chassis diesel will be sold in just 23 vehicles in the Pacific country.