We all knew Toyota's recall handling would lead to problems and that America is a country with a bit of a suing culture.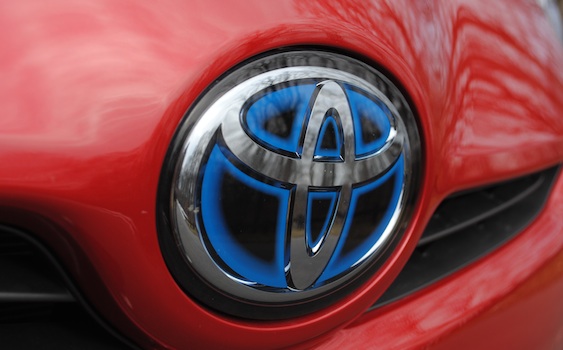 Put the two together and you have the recipe for something momentous in terms of lawsuits and court action. What has happened is that Toyota is now facing an incredible number of 327 calls to face the lawyers.
The specifics of the lawsuits against Toyota stands divided at 228 suits having been filed in federal court and another 99 in a variety of state courts.
The first of these lawsuits actually came back in the fall of last year when the issues first cropped up but since then their number has grown to what it is today. The troubles generated by unintentional acceleration of Toyota vehicles lead to the biggest recall in the company's history but that doesn't seem to phase plaintiffs have also put forth the assertion that Toyota's electronic throttle control system is to blame.
Toyota made their position clear on that assumption and it is that electronic throttle control system features no problems. Either way, the lawsuits are happening or going to happen and claims vary from typical injury and death suits, to breach of warranty, fraud, and, perhaps most preposterous of all are the claims of economic injury. These claims are rooted in the fact that values of certain vehicles fell after the recalls became big news.
Toyota has already paid the biggest fine in the history of the NHTSA in the amount of $16.4 million as a result of the 52 fatalities having been connected to their vehicles acceleration issues but estimates on settling all these lawsuits total up to a figure of 3 billion dollars.