Panoz is a special American car manufacturer that isn't very well known even amongst the aficionados of motor vehicles.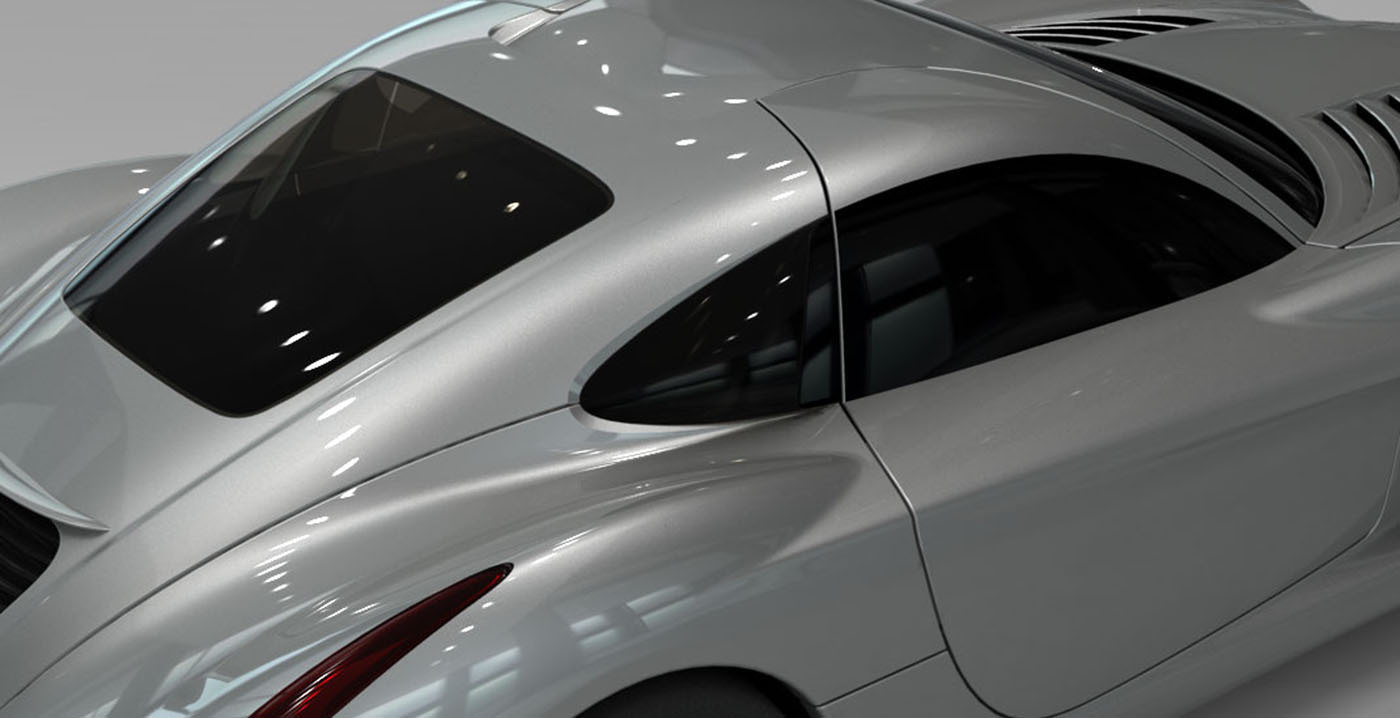 Nevertheless they are responsible for vehicles such as the Esperante and the AIV Roadster and have a bit of history and tradition at a motor racing event called 24 hours of Le Mans.
Well, in keeping with their tradition at the fabled endurance race Panoz have released a teaser of their future car. The teaser leaves lots of room for imagination and speculation together but we do have some juicy details.
First of all, the name, the Panoz Abruzzi, I have to say, this sounds spectacular, even more when coming from a automaker based in Georgia. To be honest Panoz are really into a stride with names,even the cooling system is special and named Trifecta. Adding the "Spirit of Le Mans" aperture to the name of the car sort of spoils it a bit but it's still epic.
The Panoz Abruzzi is set to debut at Le Mans next month on the Circuit de la Sarthe and it'll be sporting for a fight as the company hails it as the absolutely leading-edge of technology and that the design idea behind the entire car comes from the old and glory days of the famous endurance race. Back then people would drive up to the circuit, race their car and then drive back home.
What can I say, tasty teaser and interesting claims. Can hardly wait.