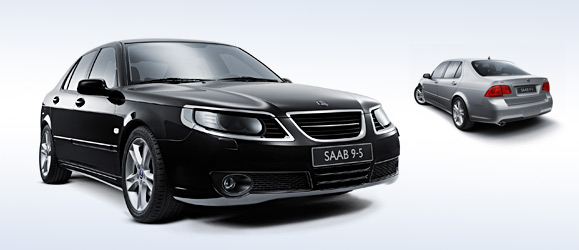 Saab end did not come on December 31, 2009, those from GM deciding to wait a little, during which they decided to restart production of 9-5 Sedan and 9-3 Cabrio.
Americans from General Motors dropped temporarily the December 31 deadline for closing the Saab brand. Moreover, they will restart the production of Saab 9-5 Sedan, to the delight of the employees, dealers, customers and Trollhattan's brand fans. Unfortunately, if you are a Saab fan you should not be excited yet, because GM could still close the brand if they does not find a buyer for it.

After the holidays for those at Saab will end, they will continue production in the plant at Trollhattan of the 9-5 Sedan and 9-3 convertible models. Swedes have orders for models reminded below and want to honor them in a short period of time. Abandoning Saab would remove about 3,400 jobs in Sweden and would have affected 1,100 worldwide dealers of the brand in Trollhattan.