I guess Toyota really needed something to gloss over the soon to happen recall situation on the Toyota Highlander Hybrid.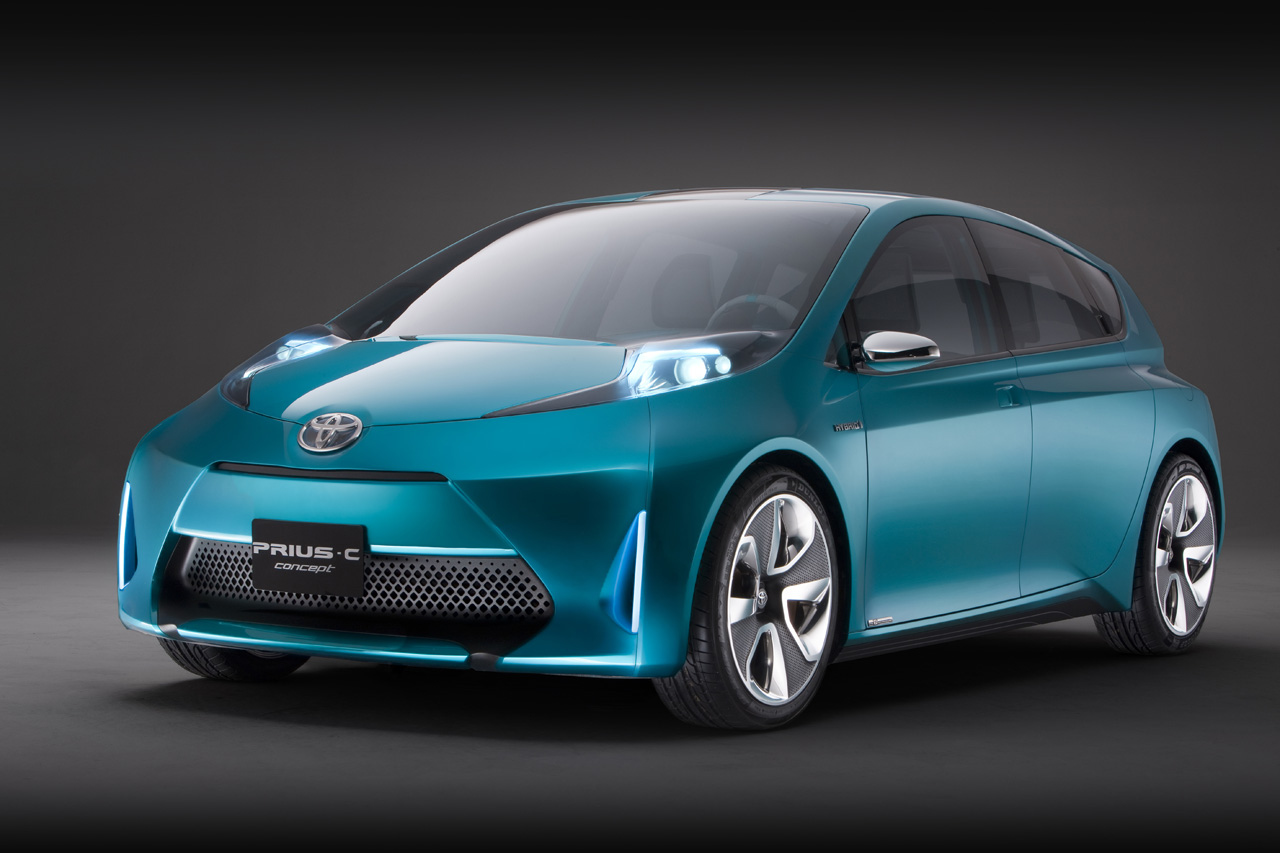 I guess that after people saw through the whole new plant in Japan plot, Toyota came up with this, they ended the wild goose chase of a Toyota Prius' plural.

The Japanese have announced officially what the word for a couple of Toyota Prius vehicles is… Prii.
In fairness, Toyota didn't come up with this stupid idea (yes, I said it's stupid because it just is), it wasn't their idea because the company held a public vote.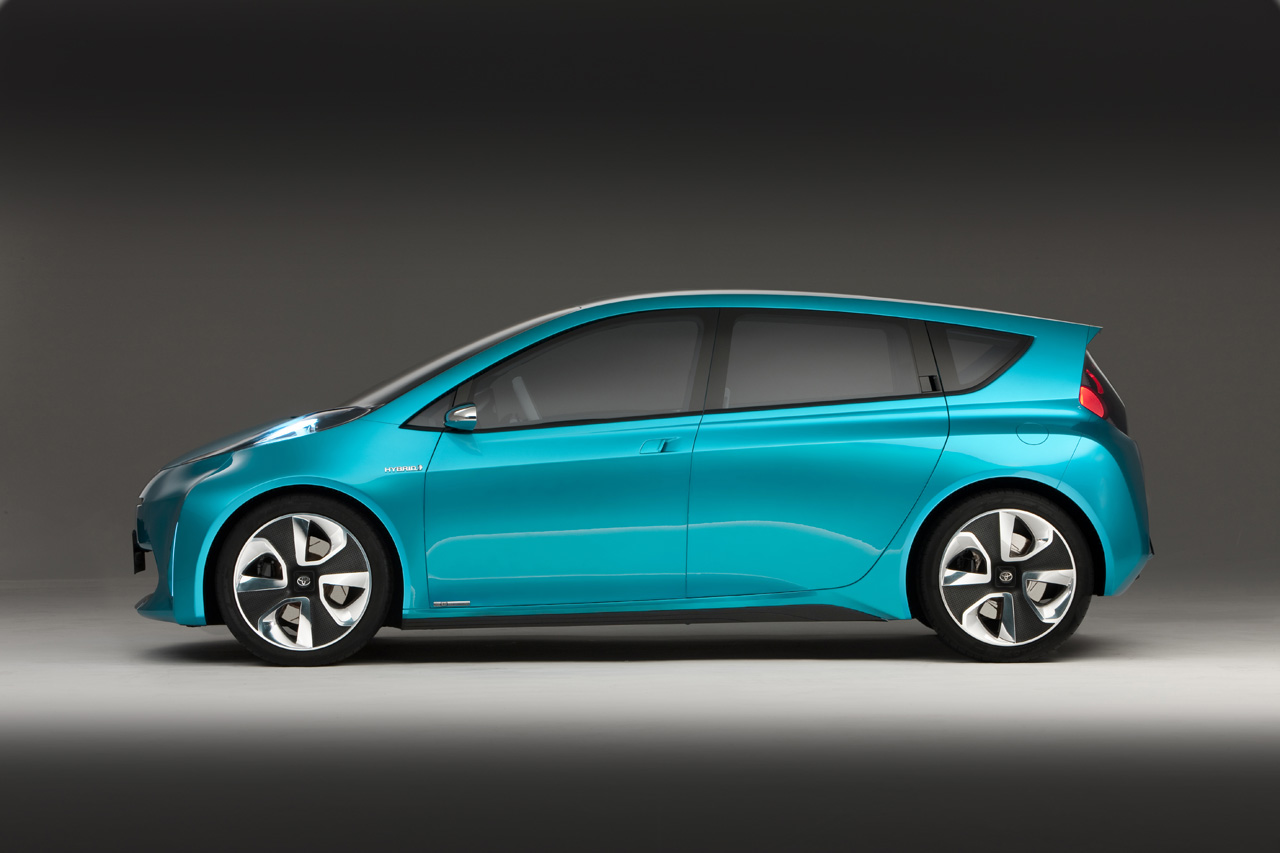 Now, since Toyota Prius owners are vegetarians and somewhat short sighted, a poor plural such as Prii is simple to understand.
The public vote held by the Japanese saw a total of 1.8 million participate in picking between Priuses, Prien, Prium, Prii and so on.
Among those, Prii was the winner with about 25% of the participants agreeing on it.
In an event during the Chicago Motor Show today, Toyota registered the plural of Prius with Jay Schwartz, head of content for Dictionary.com and it sort of went public.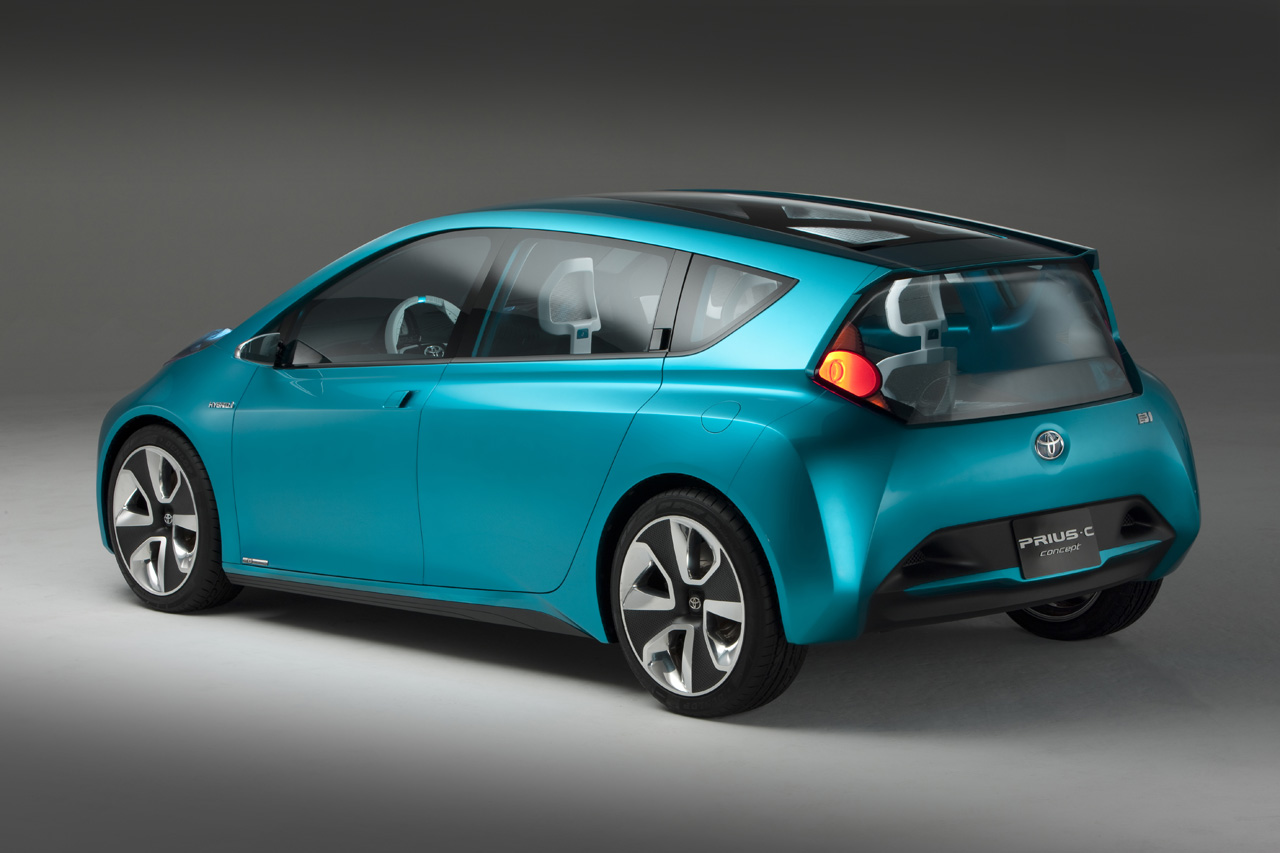 The Toyota Prius has been around for 10 years and apparently during the whole of that period there has been an issue with this plural's existence.
Thankfully it's been settled and the Toyota Prius will hopefully not enter my news box until the final one had been made.