Like all the editions held before it, the 2011 Geneva Motor Show promises quite the set of surprises. Weirdly, this year, the 2011 Audi A3 may be one of them.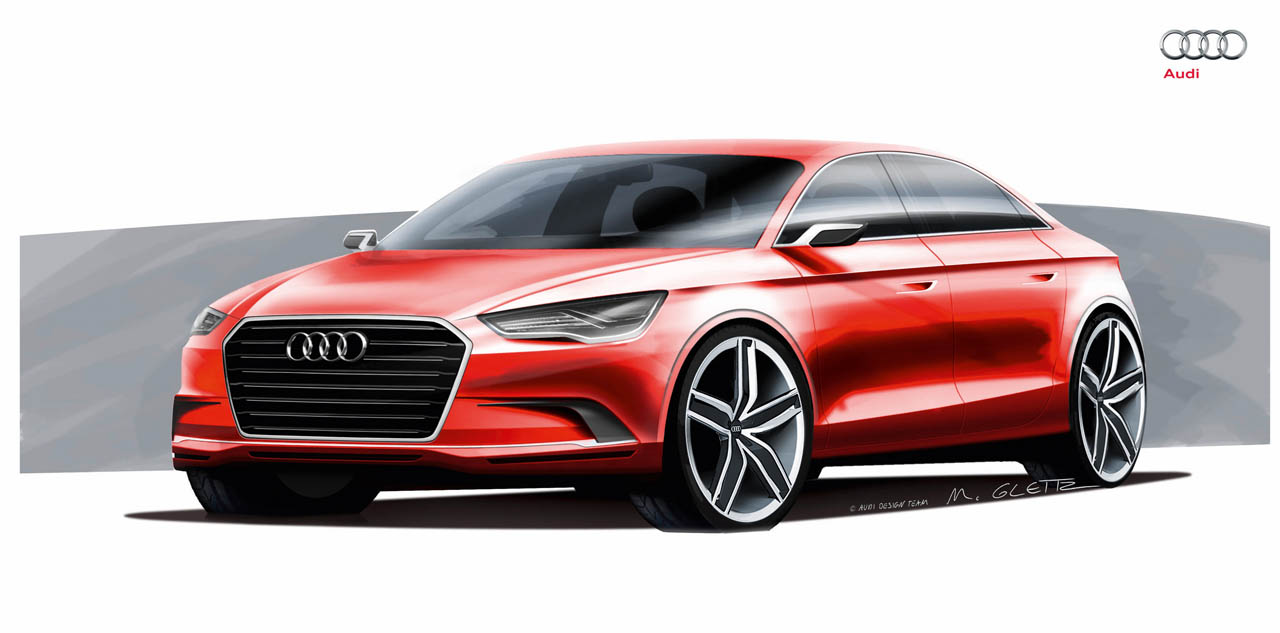 After the Ingolstadters have released some sketches and information we've found that the 2011 Audi A3 may not be as familiar a shape as you'd imagine.

As it happens, the Germans have presented the new Audi A3 as having the body shape of a four-seater "notchback" sedan.
Now, while notchback is blatantly one of those stupid ways of avoiding the cheap sounding category of hatchbacks, the fact that Audi would call their 2011 A3 a sedan somehow is rather worrying.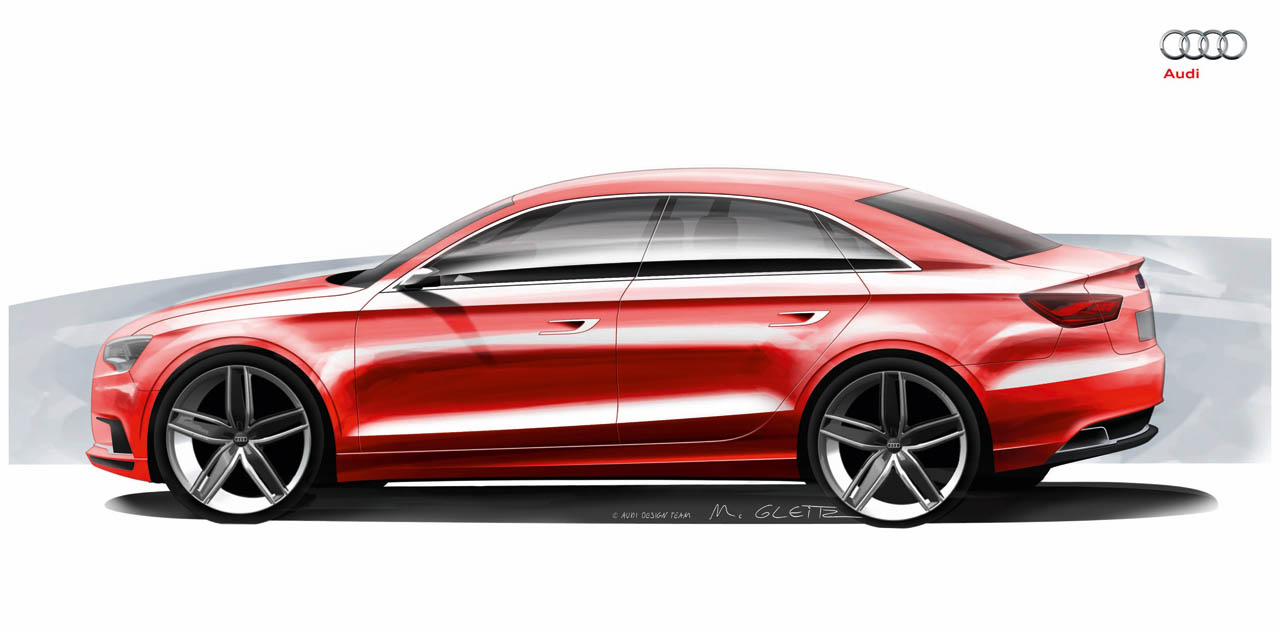 Truth and reality hasn't always been a proper asset of the car making industry's marketing strong points but Audi are beginning to take this a bit too far.
What we have here is in no way a competitor for the Audi A4 or an actual sedan.
What the 2011 Audi A3 genuinely is can be simply described as a halfbreed between the Audi A4's front and the Audi A7's rear end.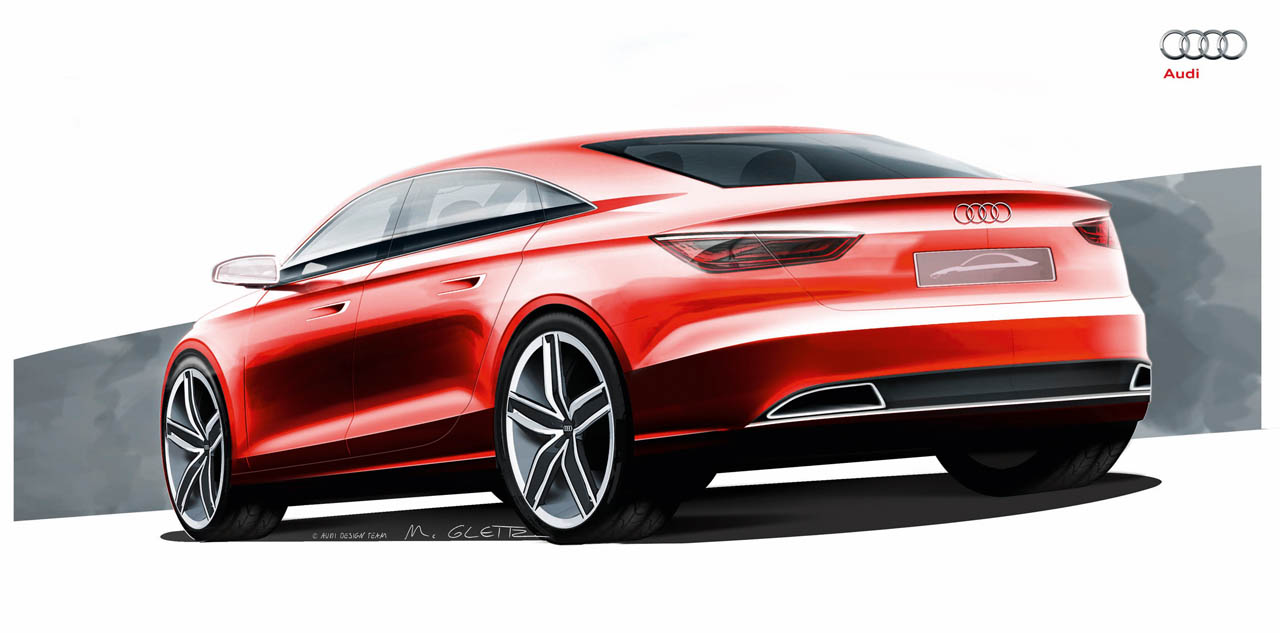 The combination doesn't sound or look half back but don't expect much of a revolution from the 2011 Audi A3 as it will be as it should.
Better in every way than the previous generation Audi A3 but still nothing entirely special no matter how it's called.