It seems that sales figures really make for celebration reasons these days, and why not because when troubled times hit and words like financial crisis, economy and other stuff like that come along selling a car is slowly turning into a bit of a miracle.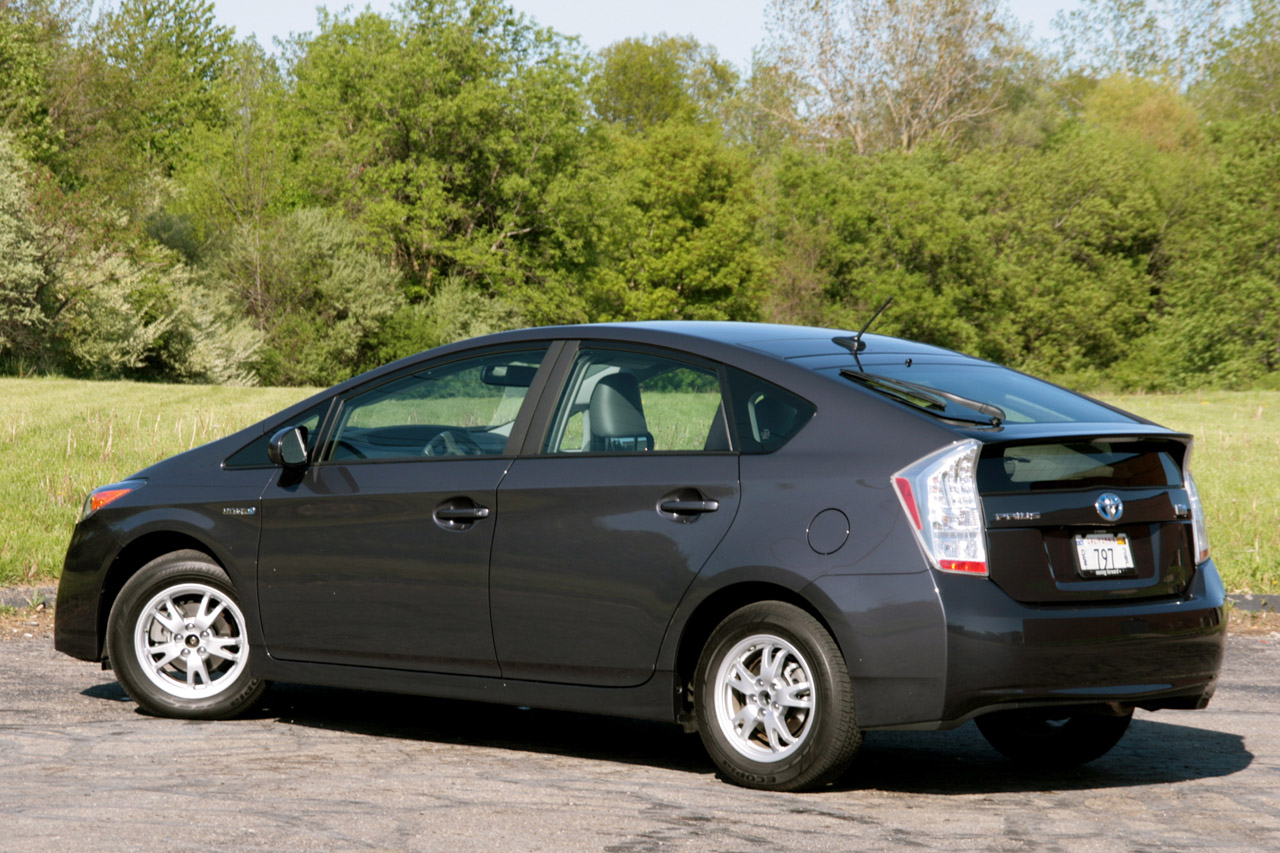 So after Mazda celebrated sales figures of their iconic MX-5 Toyota is starting to show off what their sales reps managed with the Prius hybrid car.

The Toyota Prius has become an icon in pretty much the same sense the MX-5 is only for different reasons. One sells economy and environmental issues while the other just sells fun.
But enough of the MX-5, the people at Toyota are preparing themselves to celebrate ten years of existence on the European and US markets on the tenth of October 2010, or 10.10.10 if you're the sort of chap who like to read into numbers.
Ten years of existence is something worth celebrating, but that's not the only reason behind the Japanese popping up the party hats. Oh no, the company has managed to sell just over 2 million units of the Prius in these 10 years of existence on the aforementioned markets.
Besides the overall figure, Toyota is now selling the Prius at an astonishing rate of around 400.000 units per year. That coupled with the first two bits are definitely worth the party cake.