It may have been in our own galaxy but it was definitely a long, long time ago that the Japanese at Toyota introduced us to an electric RAV4.
Called the RAV4 EV it was very familiar looking car that was actually quite a lot different from what we expected the SUV to be.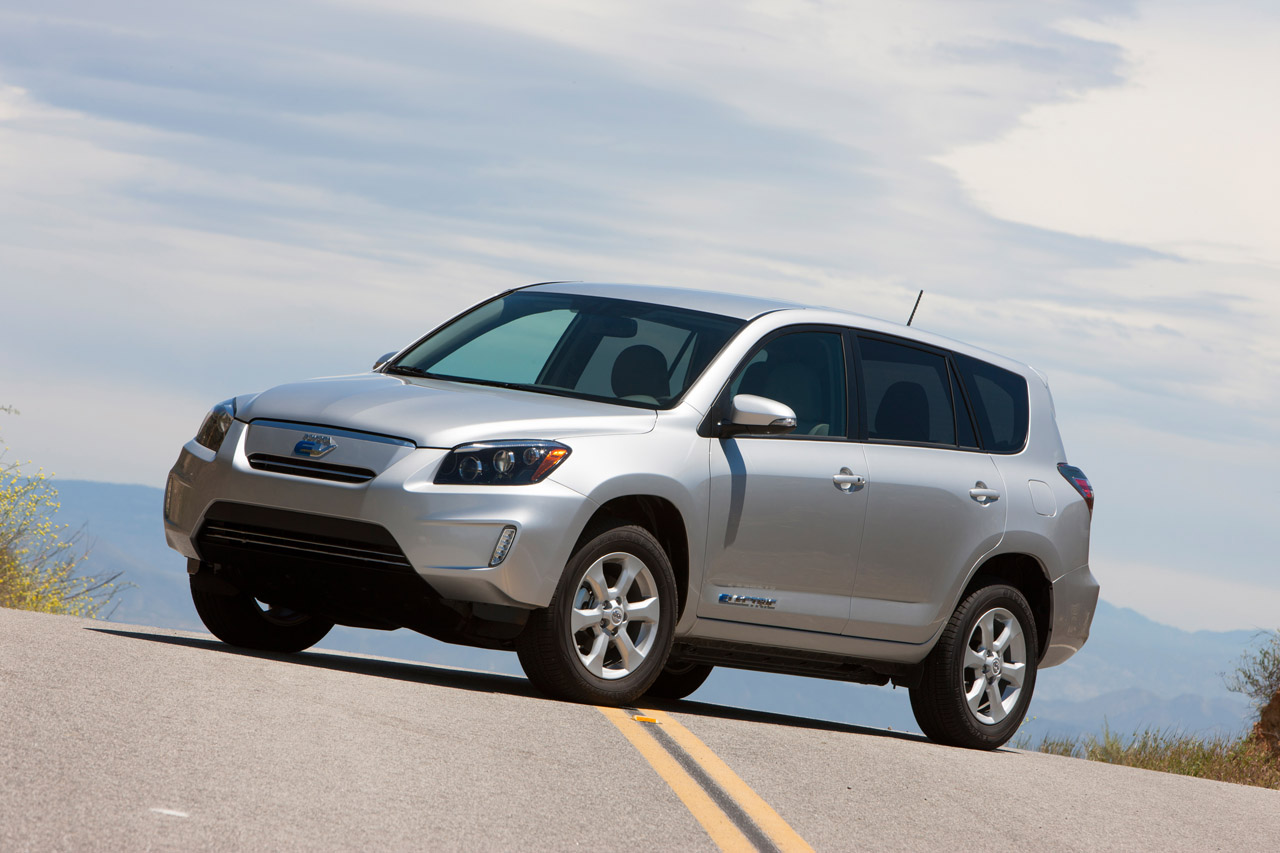 Power here doesn't come from an endlessly reliable internal combustion motor. It not economical because it doesn't chew fuel, at all.

Instead, the Toyota RAV4 EV has some Tesla technology under the bonnet and eats up electrons. It's one of the first cars to have a production spec electric motor.
More importantly, the Toyota RAV4 EV is the first SUV with this sort of propulsion to be ready to hit the market. The only actual contender, the Tesla Model X is about two years away still.
Meanwhile, the RAV4 EV will go on sale late this year and it even has a price offer to treat us to. Apparently it'll cost just $49.800 to get a "fully equipped" version.
This car would be produced at the Toyota Motor Manufacturing Canada plant in Woodstock, Ontario and yet sales predictions are quite small.
According to Toyota's own calculations, some 2700 units of the RAV4 EV are expected to be sold within the first three years of its life.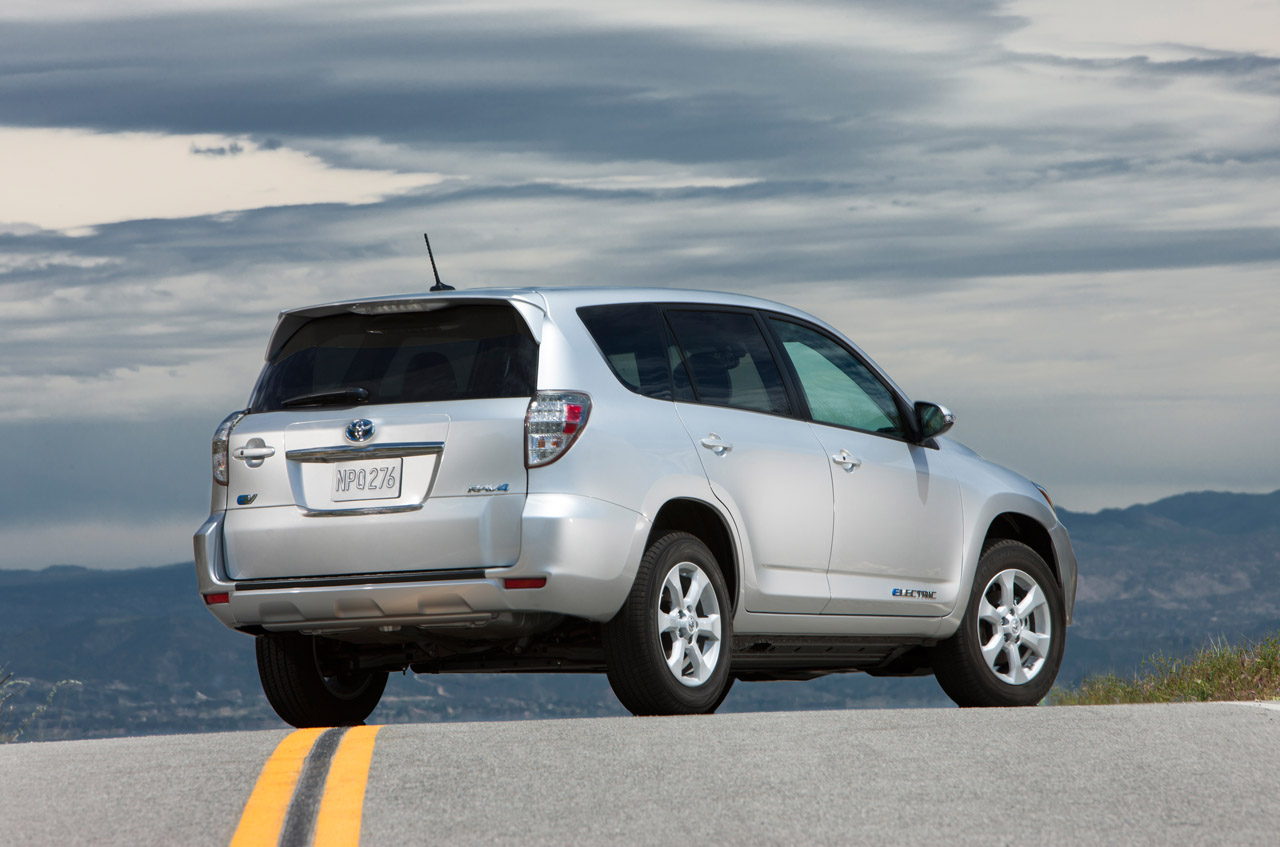 That's quite a bit under 900 units per year which means that none of the EVs currently on offer are actually going to be frightened by the newcomer.
That's where the extra space and high driving position comes in and changes everything.