After cherishing the recent sales success of the Toyota Prius, the Japanese have just announced that they think their hybrid synergy drive vehicle can make it to first place.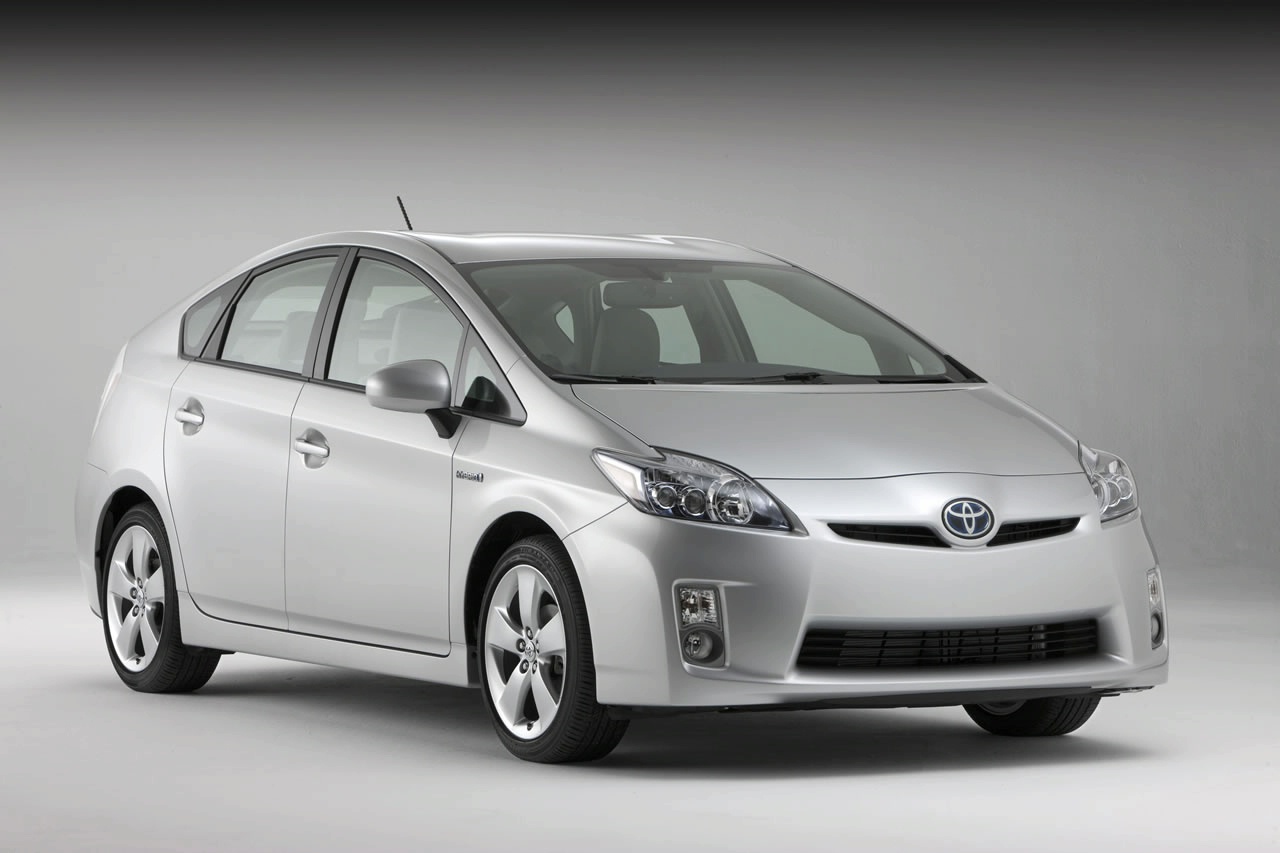 That's right, Toyota consider that their hybrid will be its top-selling U.S. vehicle sometime soon.

Wait, did I say soon? I meant to say that Toyota reckon the Prius will be their best U.S. seller in about 10 years. By then the consider that the Camry will hit the number two spot.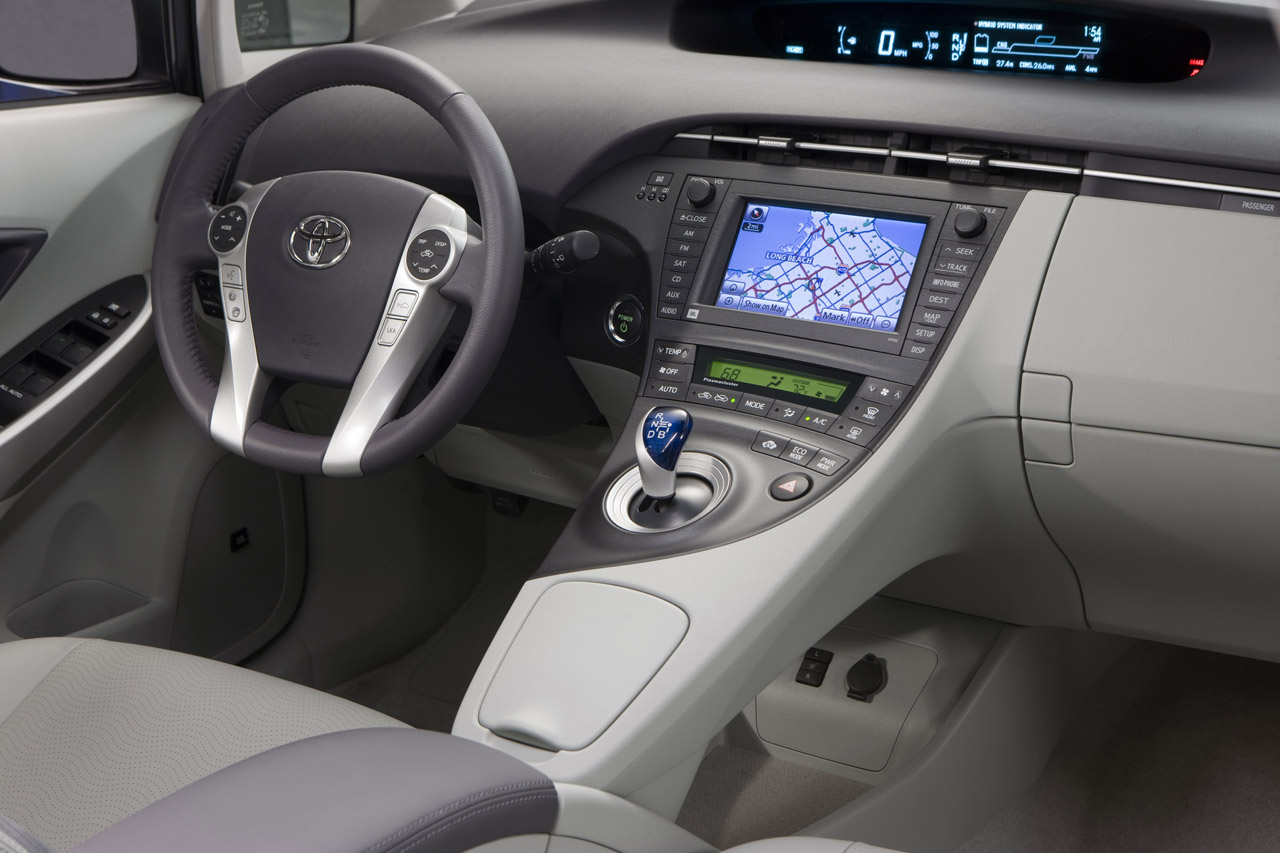 But do you know what's even more amazing than that statement? Toyota think the Prius will be number one not only in their sales, but in the industry altogether. They think the Camry will also manage to come in a close second on the same scale.
Let's just say that they got a bit too much of a celebration going on because that's the only way Toyota's claims would make sense on such a scale. Particularly so since the Japanese estimate that the Camry will reach sales figures pretty similar to what they are now if not more.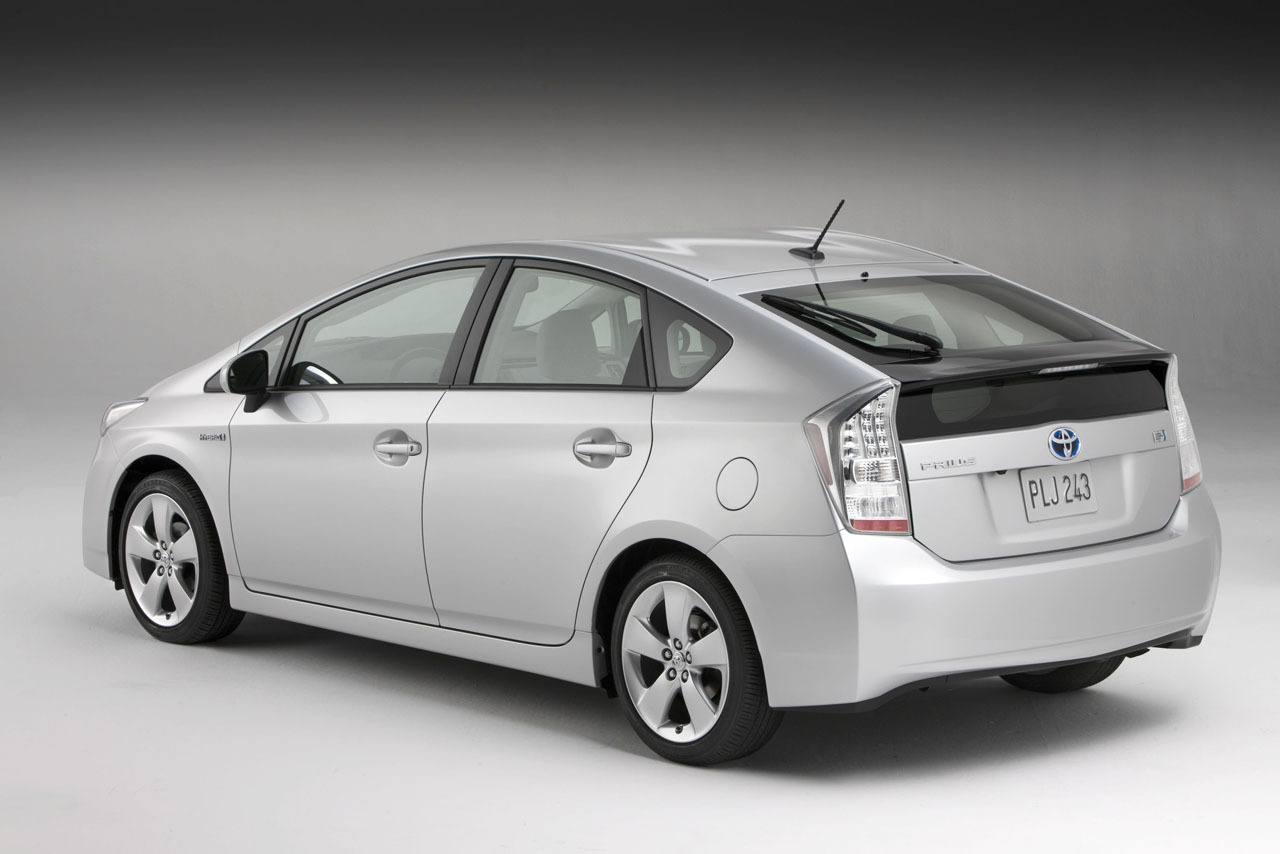 This is worrying, firstly because if you look at the year 2000's predictions for the U.S. you'll find V24 engines and sales on top of sales whereas here we are with 4 cylinders being introduced and secondly because Toyota seems to want to take over the world.