Here is the new Chevrolet Sonic sedan, a new model designed for the US market which actually will be the current Aveo's replace in Europe. We can see that the new Aveo is slightly inspired from the current Chevrolet Cruze but also the new American model comes with few original features.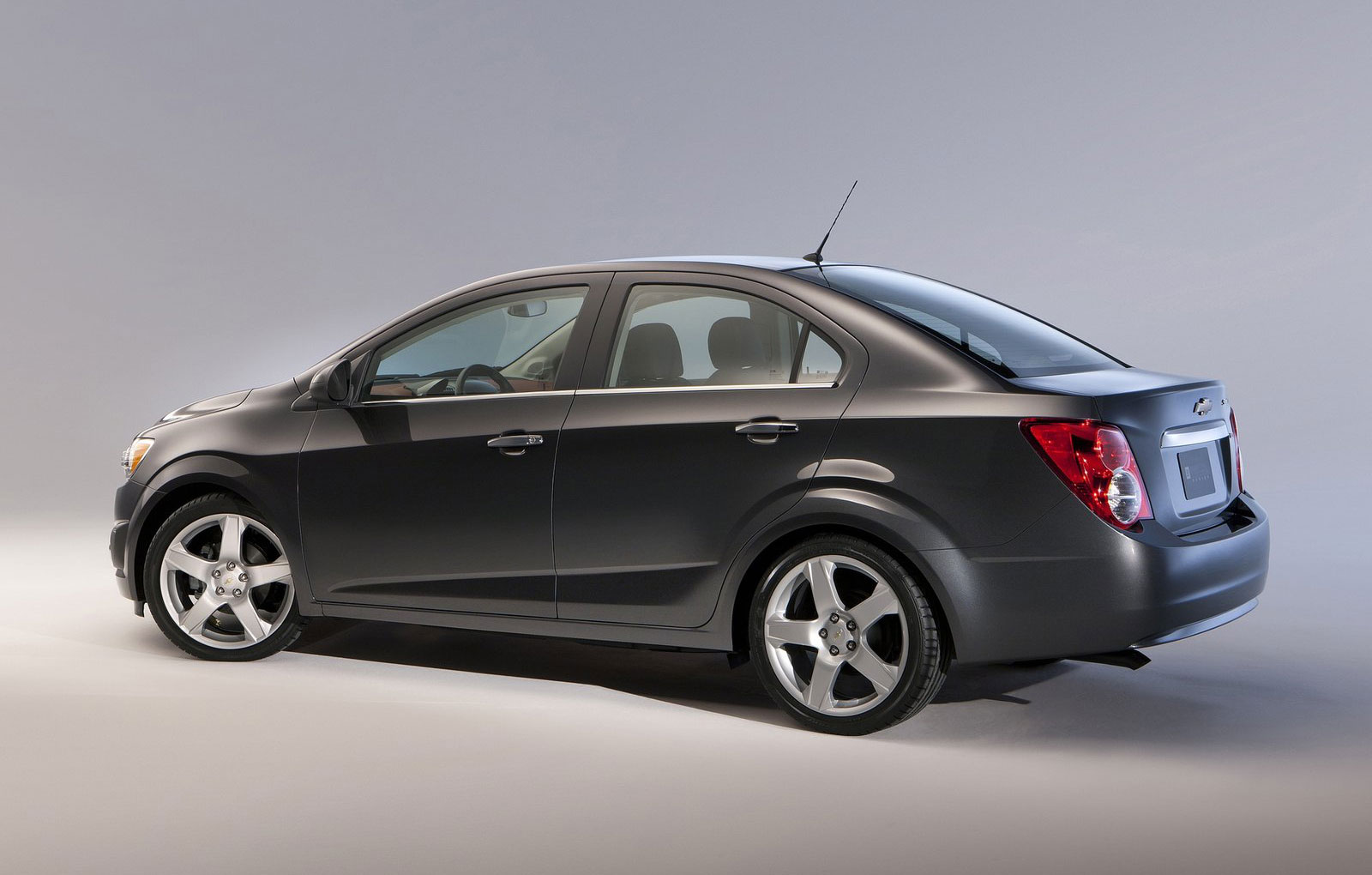 In order to find more details about the new Chevrolet Aveo sedan we have to wait the Geneva Motor Show in March, but until then we will analyze the US version of the model, namely the Sonic sedan. The American model offers under the hood a 1.4-liter tubo engine able to develop 138 horsepower and 200 Nm of torque, this propeller being the top of the range while the 1.8-liter engine manages to develop 135 horsepower.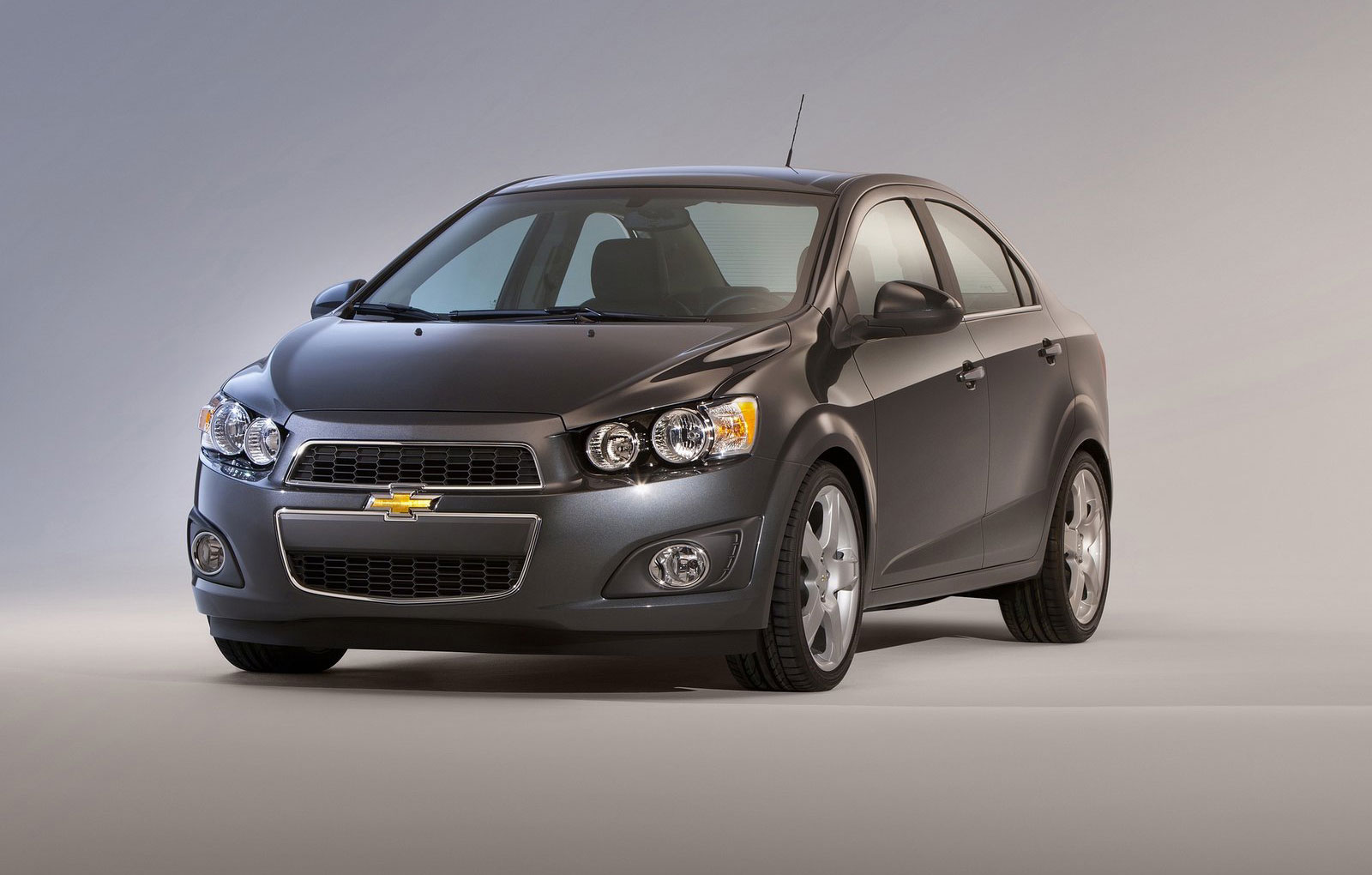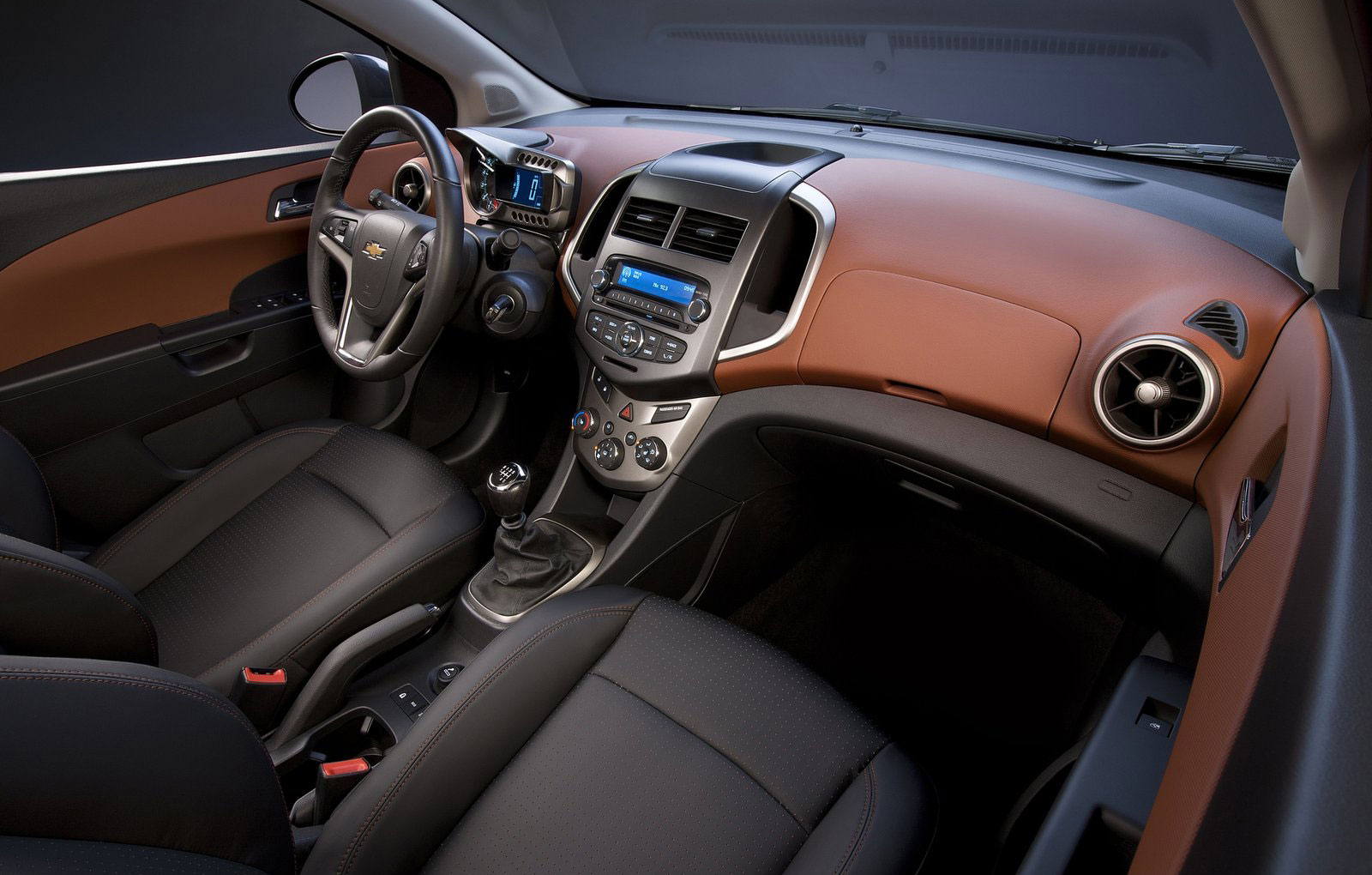 According to the Americans from Chevrolet, the new Sonic sedan comes with a manual five-speed gearbox but also an automatic transmission will be available. The prices for the new model hasn't been revealed yet.