With the 24 hours of Le Mans creeping up on us, manufacturers are starting to make claims about their cars and even unveil them.
In the ambitious return segment for this year we find Toyota with their recently spotted 2012 Le Mans racer.
Back then, a couple of photos were the only available, now we are faced with an official unveiling and a much better set of snapshots in both quality and size.

The Japanese company's endurance racing prototype is called the TS030 Hybrid. The name is pretty self explanatory for any Toyota geek and carries a bit of history.
TS is short for Toyota Sport, 030 means it's the third in line prototype for the company after the two models of the early 90s and Hybrid, well, that just means it's a hybrid.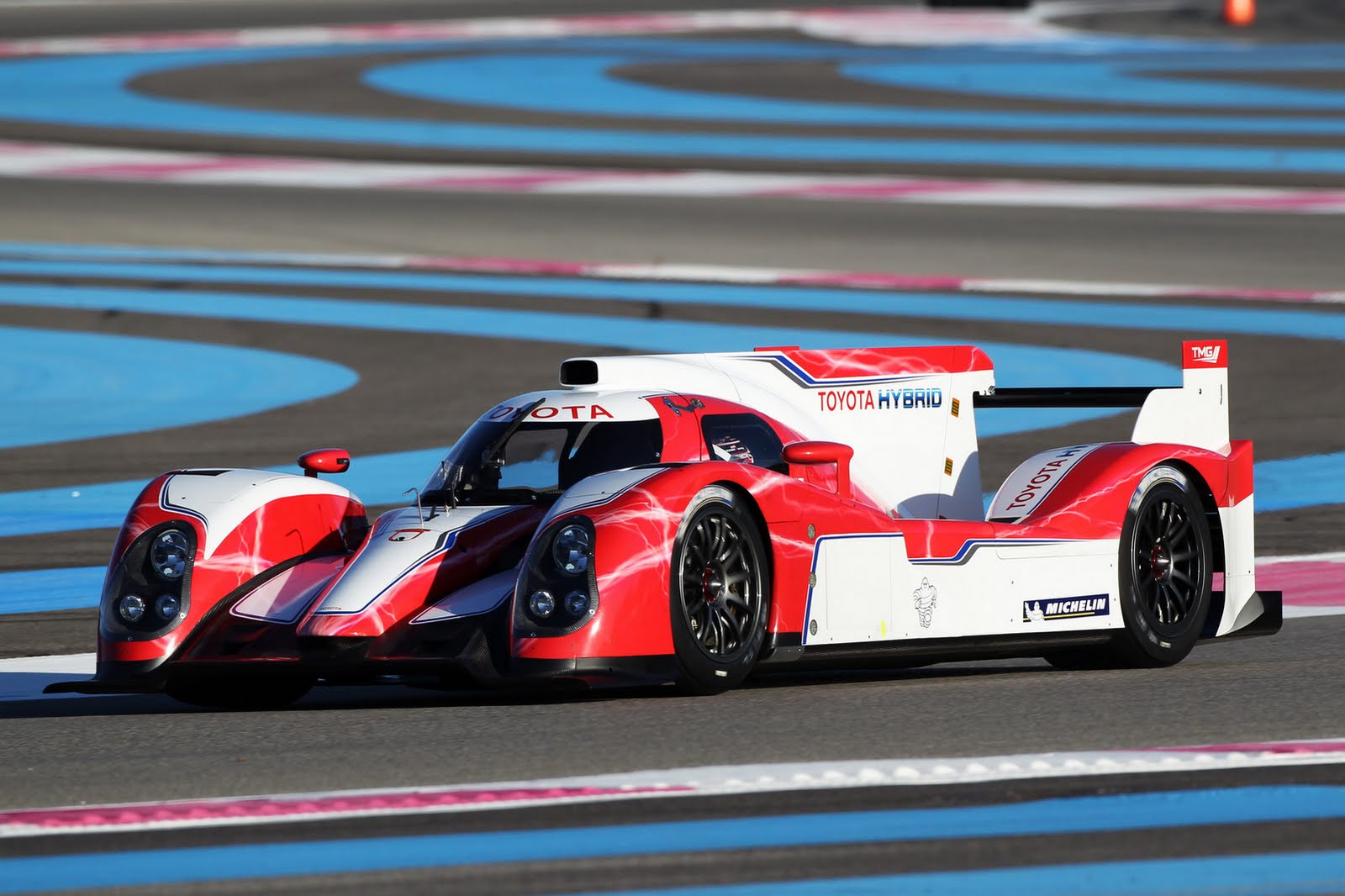 Unlike the Prius model everybody relates to around that term, the racer doesn't know what a small engine or carrying batteries mean. It is powered by a naturally aspirated 3.8 liter V8 and powers up the electric motors differently.
The latter is done using a 500kJ capacitor supplied by Nisshinbo. Where things get a little weird is in how Toyota is yet to determine which motors and final drivetrain assembly it will use.
There's the option of the front wheels being driven by the electric motor or the rear ones being helped along by the same juice.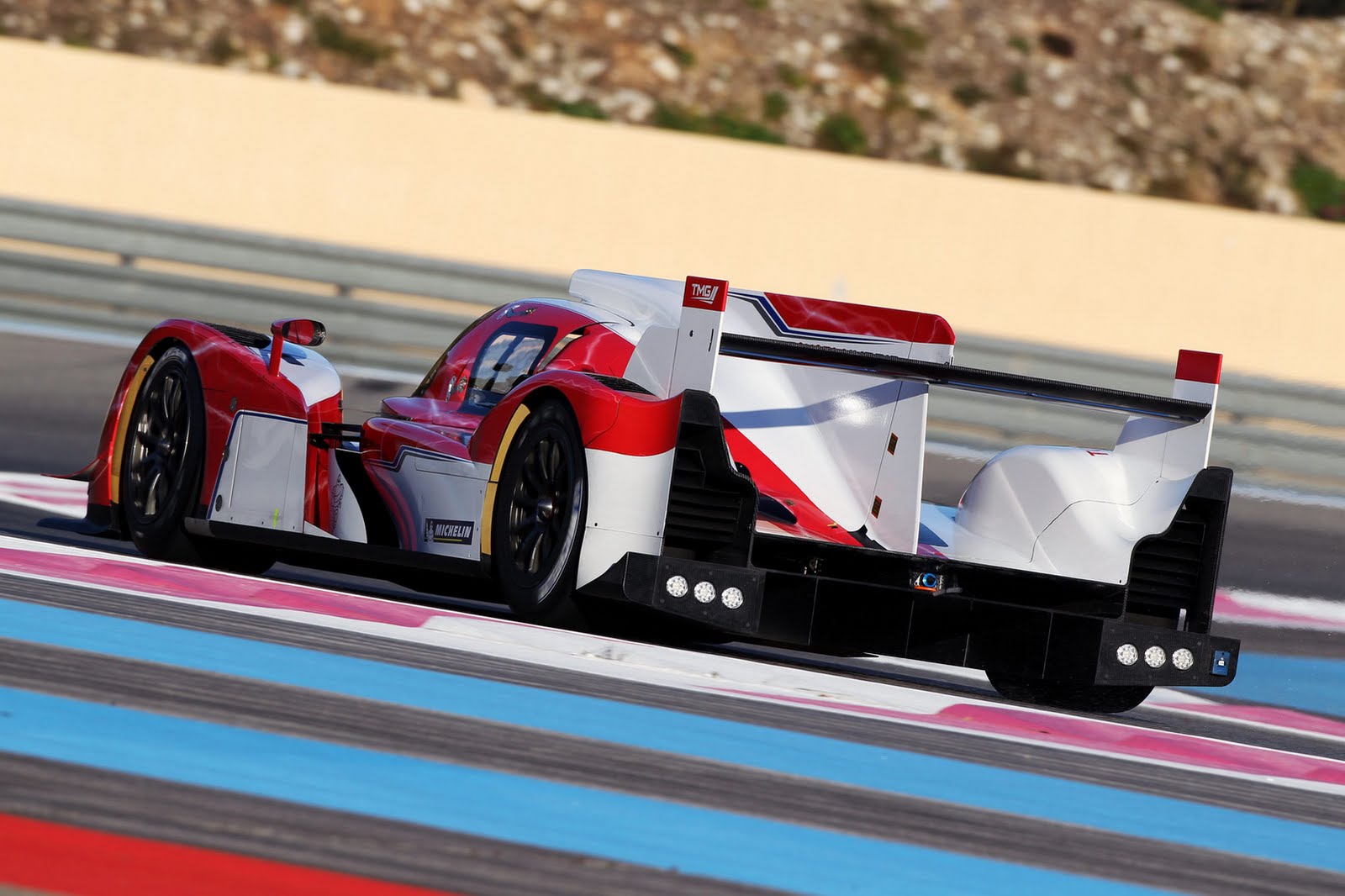 The lack of a definite setup comes from Toyota's options and the Le Mans legislators uncertain decisions.
We expect the information to be filled in a at later date and, hopefully, by then we can get an expected horsepower figure.