Toyota releases today details on the 2013 model year Camry, a model which gets few styling tweaks and extra equipment.
If the exterior won't suffer any changes, inside, customers will get an updated Blind Spot Monitor system with rear cross traffic alert, a revised arm rest and a larger 6.1-inch screen.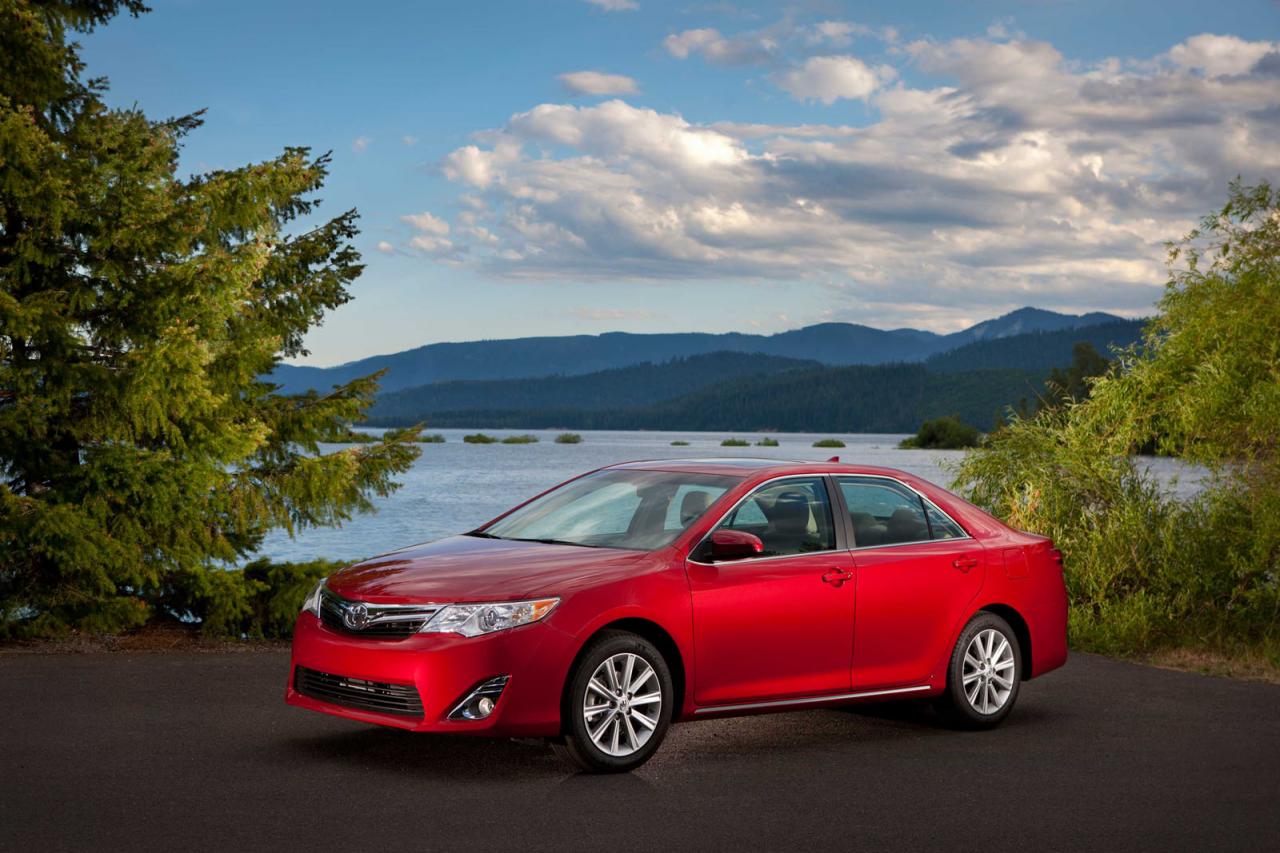 Under the bonnet, the 2013 Toyota Camry will be available with a 2.5-liter engine producing 178 horses and 230Nm of torque, a 3.5-liter V6 with 268 horsepower but also a hybrid powertrain.

The latter makes use of the 2.5-liter four-cylinder unit and an electric motor for a total output of 200 horsepower.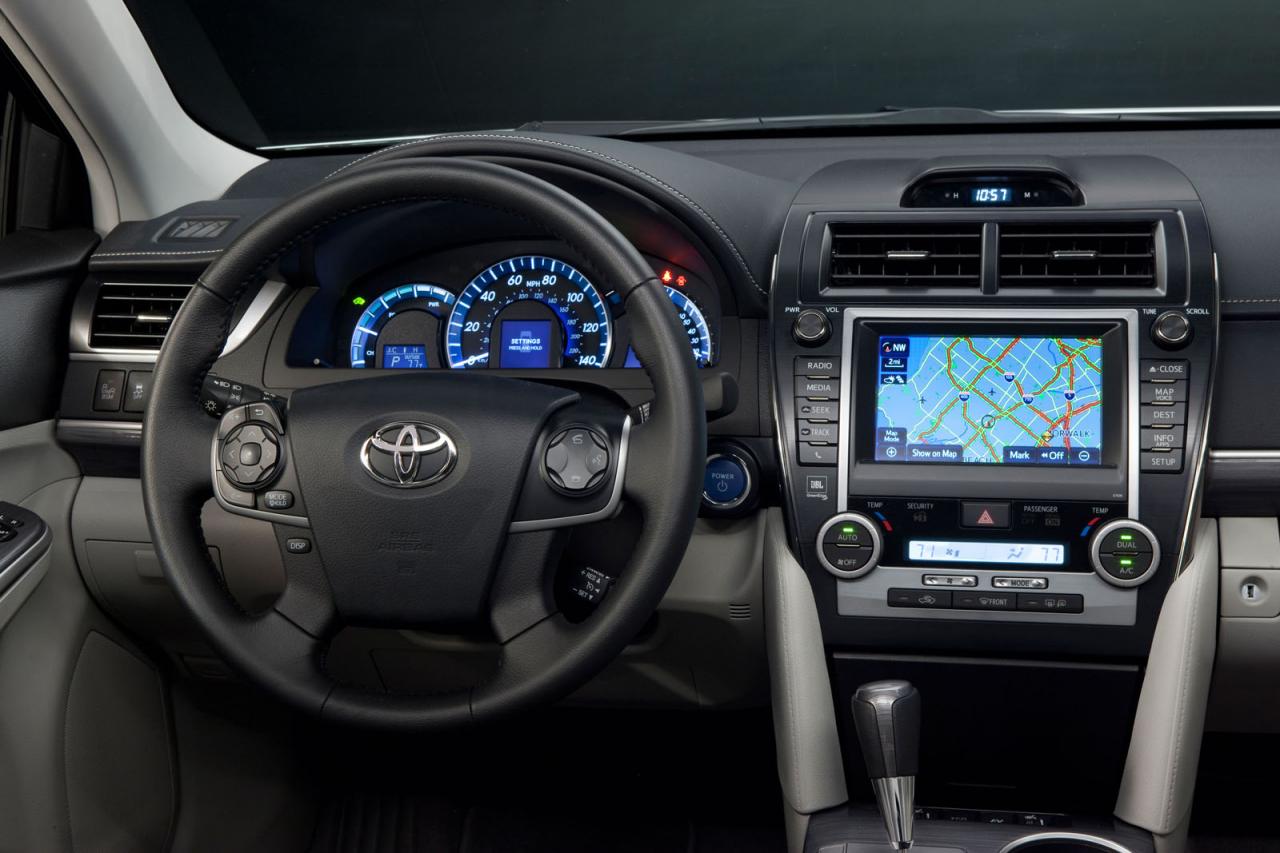 "The 2013 Camry Hybrid, which achieves 43 city MPG, also gains the interior enhancements of the gasoline Camry," says the Japanese carmaker.
According to Toyota, the new Camry is already on sale in the States, the entry-level model being priced at $22,235.