If there is a market that any bike maker shouldn't miss out on, then the Indian market is it.
With such a large population crammed into so little space, using a motorcycle in urban areas is pretty much the only way to actually get around.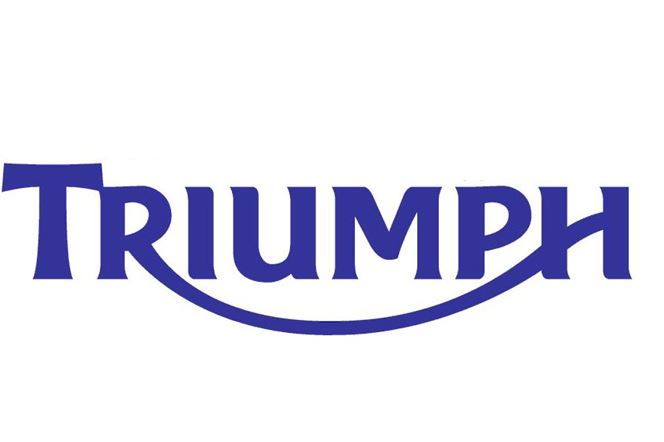 Recently, British bike maker Triumph officially declared India open for business. With such a huge history behind it, the manufacturer is almost certain to succeed on the subcontinent.

"In the past few months, we have carefully assessed the market landscape and will be making well-honed efforts to provide our discerning customers with a complete brand experience." said Paul Stroud in a statement.
With their facility at Manesar, Haryana almost complete, Triumph will start building their models shortly. Those living in India should expect the first units to hit the market as soon as November.
Will the new market offer Triumph a boon of economical growth or will they sink money into it? Results will arrive in time.