It seems that the land down under will be receiving the WRX RS40 model from car maker Subaru.
This is the model that Subaru chose to release as a limited edition for its 40th anniversary, and it is quite a fine machine.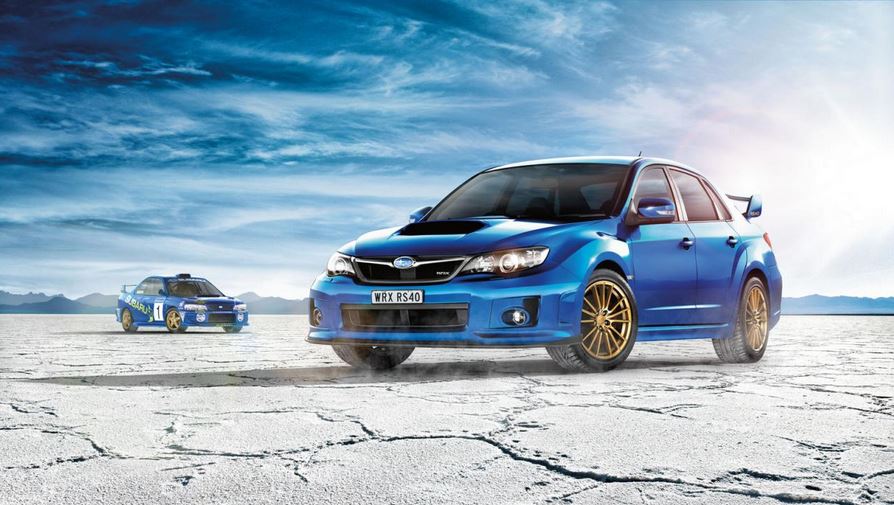 Under the hood it sports the same engine, a 2.5 liter boxer turbocharged engine capable of churning out some 265 Hp and 343 Nm of torque.

Draped in a beautiful blue paint coat, the Subaru WRX RS40 is hoisted atop 17 inch alloy wheels finished in a golden paint, for contrast. Both front and back spoiler come from STI and Subaru fitted some special badges to it.
With the exterior nicely reworked, Subaru took it easy on the interior, with only minor changes done. Changes like Recaro seats with alcantara inserts, a short throw shifter and special numbered plaques.
With it being a limited edition and all, only 300 units will ever reach Australian hands, and each will fetch the sum of 44.490 AUD.