TVR has recently been resurrected yet again, this time at the hands of a new British owner that is glad the car company returned home.
After the glorious return from the dead, the new CEO, Les Edgar, announced a first model that promised to be a true TVR machine.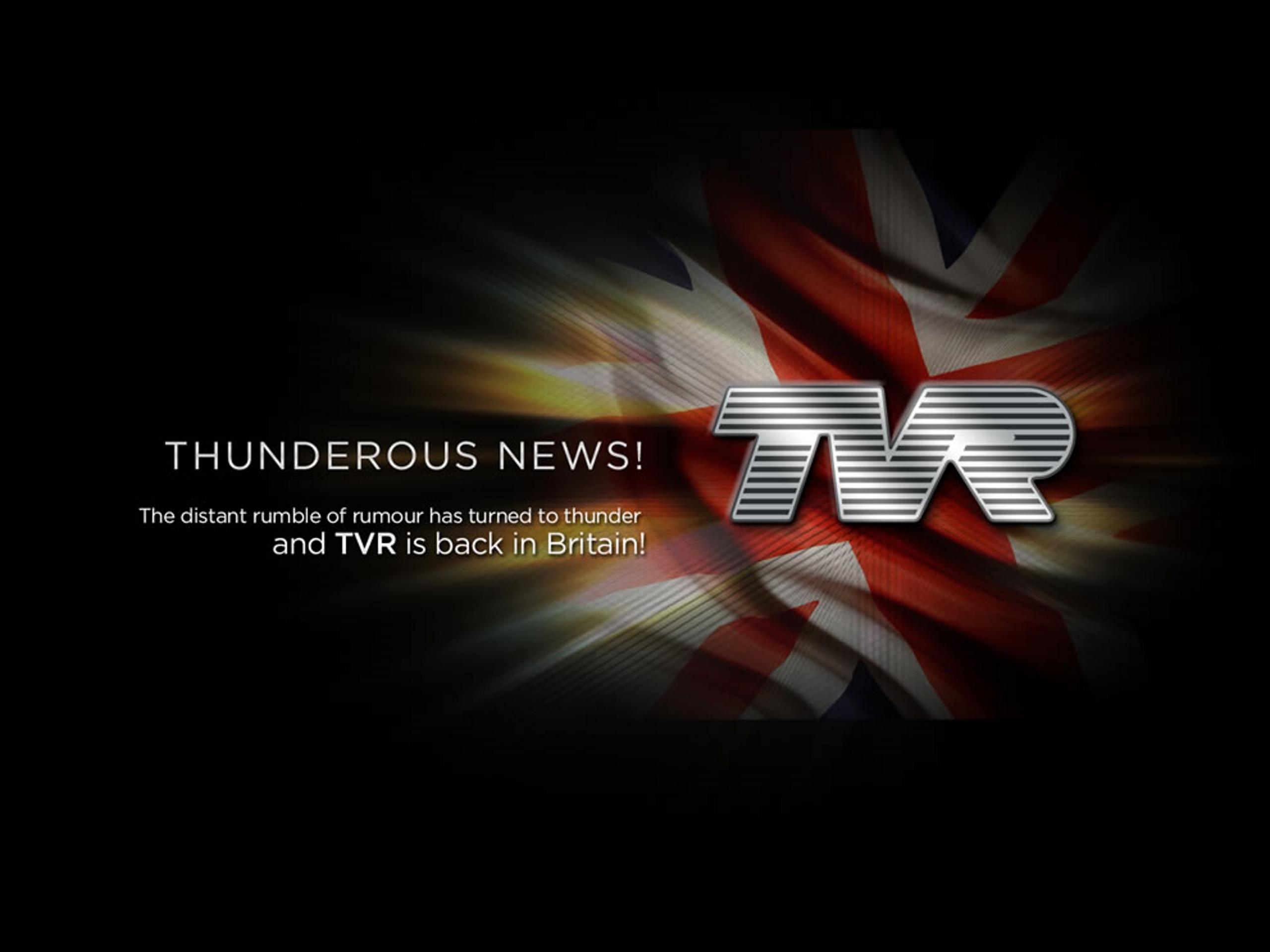 Now Les has released more information on this new model, saying that we should expect it on the market as soon as 2015. Right after the launch, a second TVR vehicle will be released. The second model is expected to bring in from 50.000 to 80.000 GBP.

Les Edgar went on to describe the new cars they will be making as "supercars for the common man". In order to achieve this, they decided not to get bogged down by too many electronic features, but instead they would focus on just delivering a really enjoyable and simple driving experience.
The models will be using the usual front engine, rear wheel drive system, but other than this, pretty much any other details are still discussed in house.