Agent 007 has made quite a lot of fans over the years and the many movies released. And while the actor changed several times, the general charm of the character was kept.
The movie series also got plenty of fans from the car enthusiasts pool, mainly because of the wild cars used by James Bond.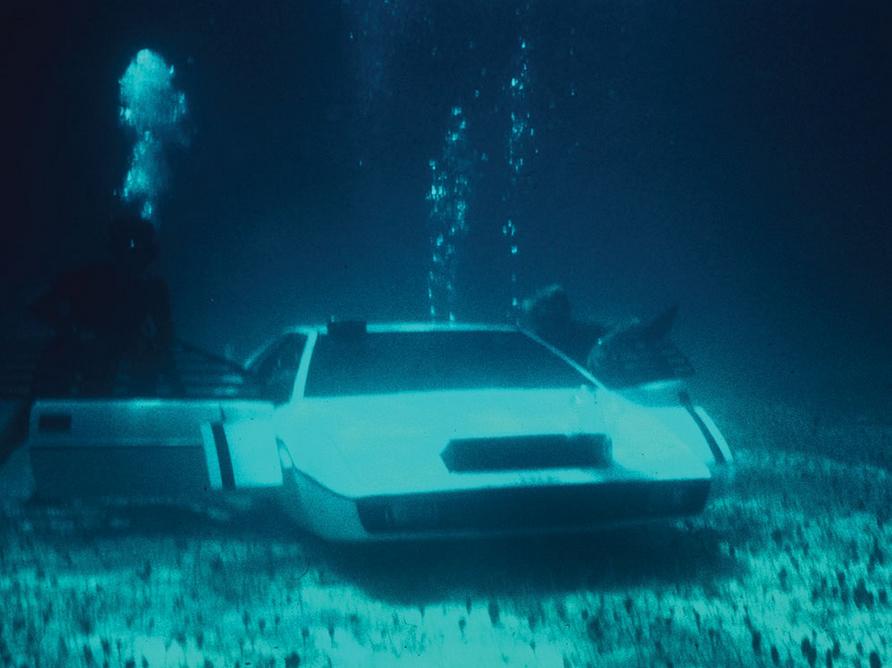 Each movie had a dedicated Bond car, and that generally meant it would be fitted with weaponry and gadgets or at least it would do something spectacular. The Bond car in "The spy who loved me" movie was a Lotus Esprit, and the catch with it was that it would double as a submarine.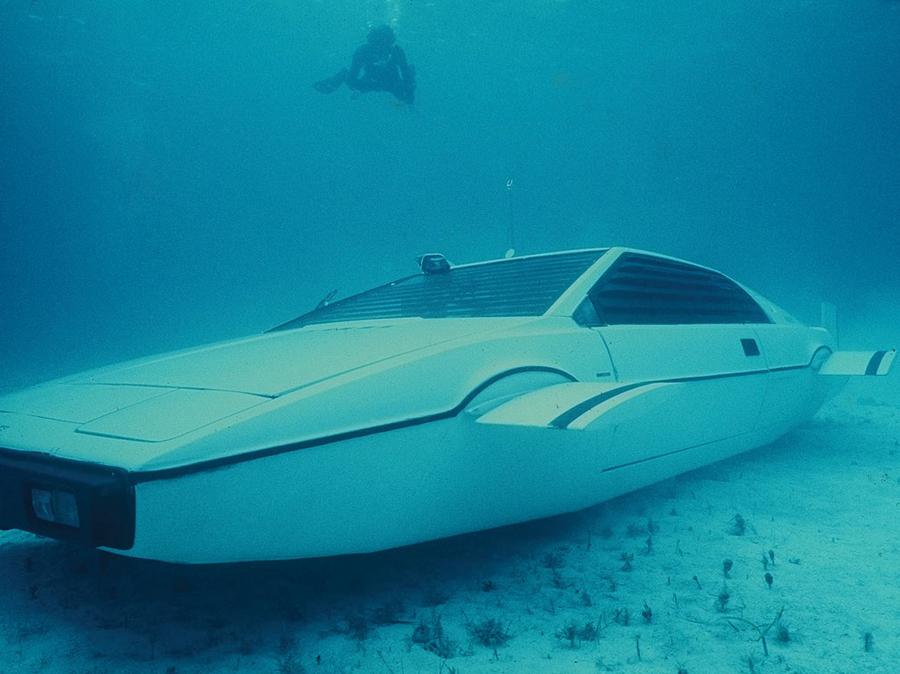 And it wasn't just for show, as the car actually worked as a submarine, although not as portrayed in the movie. Building it cost around 500.000 USD in today's money and the project was completed by Perry Oceanographic. Named Wet Nellie, the Lotus Esprit submarine was deposited in a storage unit once filming was done.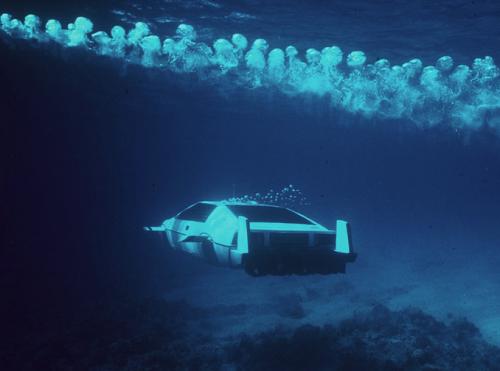 The first time it went on the market was back in 1989, and it was by accident. A couple bought the storage unit in a blind auction, with no idea of what they would find inside. Now Wet Nellie is again on the market, officially. It will be sold off at RM Auctions in September and if you desire this Bond memorabilia, be sure to throw in your money.