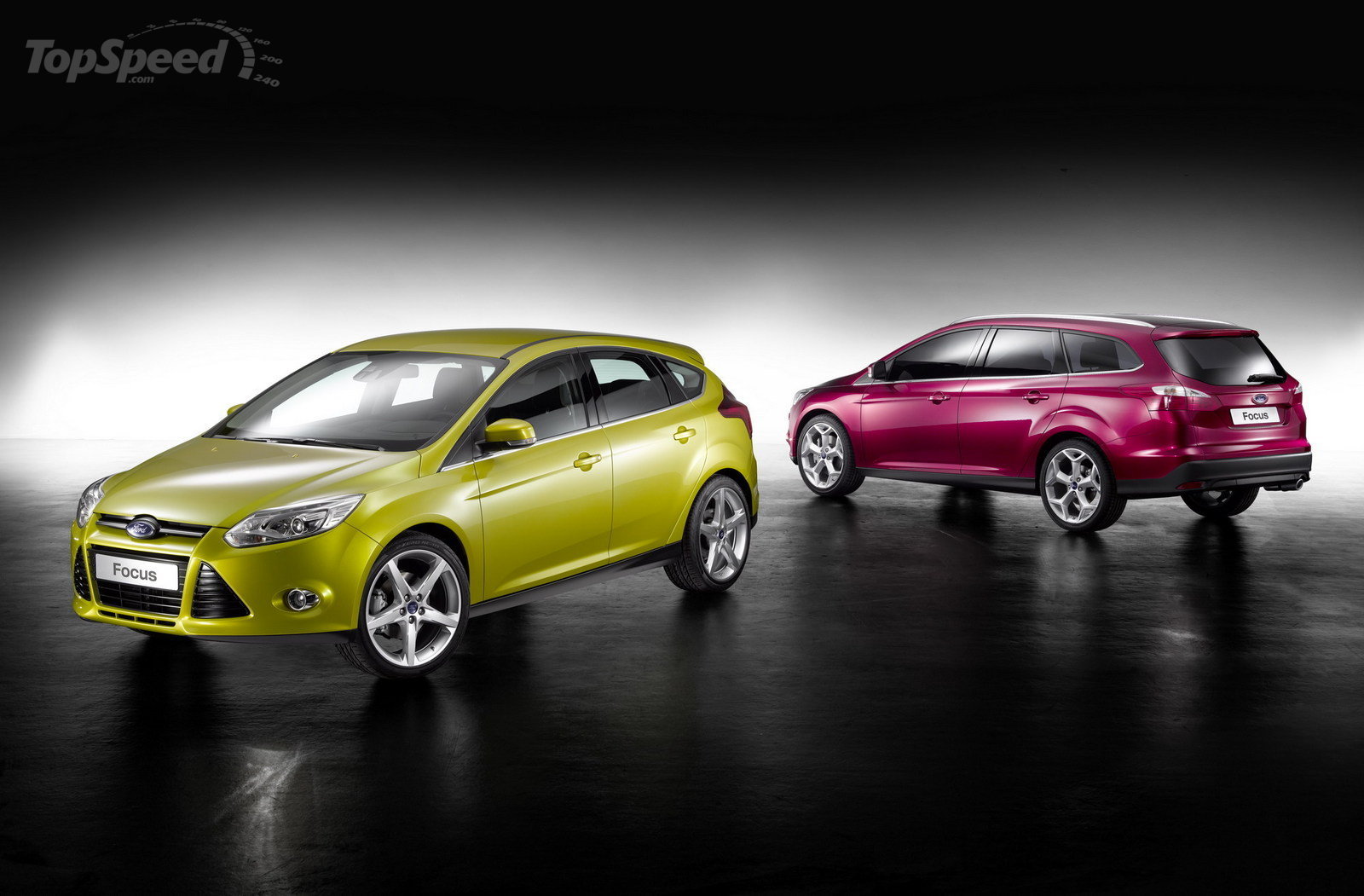 I don't think you really know this but BMW revealed at the Detroit Auto Show from January the next generation of Ford Focus but as you see, Ford doesn't waste time and they already revealed some photos with the 2012 Ford Focus Wagon even if that car is going to be released at the Geneva Auto Show.
As I said, I really hate the wagon cars but I must admit that this 2012 Ford Focus Wagon is really cool but probably because I'm a fan of this auto maker and really respect the good job that they are doing building these vehicles.
Ford will built ten vehicles around the world in places where they are hoping to sell around 2 million units by 2012. Also, Ford is going to reveal a three-door hatchback and coupe-convertible but also a small SUV having the same platform as these cars.