A picture with the upcoming entry-level McLaren P13 hit the web today, with the supercar bringing some surprises along the road.
Rumors of an upcoming entry-level P13 have been rolling-out for a long time, and now it is crystal clear that the British supercar manufacturer is preparing its latest model.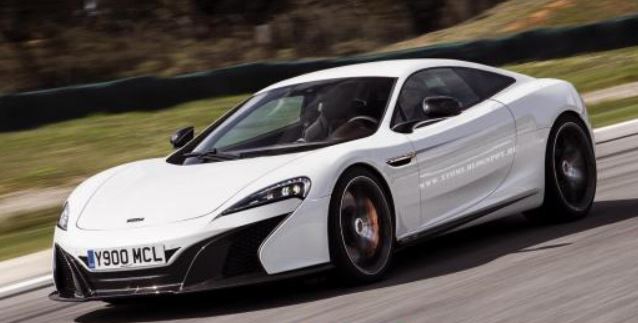 Since the McLaren has been caught on camera several times, this time, the hot supercar P13 was out for some tests, before it would enter the market in a couple of months.

As you can see in the rendered picture, the McLaren P13 has a fresh new aggressive body, with a similar fascia and resembling however its larger brother, the 650S.
Still at the body style, the McLaren P13 also comes with some aluminum body panels that will make the car faster and lighter.
Under the hood, the upcoming McLaren P13 will be powered by a 3.8-liter V8 turbo engine that will output a great 500 horsepower (335 kW), which should be more than enough to rival its most fear competitor the Porsche 911.