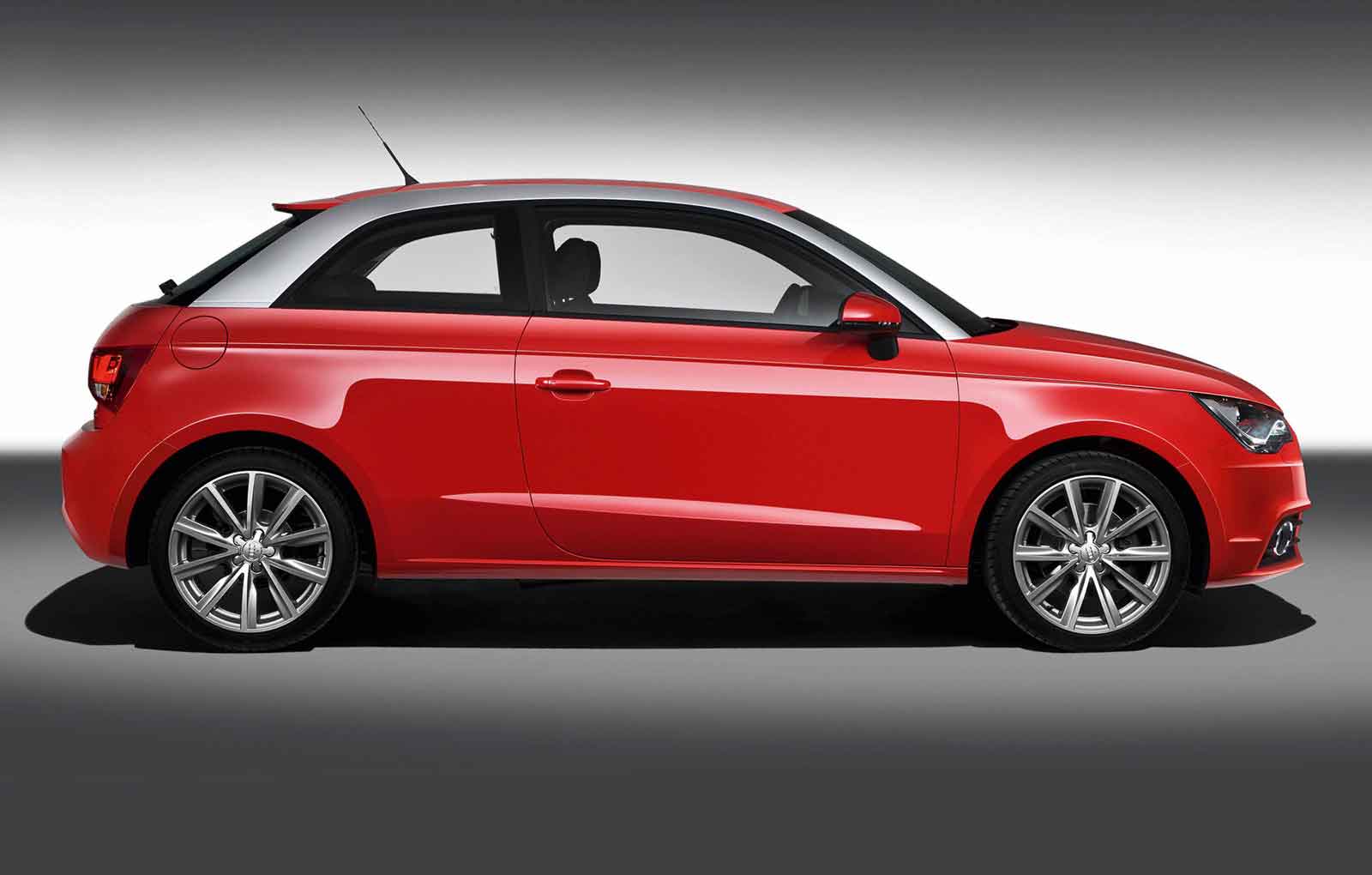 We presented you here the official details of the Audi A1. Here we have a presentation video of Audi A1 plus some extra details in case you missed it. No, if you want the main details check the official details, because here we'll focus on the engine's range and on the presentation video.
Audi A1 will be available after launch with four engine options. There are two TDI diesel units and two petrol TFSI units that will develop between 86 and 122 hp. According to provisional consumption data provided by Audi, maximum values reached by A1 in this chapter will stop at only 5.4 litres/100 km for the TFSI engine of 1.4 liters and 122 hp, while the 1.6-liter TDI unit of 90 hp will consume 3.8 litres/100 km and manages to emit only 99 grams CO2/km. All A1's engine will be fitted standard with the Start & Stop system and a package of regeneration energy from braking.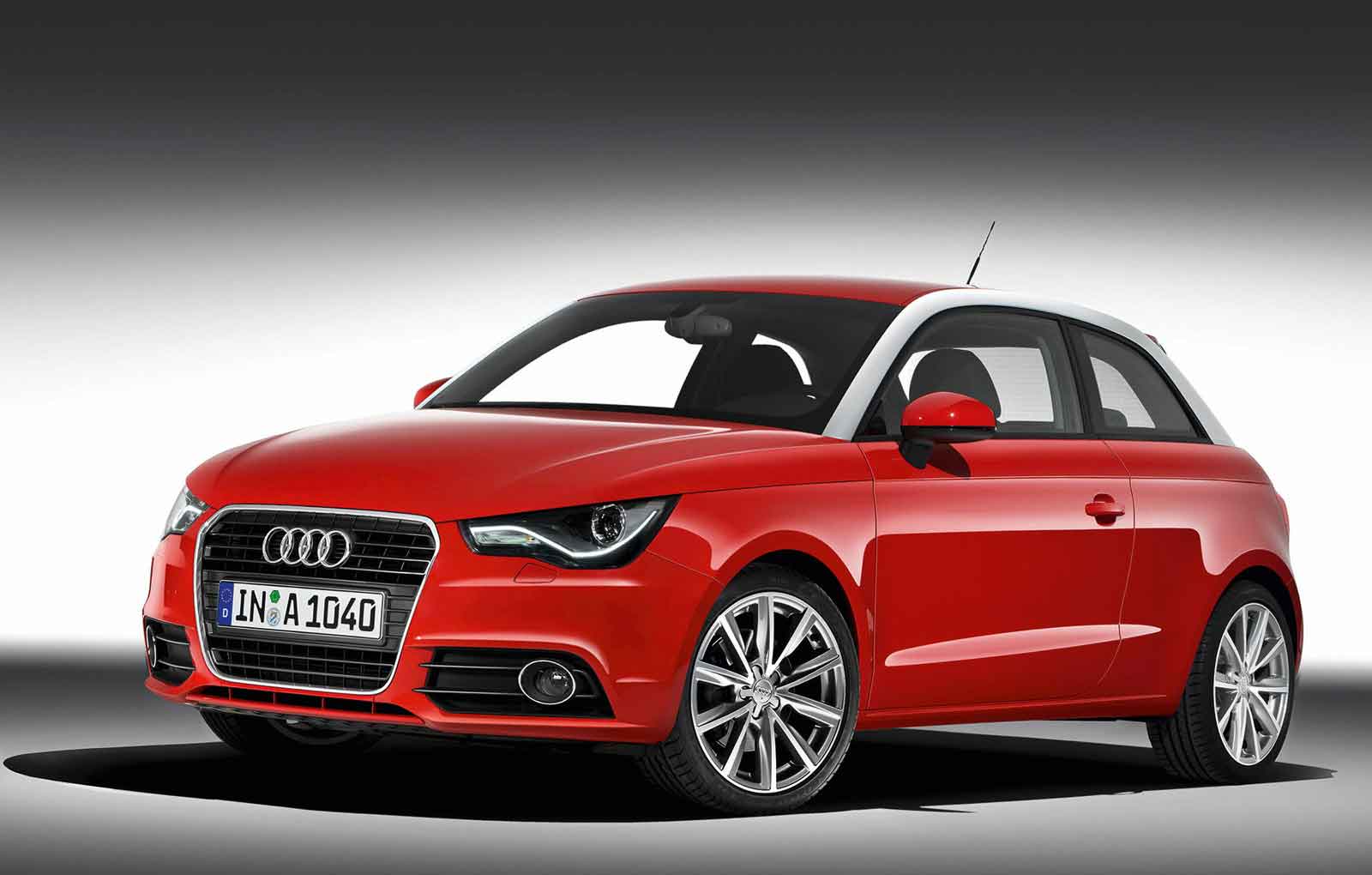 More details about the engines:
Audi A1 1.2 TDI – 86 hp, 160 Nm (1500-3500 rpm). Coupled to a five-speed manual transmission, leads A1 in 12.1 seconds from 0 to 100 km/h, top speed is 179 km/h. Consumes 5.1 litres/100 km, 119 grams CO2/km.
Audi A1 1.4 TFSI – 122 hp, 200 Nm (1500-4000 rpm). Six-speed manual gearbox in standard, can be optionally coupled to the S Tronic box with seven-speed. Acceleration 0-100 km/h covered in 9.1 seconds. Top speed is 200 km/h, the average consumption of 5.1 or 5.4/100 km, depending on transmission.
Audi A1 1.6 TDI – 90 hp, 230 Nm (1500-2500 rpm). Five-speed manual gearbox. It accelerates from 0 to 100 km/h in 12.2 seconds and reaches a top speed of 179 km/h. Announced average consumption is 3.8 litres/100 km, CO2 emissions reach 99 g/km.
Audi A1 1.6 TDI – 105 hp, 250 Nm (1500-2500 rpm). Manual gearbox with five reports. The time required for 0-100 km/h is 10.8 seconds, top speed reaches 187 km/h. Fuel consumption: 3.9 litres/100 km.