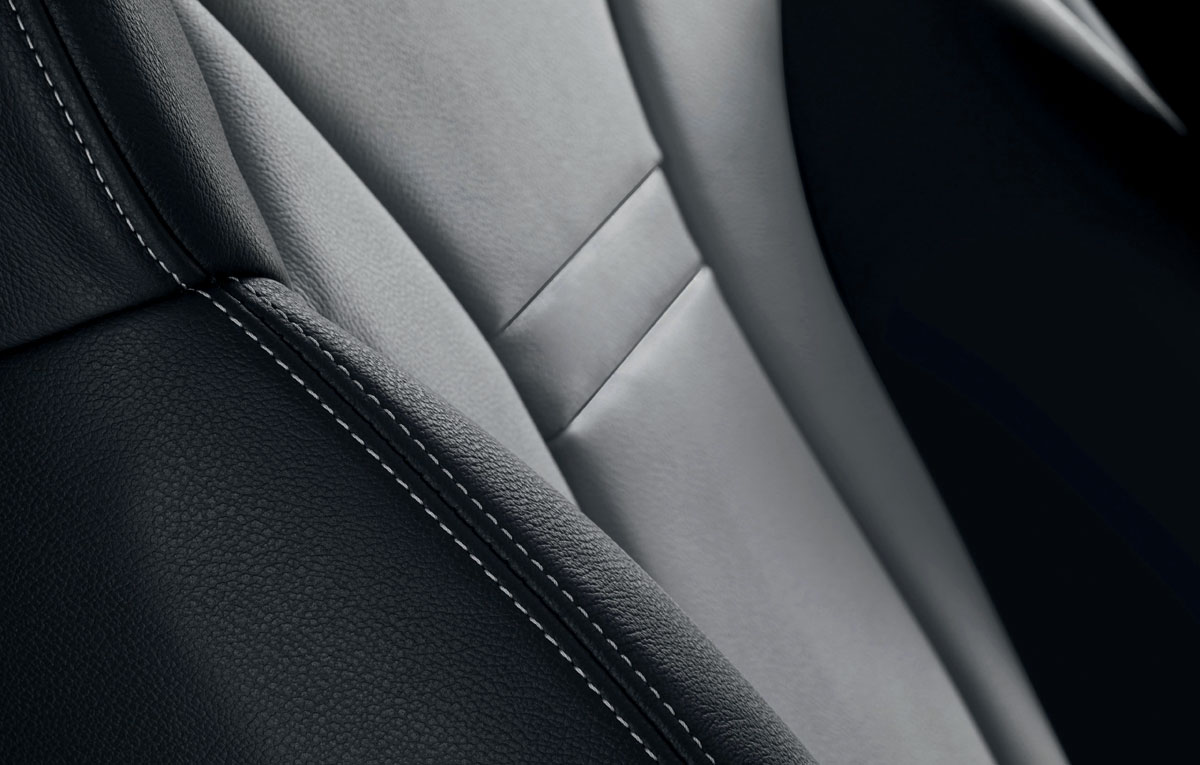 Audi meet us today with the responsible for the quality of materials used to construct the new A1. Once since now we got acquainted with the details of the new A1 exterior, with some interesting teasers, Audi presents today us an interesting story about the quality of the materials on the new model from Ingolstadt by presenting a partial picture of a chair covered with leather.
As they used to do, Audi out in front for the presentation, a key man of that office, in this case, we are talking about Werner Zimmermann, the head of the quality assurance office at Audi.

He said that quality without compromise is a fundamental value of the Audi brand. Although their company soar to a new class with the new A1, the small size of the model does not mean that Audi will not please customers with exact same features and quality as that they are accustomed.