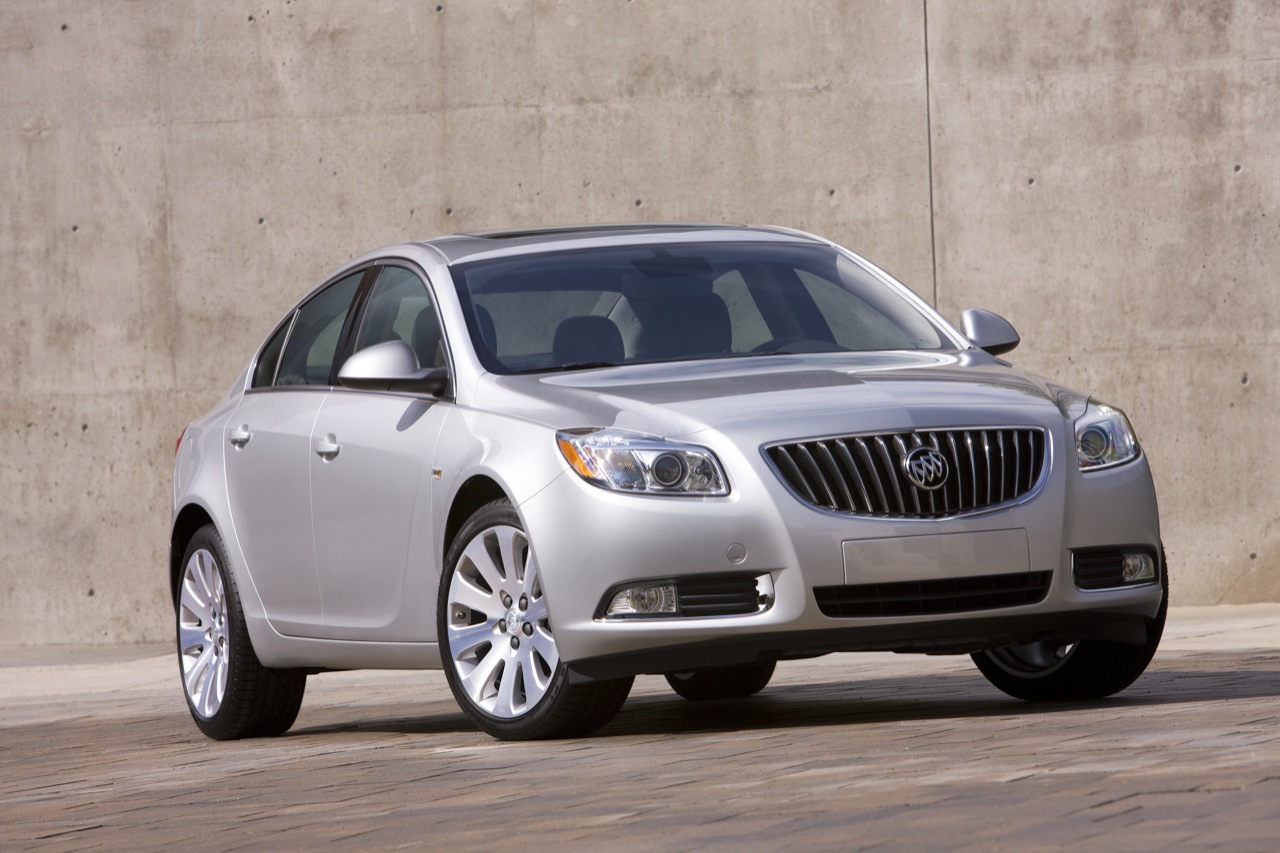 If you are a Buick fan and wait news about it then you are lucky because now I will talk about the future come Buick Regal CXL 2011. Those from General Motors communicated the pricing details and in the second quarter of 2010 the information will reach the dealerships. At launch the 2011 Buick Regal will be available in two models and the prices differ.
The price of a premium CXL will start at 26,995$ and will be add an amount of 750$ (a destination charge), and the second model, the Buick Regal CXL Turbo will cost minimum 29,495$ also adding the destination charge of 750$. Now some information about the power, the 2011 Buick Regal CXL will come with a 2.4liter Ecotec direct- injected 4-cylinder engine with 182 horsepower.

As for the Buick Regal CXL Turbo, will come equipped with a 2.0 liter Ecotec turbocharged 4-cylinder engine being capable of 220 horsepower. Later after launching Buick Regal CXL Turbo will have a 6-speed manual transmission but at first, both models will be equipped with 6-speed automatic transmission with Driver Shift Control (DSC). I'm sure that one of those models will be on your taste.