It is already known that the Spyedr 918 from Porsche is one of the fastest supercars ever to be manufactured, but the Germans from Stuttgart wants more for its customers, as they get to opt for a factory package performance kit.
The package performance kit can be put on the Spyder 918 at Weissach, where the automaker equips the supercar at the R&D facility.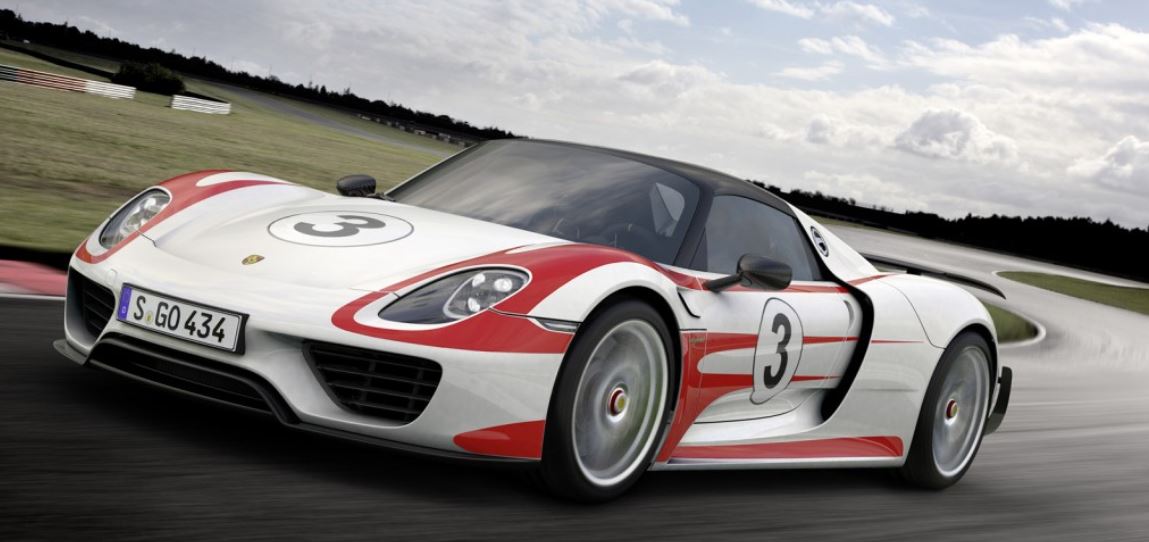 So we might be calling the Weissach package that customers can now opt for as fresh, even from the factory. Its main target is to reduce the supercar`s weigh, lowering the Spyder 918 curb from 3,715 to 3,616 pounds.
Other special features that the package includes are magnesium wheels, lighter brakes, ceramic wheel bearings or titanium bolts for the chassis.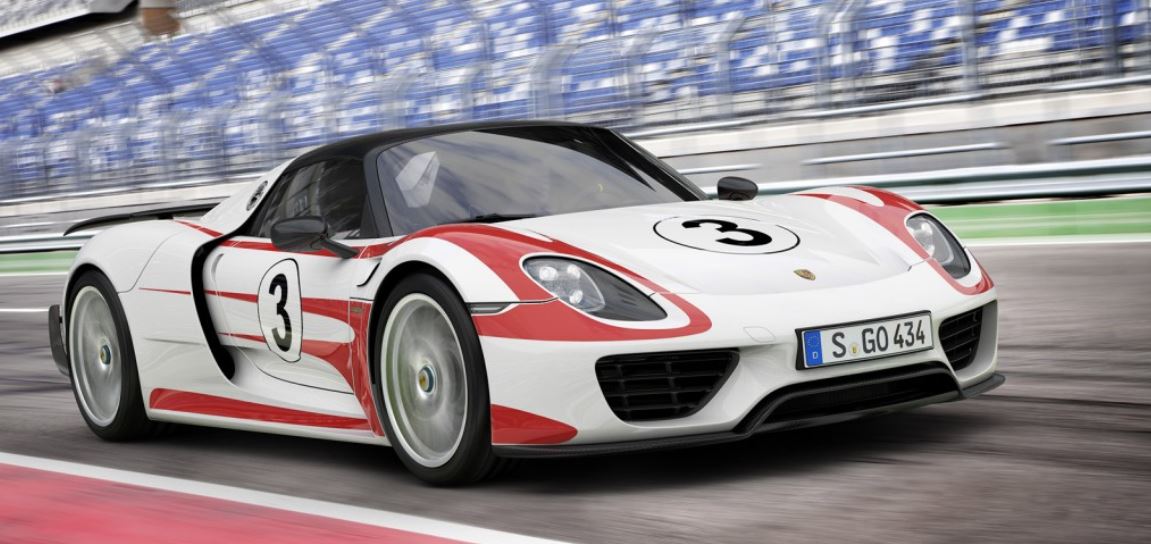 The results show that with the Weissach package, the car will be able to faster accelerate from 0 to 100 km/h in just 2.5 seconds, making it ready to compete with the Bugatti Veyron Super Sport and being also quicker than the McLaren P1.
Since it has an all-wheel-drive traction, the Spyder 918 is also capable of being faster even than the Ferrari LaFerrari too.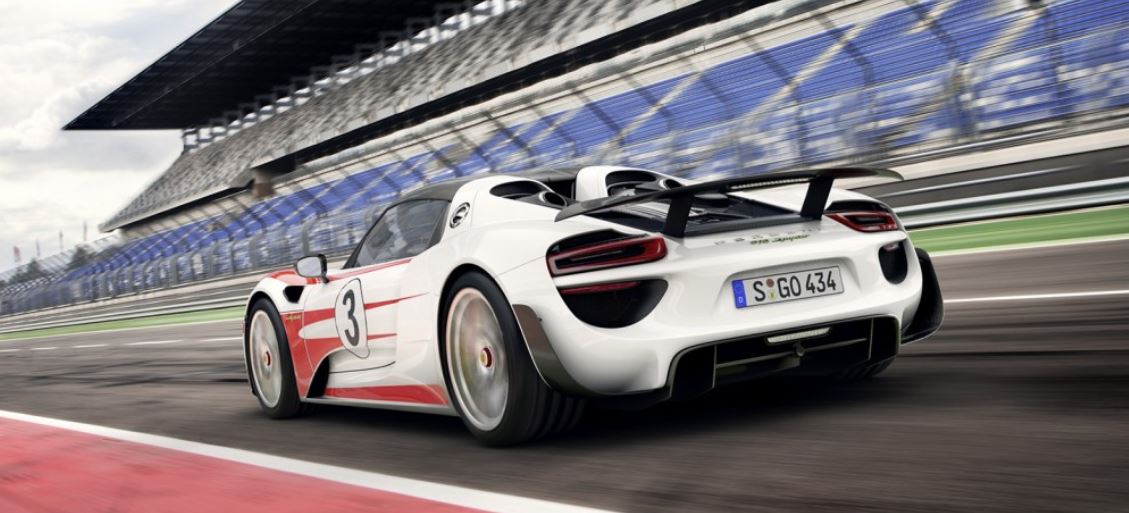 The Porsche Spyder 918 is limiting the number of its production to a maximum of 918 units. In the US, the supersport car will be go on sale at the base price of $845,000, for the standard 4.6-liter V8 and two electric motors, developing 887 ponies and 940 pound-feet of torque.
The videos below will give more clues about the treatment Weissach package that the Spyder 918 is receiving.
http://www.youtube.com/watch?feature=player_embedded&v=8uvXQs8oi_M
http://www.youtube.com/watch?v=5Nr7ymjCAfQ&feature=player_embedded