Renault Samsung Motors decided to unveil the new SM7 after seven years since the first generation of the model entered the Asian market. The new SM7 promises to set a new benchmark in the saloon segment of the Korean market with premium features and biggest interior space comparing to its rivals.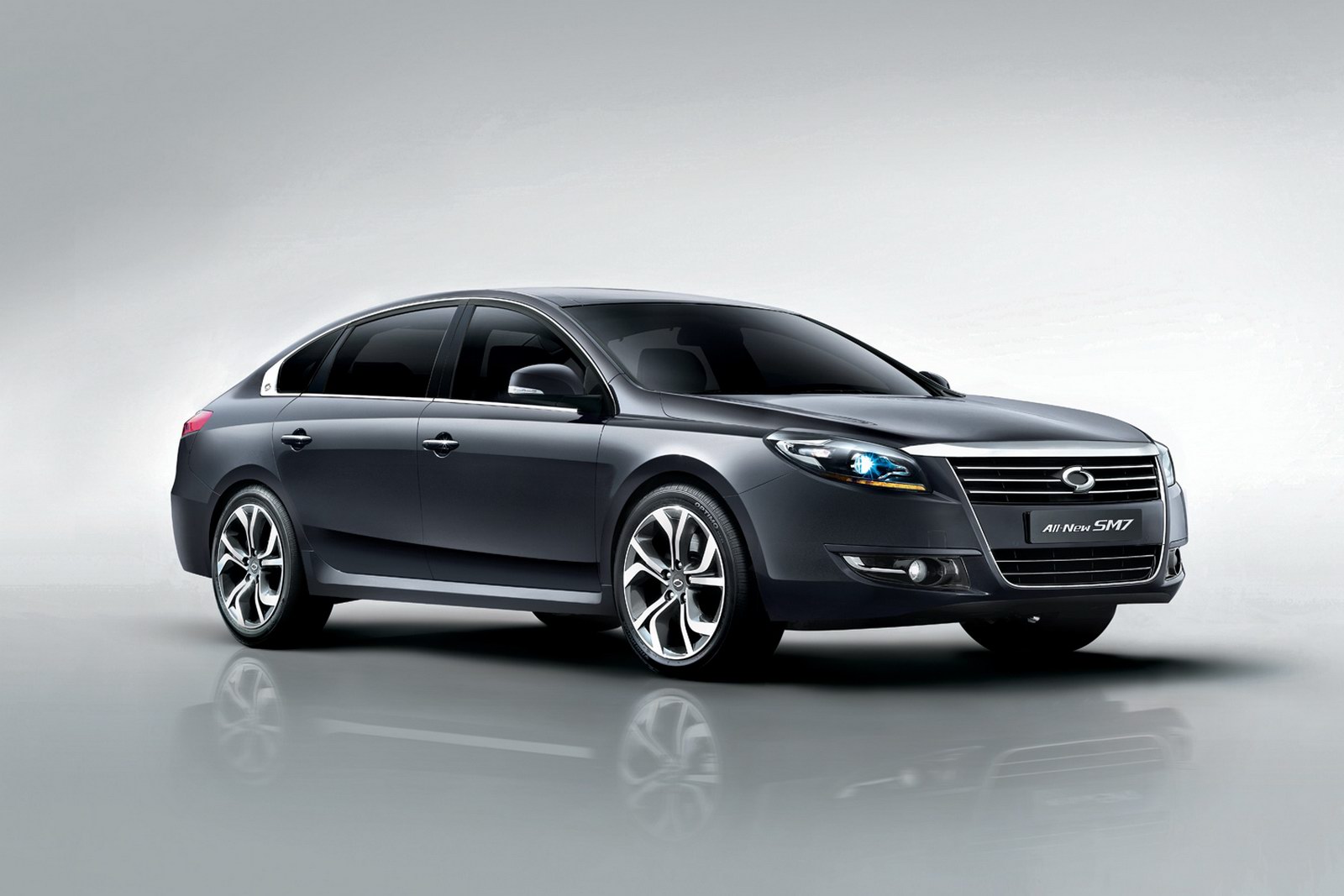 The company also announced that the new SM7 required R&D investments of over €207 million and around 32 months for developing. The new model with hit the South Korean showrooms somewhere this month while the prices were kept at approximately the same level comparing to the previous generation.

Said Renault Samsung Motors CEO Jean-Marie Hurtiger: "All-New SM7 is Renault Samsung Motors' new flagship and delivers everything customers expect of a big premium saloon, including refined, luxurious styling, exceptional quality, and outstanding comfort and driving pleasure thanks to the contribution of the Renault-Nissan Alliance's world class technological expertise. All-New SM7 will set new standards in Korea's big family saloon car market."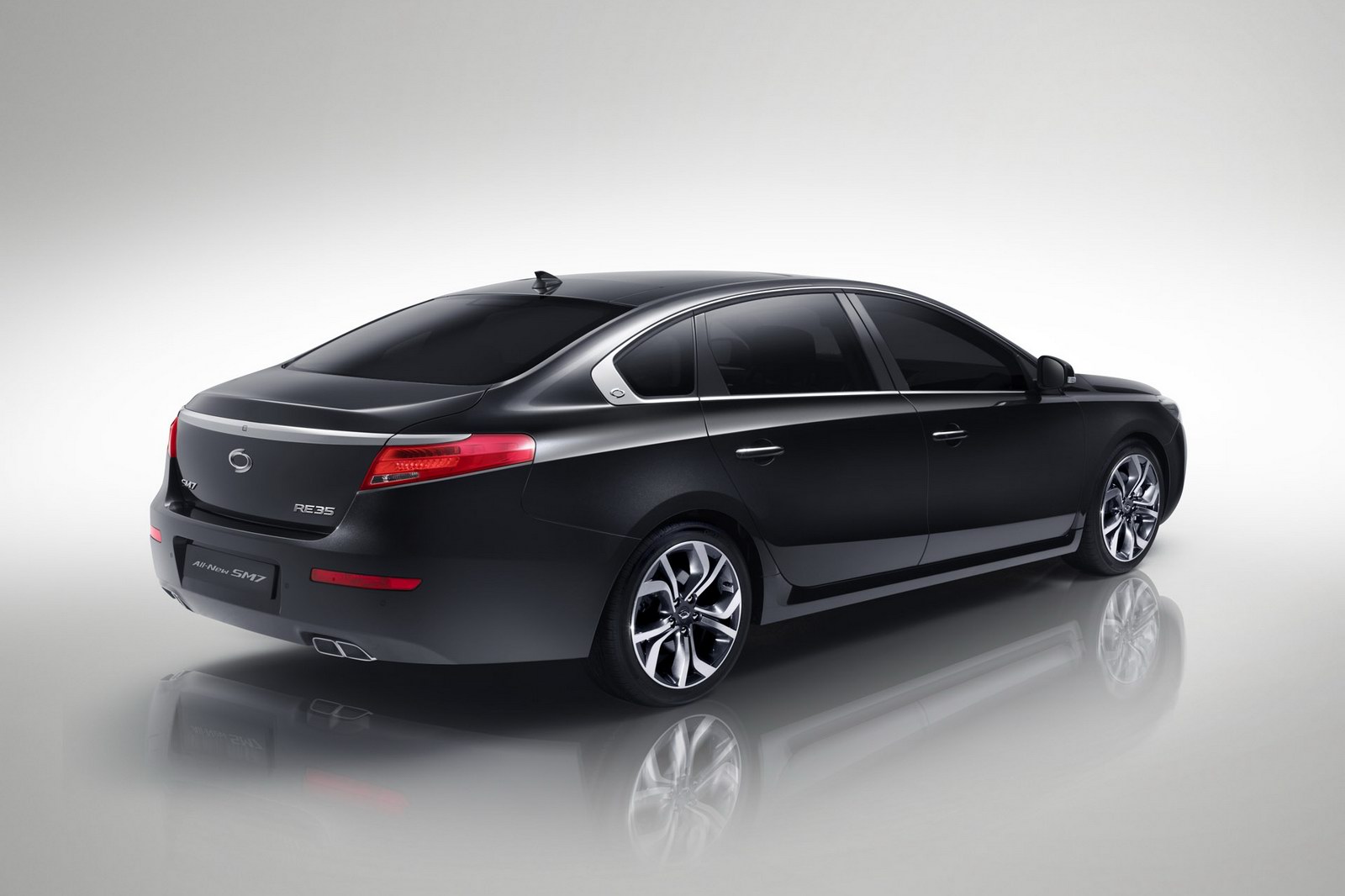 In terms of power, the customers will have to choose between two engines borrowed from Nissan, a 2.5-liter engine producing 190 horsepower and 243 Nm of torque and a more powerful 3.5-liter offering 258 horsepower and 330 Nm of torque. Both are six-cylinder engines and are offered with a six-speed automatic transmission fitted with a manual selector mode.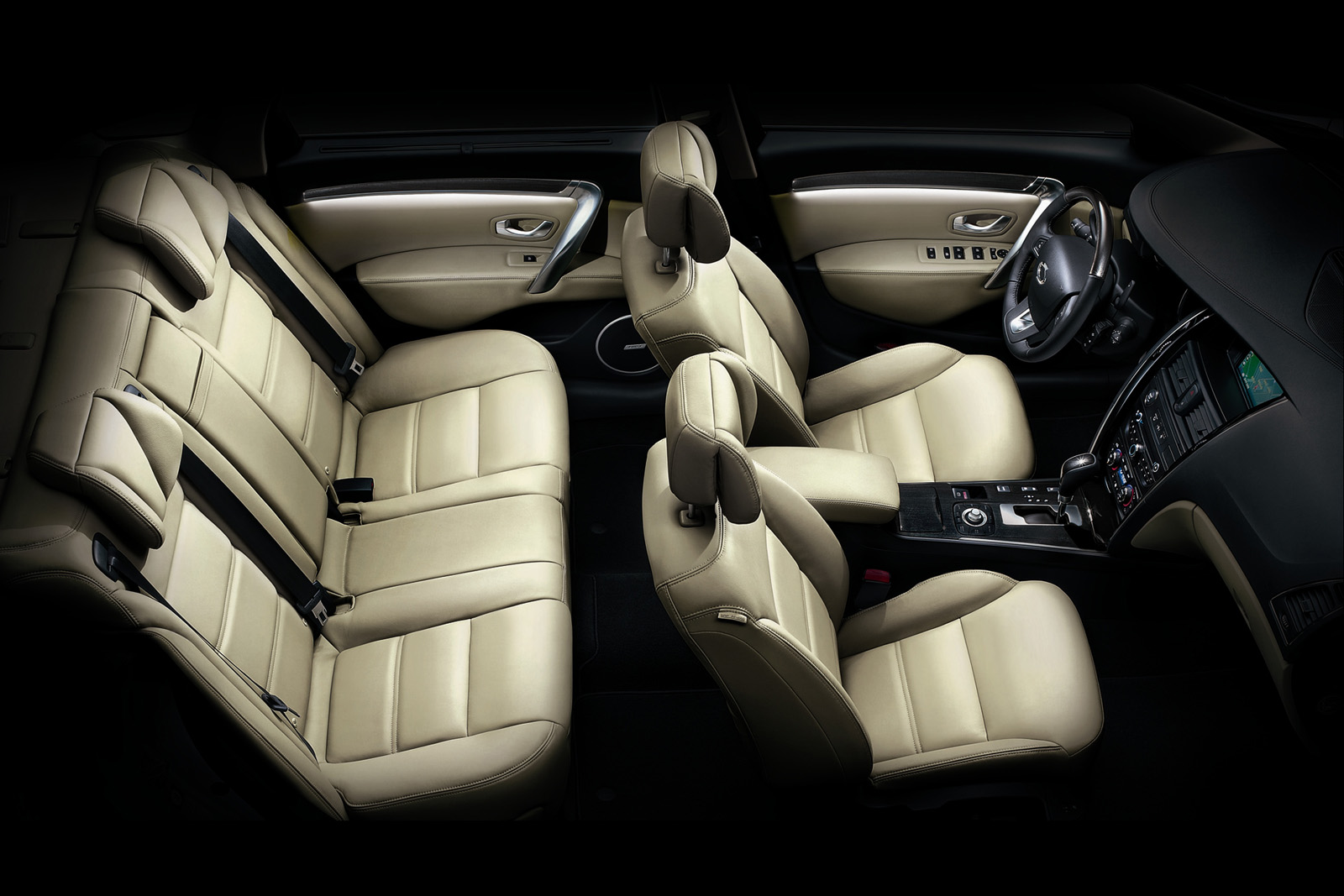 Talking about fuel economy figures, Renault Samsung announced a combined fuel consumption of 9 liters/100 km for the entry-level unit while the second, more powerful V6 returns 10,4 liters/100 km. Other noteworthy features of the model are the increased interior space, up to 70mm of knee room for the rear passengers, but also an optimized air ventilation system and Aviation headrests.
There is also a Sport Mode function for the all-new SM7, a mode able to increase the driving pleasure. It comes with paddle shift gearshifts and represents a first in this segment. Pricing starts from €19,72 (30 million Korean won) and goes all the way up to €25,641 (39 million Korean won).