The Frankfurt Motor Show isn't going to be all about the massive manufacturers having an opportunity to show off. It's going to be pretty big an occasion for the smaller guys to do the same thing.
Tuners are becoming more and more present on this sort of scene and at this particular event the Mercedes-Benz GL Class isn't going to be just seen at the three pointed star's stand.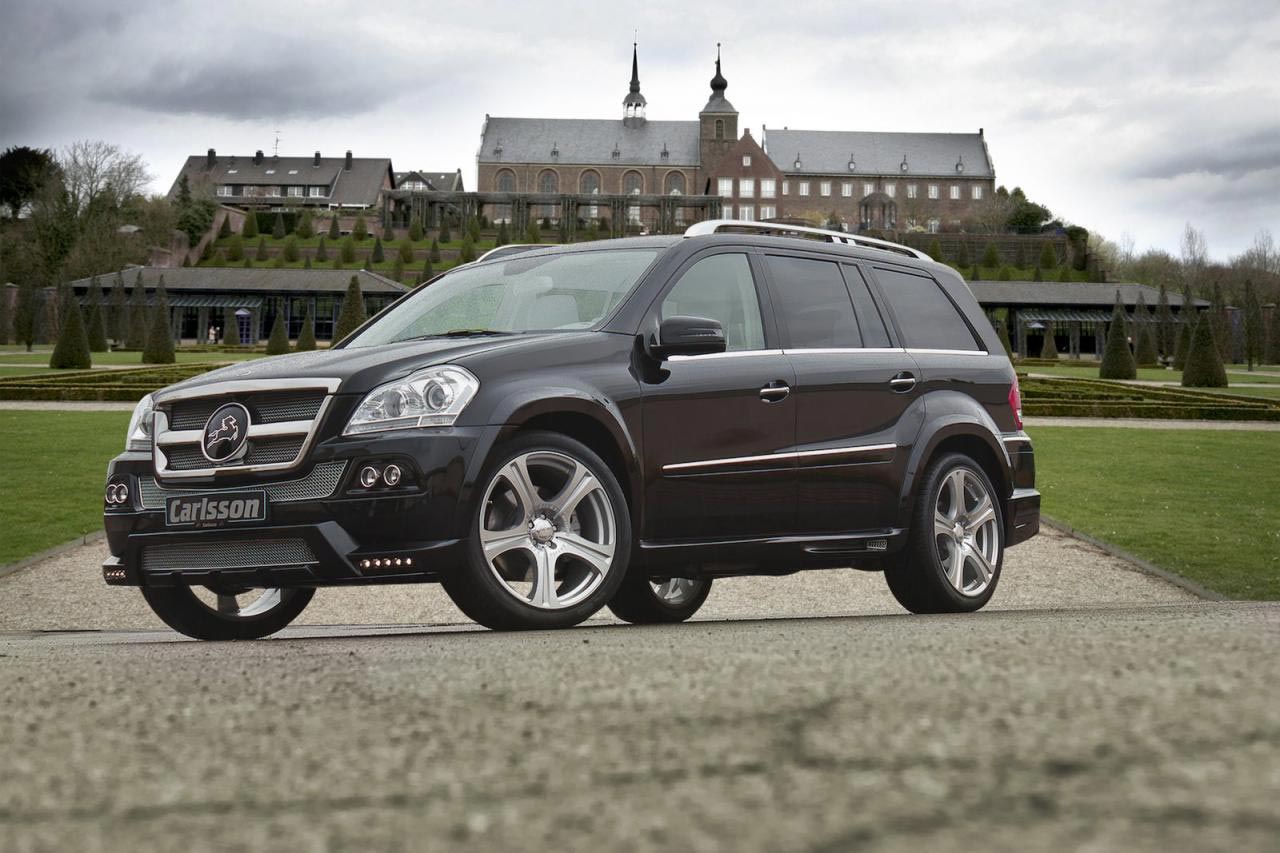 Carlsson, a German tuner, plans to showcase the CGL45, a conversion of the big bruiser that offers highlights to both styling and performance for the GL Grand Edition.

Even though they stuck to the smallest and most fuel efficient engine, which is the 3.0 liter V6 diesel, Carlsson managed to squeeze quite a reasonable update on it.
We don't know about all of the mods Carlsson is going to fit to this engine apart from a stainless steel exhaust system but we do know that the output grows from a standard 265 horsepower and 620 Nm of torque to 310 horsepower and 700 Nm of torque.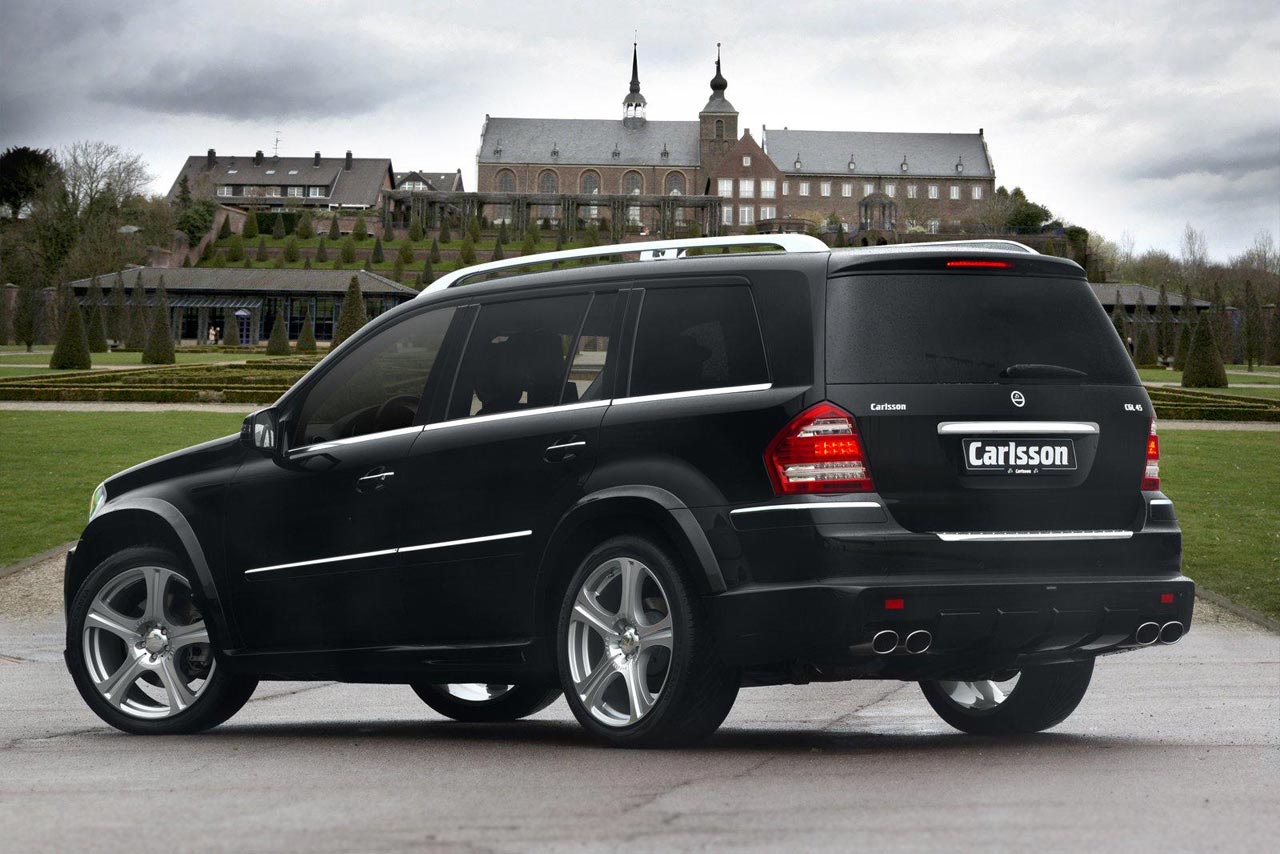 That's a 15 percent boost in performance and if the "styling" updates Carlsson give the Mercedes-Benz GL class have anything to say about it the aerodynamics package will help even further.
It's this package that includes wider wheel arches, new side and rear skirts and a front spoiler and front lip duo. These were apparently all shaped in the wind tunnel with efficiency in mind.
Sadly, I'm not very convinced by how after going through all of this work, Carlsson threw away most of what's going on with the radiator grille and open air ducts in order to go for a more imposing look.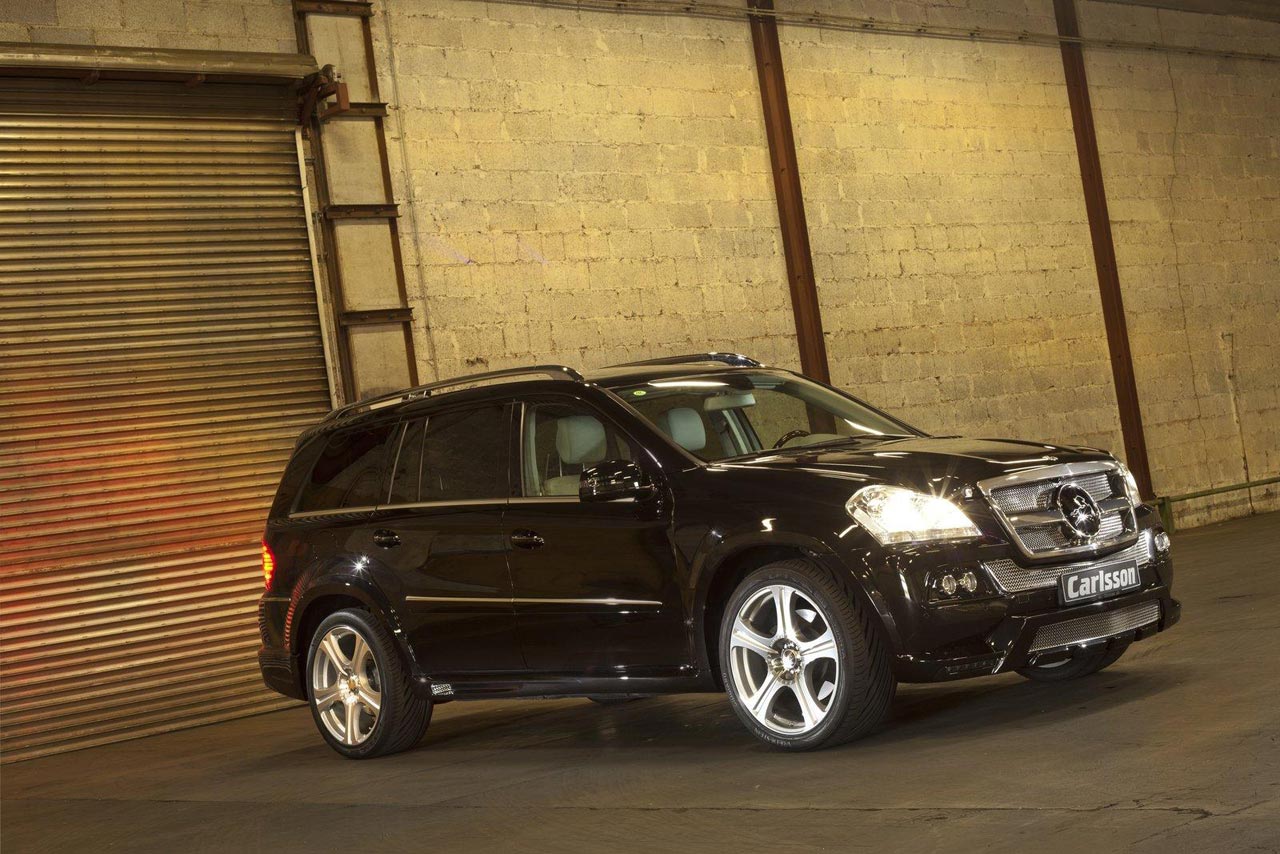 You see, as part of aerodynamics, the way the car enters the air is important, but it's almost equally important to consider how much of an opening is present on the front of the car and how the air moves around it.
The rest of the stuff Carlsson's CGL45 offers is pretty standard on a tuned up car. There's a set of huge 22 inch alloy wheels from Vredestein, there's some special tire choice in order to make up for the loss in performance that implies.
Inside, Carlsson decided to fit the CGL45 with Nappa leather, Alcantara, wood and stainless steel accents.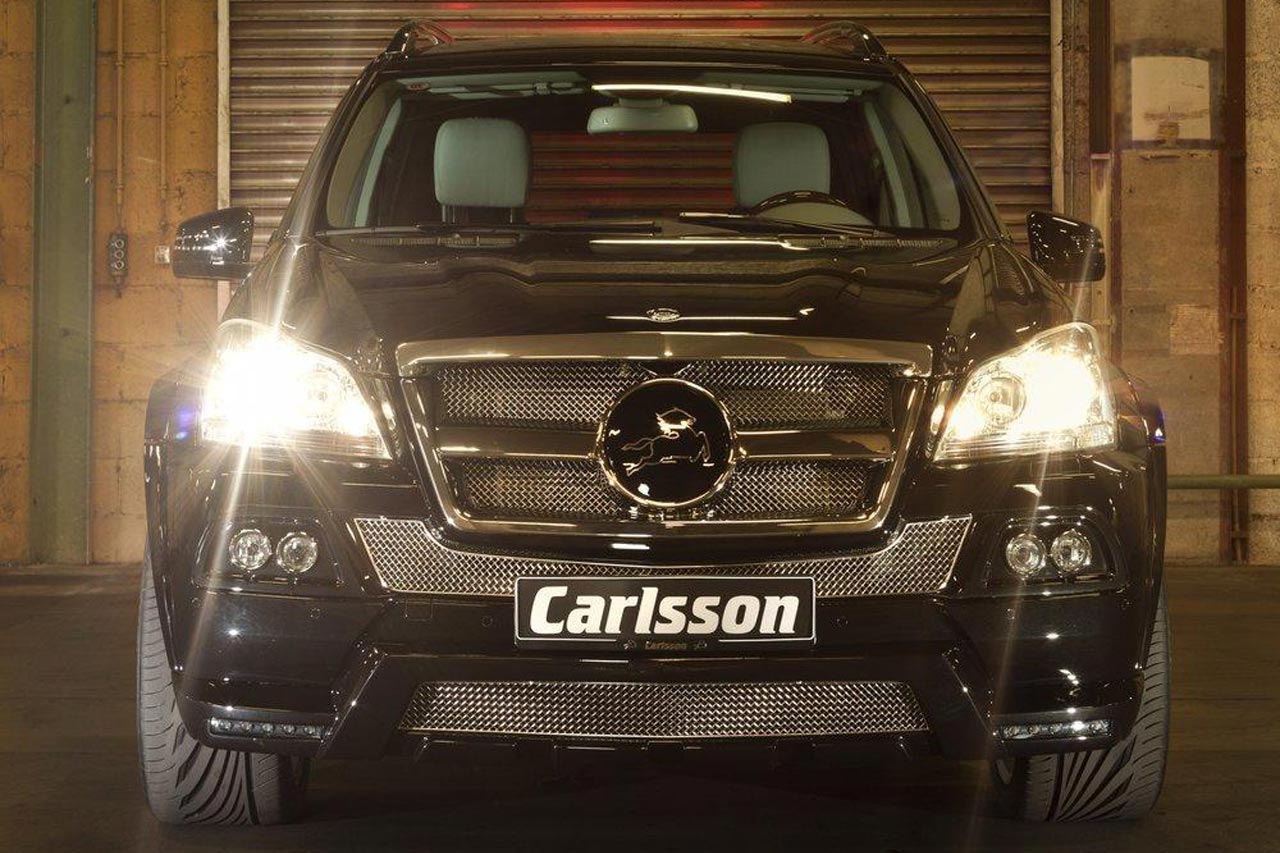 The driver gets to enjoy aluminum pedals, the opportunity to show off a signed plaque that's fitted on the central console and there's also a button with the stupid LED daytime running lights that are now part of the car trendy fashion atire.