About in the same period of the last year Volkswagen introduced rear LED lights for Golf VI. Now, it seems that the German manufacturer decided to make available front LED lights for the Golf VI for the customers who want to equipp their cars with this type of lights but don't want to buy expensive tuning kits.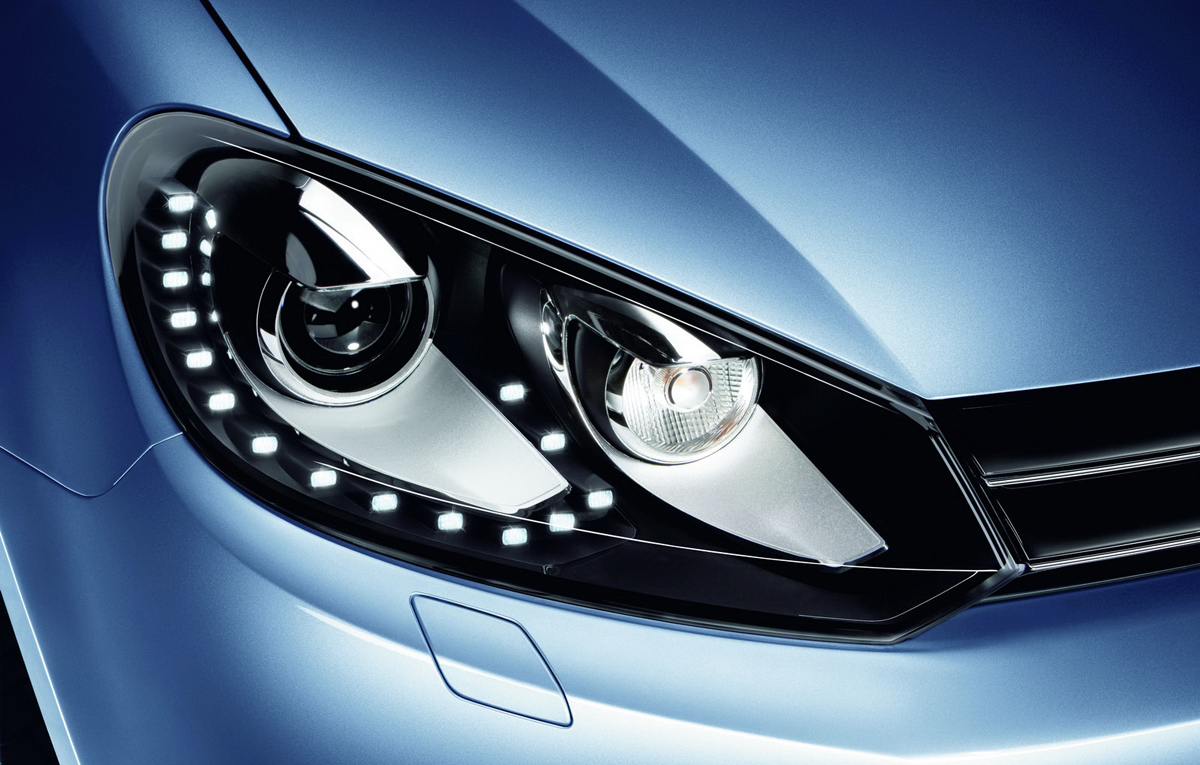 The new front optical blocks are however optional compared to the rear LED lights introduced last year which are standard for VW's Golf R version. Skipping the improved appearance brought by the new LED lights, they manage also to provide a better efficiency together with the bi-xenon lights.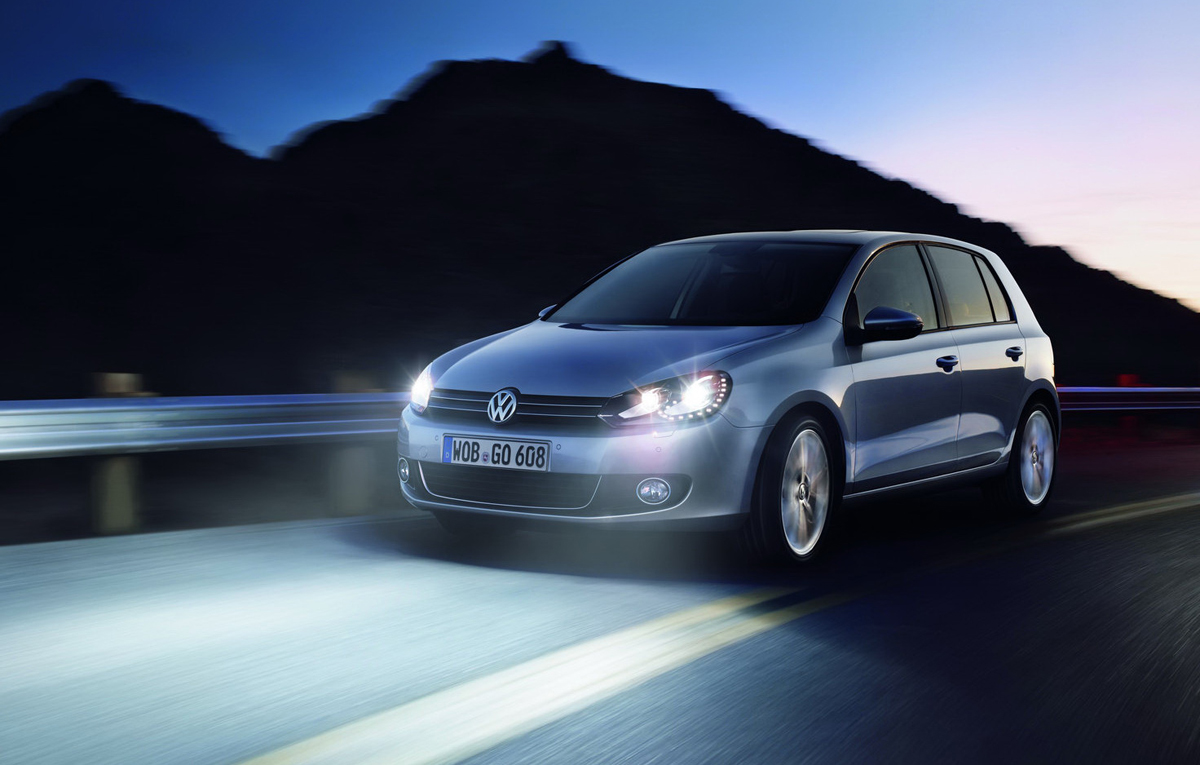 Each optical block comes with 15 LED lights and according to the German manufacturer the price set for the LED frontlights is 1310 euros. The optional lights are available in Europe and we can have a look at them as Volkswagen decided to revealed few presentation images.