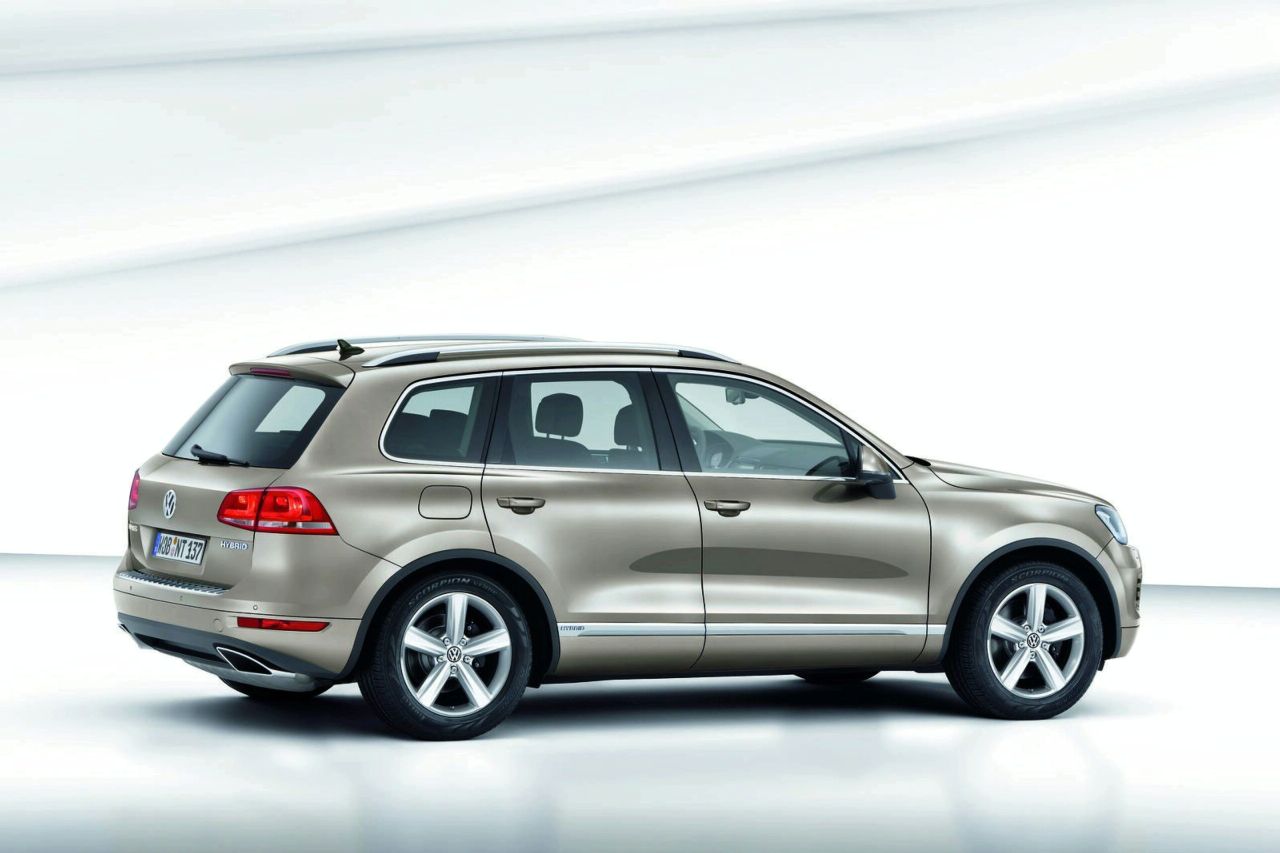 The new Volkswagen Touareg debuted along with its hybrid version at the Geneva Motor Show. The model promises low fuel consumption and its hybrid version is an example of what will result in the Volkswagen's range.
The new generation Volkswagen Touareg debuted today at the Geneva Motor Show. The Germans sold 500,000 units of the previous generation Touareg, so expectations are high for the new model, especially if we consider the technical improvements made, all thinking about transformation Touareg in a model more attractive for consumers.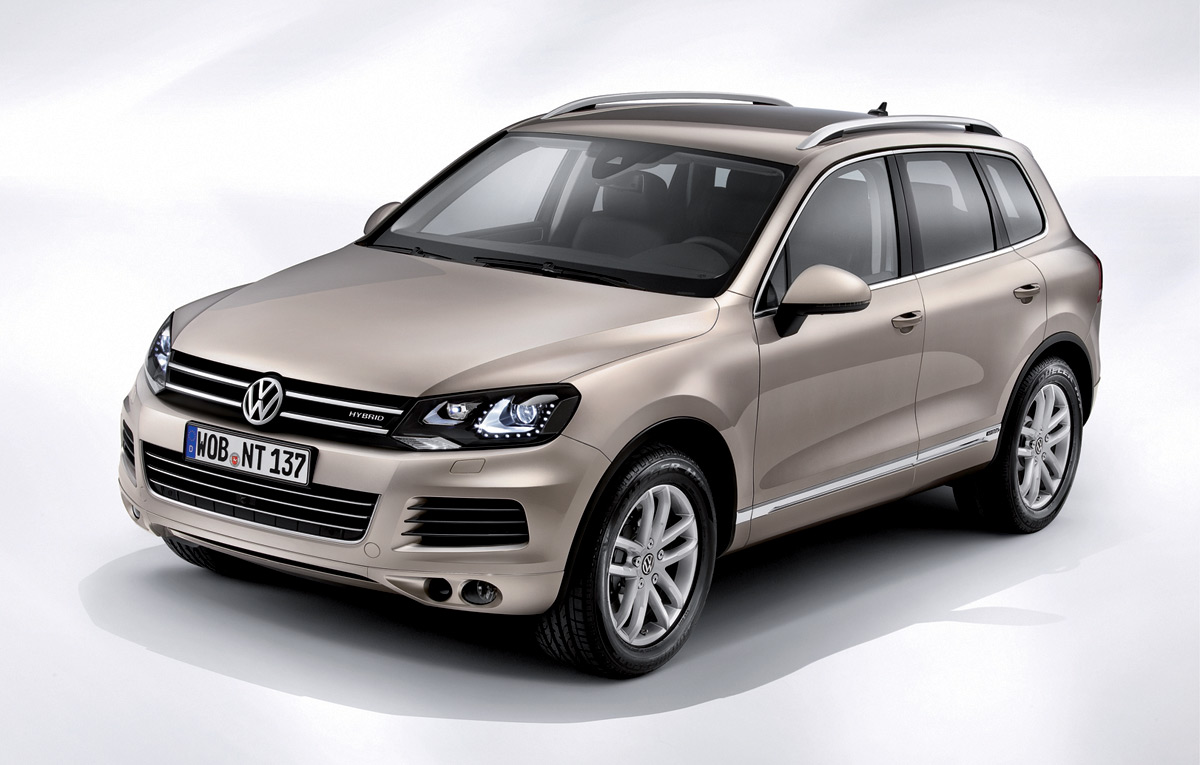 Those from Volkswagen has dropped the 4×4 complex systems for a Torsen limited-slip differential, the center differential lockable and other elements necessary for a seriously off-roader being left in the option list to reduce the cost of acquisition of the basic version of Touareg. Volkswagen introduced also a hybrid version of Touareg, which offers 380 hp and 580 Nm. Touareg Hybird has an average consumption of 8.2 liters per 100 kilometers and can reach using only the electric engine to a speed of 50 km/h.