Sales of the VW Group crossbreeds aren't the best in the world if we're honest. The crossovers are doing fine but the Alltrack/Allroad series isn't flying out of any showroom.
Somehow, in a world focused on sales, the Germans aren't put off by this effect. Not only are they carrying on with the grass and gravel estates, they're expanding the lineup.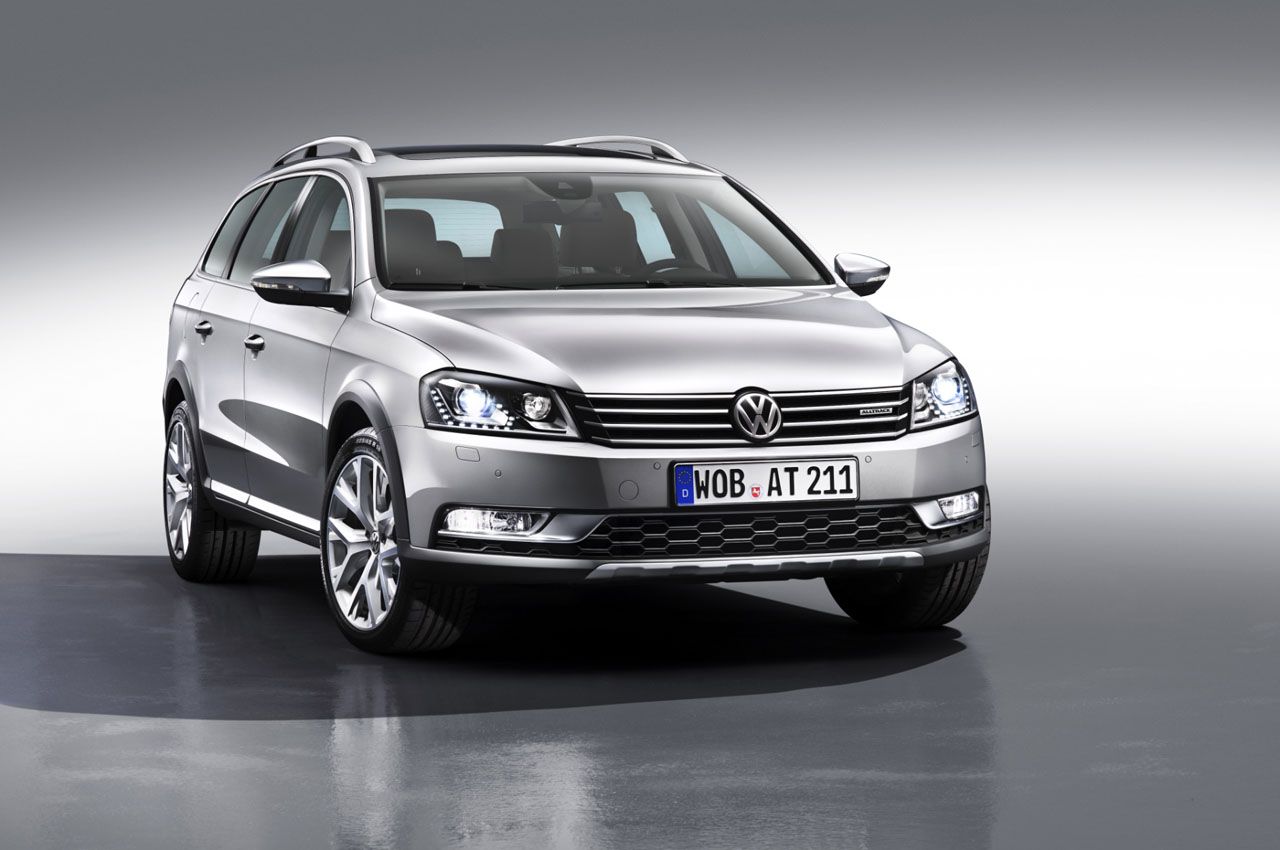 Reportedly, the newest one to follow in the range will be the VW Jetta Alltrack. Currently under development, the mini-Passat Alltrack has been grabbing attention.

Why? Well, unsurprisingly, it's not because of the general success of the Alltrack genre. It's because VW are shifting around their products.
Since the next generation of the Volkswagen Tiguan will grow larger and may even offer the option of a third row of seating, the small crossover option may disappear from the lineup.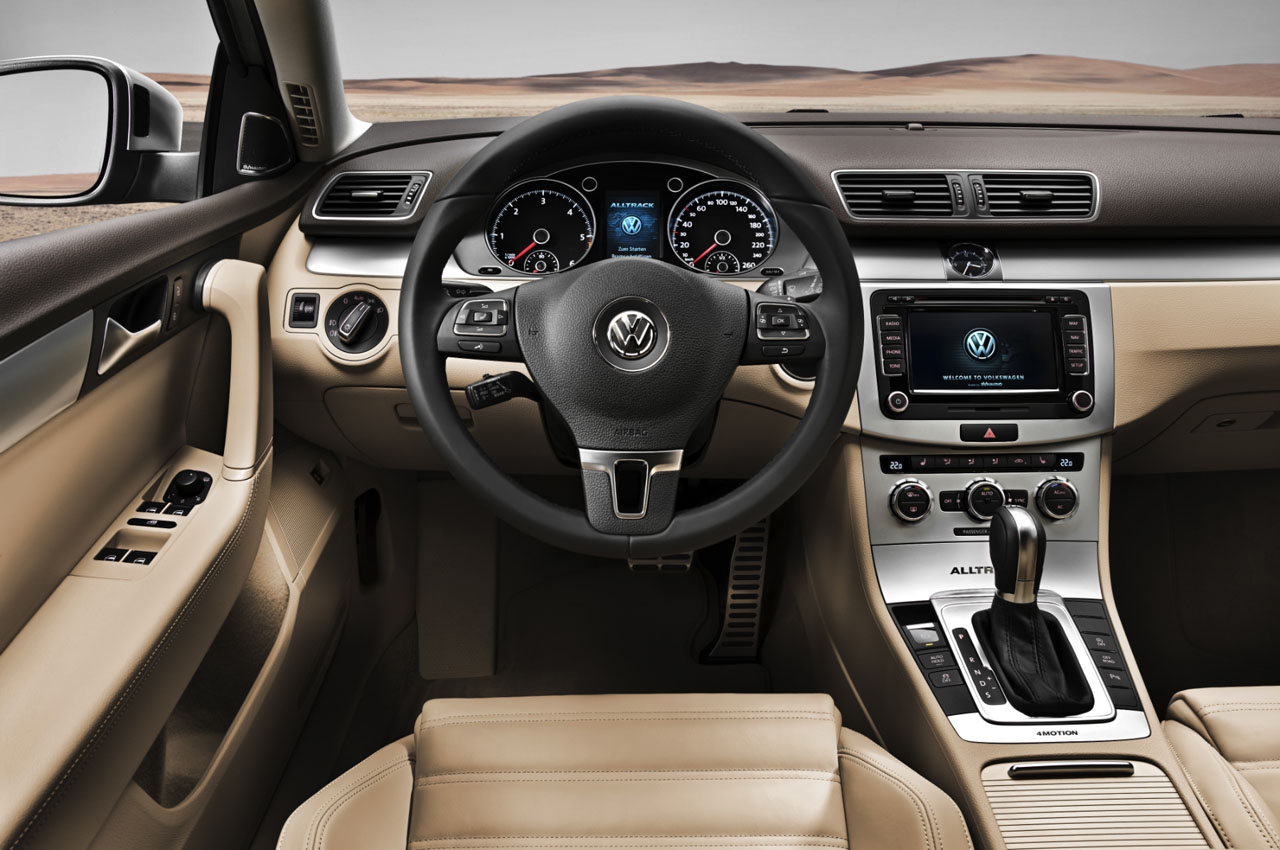 This is where the heightened estate version of the Jetta would come in and fill the void. It's not a perfect solution, but it should do the job nicely.
No actual details are available regarding the new VW Jetta Alltrack apart from the fact that there's high hopes of it making it big in the United States.
Most analysts predict that in becoming an Alltrack, the Jetta won't suffer too many changes. The ride height adjustment is a must and so is four wheel drive.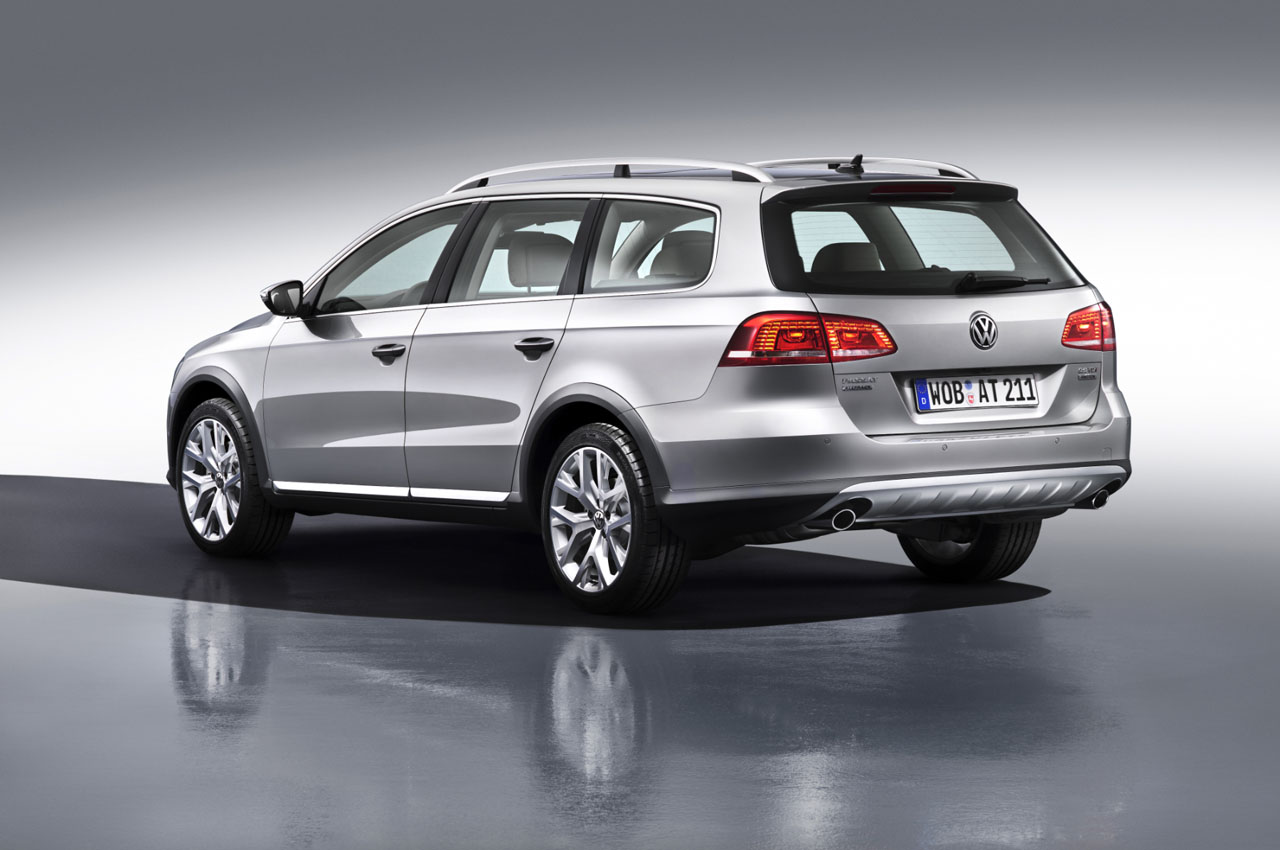 After that, it's a matter of a slightly distinctive look with a new radiator grille, new front bumper, plastic covered wheel arches and roof rails.
Europeans shouldn't feel left out as VW are also said to be cooking up an Alltrack version of the Golf.