Some reports would lead you to believe just that despite any sort of confirmation from either of the involved parties.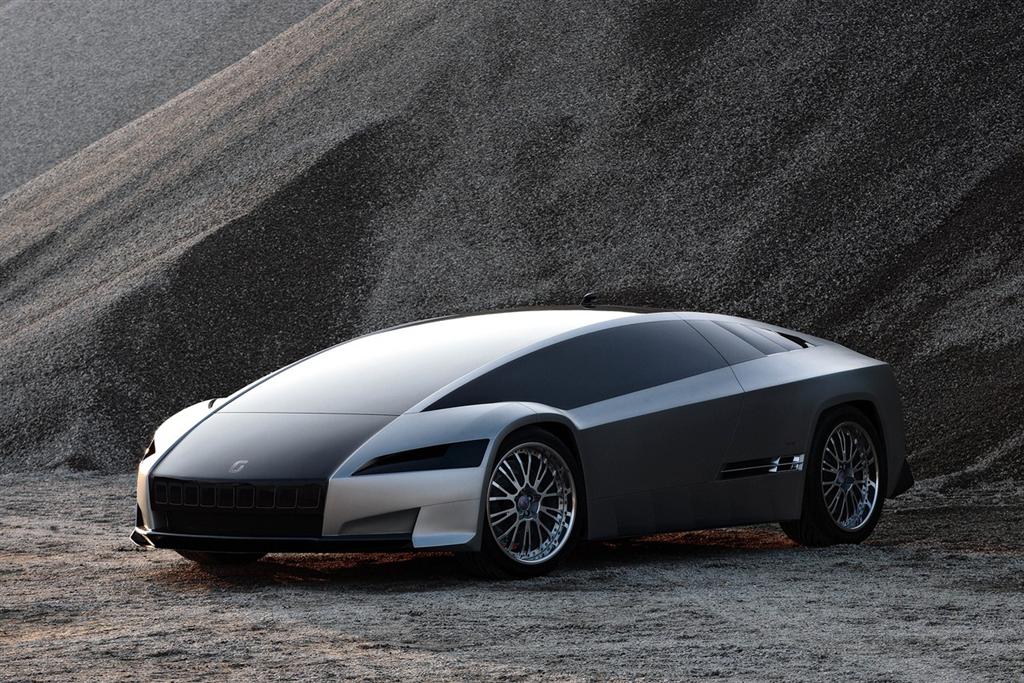 While most of you may know about Volkswagen Italdesign Giugiaro isn't that popular a name as you might imagine but it's a very successful company that has come up with some of the most stunning concepts ever made.
Previous work from Italdesign Giugiaro includes creations such as Ford Mustang Giugiaro Concept, the Italdesign Giugiaro Quaranta Concept and most recently, their take on the subcompact market with the Italdesign Emas Concept which was done in collaboration with Malaysian automaker Proton Cars.
Now that we are more familiar with their work, I should mention that Volkswagen has plans to add 60 models in 2010 alone, including upgrades to current models which should really increase the design necessity overall. With this in mind, some reports from Automotive News Europe, Volkswagen AG is looking to buy a controlling stake in Italdesign Giugiaro SpA and an official announcement on this could come along as soon as next week.
Italdesign Giugiaro SpA is Italy's largest design and engineering firm is privately owned by Giorgetto Giugiaro, 71, who serves as chairman, and his son Fabrizio, 45, who leads the design and model division. The company has 975 employees and this acquisition is supposed to come in and assist VW's plans to become the world's largest automaker by 2018 with sales of more than 10 million vehicles annually.