You may remember that about a couple of months ago VW presented us with a facelifted variant of their flagship, the 2011 Phaeton.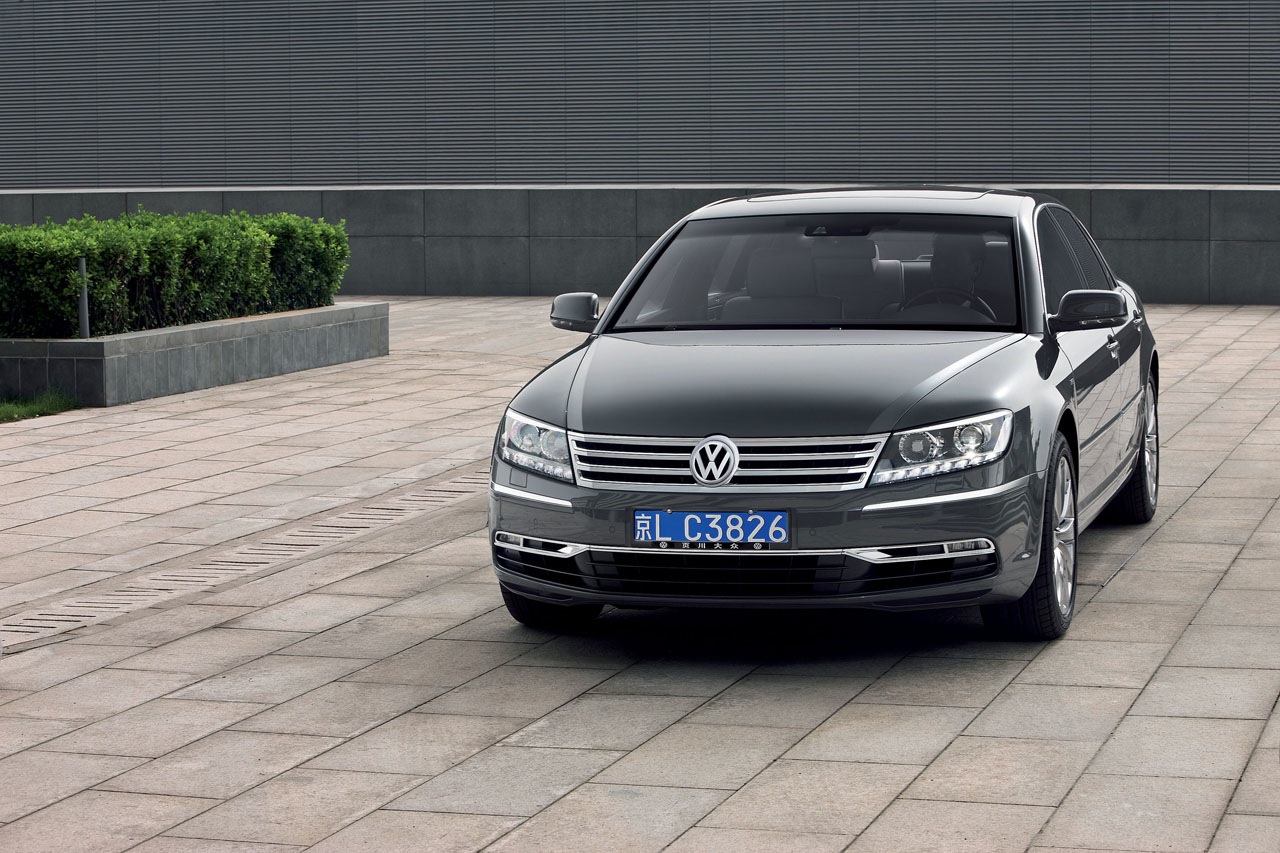 At the time, it was a bit difficult to understand why the car didn't get the eagerly awaited by fans major redesign and why the Germans only gave us these minute changes. Well, now it's becoming clear.

The redesign was delayed because the future plans Wolfsburg has for the Phaeton aren't the plans Ferdinand Piech had when he ordered the creation of the first generation. While the first gen VW Phaeton was built to be an engineering showcase aimed at shooting down the likes of the BMW 7-Series and the Mercedes-Benz S-Class, the second generation of the limousine will be aimed at hitting the U.S. and Chinese markets with proper success.
What this means is that the actual next generation of Phaeton will grow in dimensions and gain the sort of exterior look that will look good in a hip hop music video. While that's a bit hard to understand let's just say the next Phaeton will lose it's current conservative look for something more ostentatious.
Besides the typical V6, V8 and W12 engined versions, Volkswagen is also considering a hybrid Phaeton that will use the same setup as the new Volkswagen Touareg Hybrid.