Just this afternoon an interesting piece of news cropped up as an interesting bit of information has been released from SAAB as they announce their new choice for a head designer.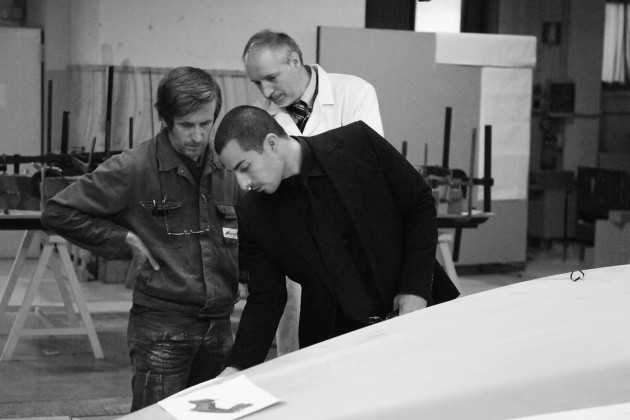 The name of the new head of design at the Swedish company is Jason Castriota, an American designer who's most memorable creation is the unique Ferrari P4/5 by Pininfarina created for James Glickenhaus.

The 36-year-old Castriota is also responsible for the highly controversial Bertone Mantide. Even so, his first assignment at the reborn Swedish automaker will be redesigning the firm's best seller, the 9-3 range up to the point it becomes something a bit more unique and upscale.
Apparently, he did just that, as according to CEO Victor Muller, the 9-3 design made by him is basically done, and it is nothing short of spectacular, a truly aircraft-inspired and Swedish-clean sedan. Sounds tasty but it won't be seen in public until 2012. That being said though, if Muller's statement validates the Audi A4, the BMW 3 Series and the Mercedes C Class have got to worry about this Swedish creation elbowing it's way into their market share.