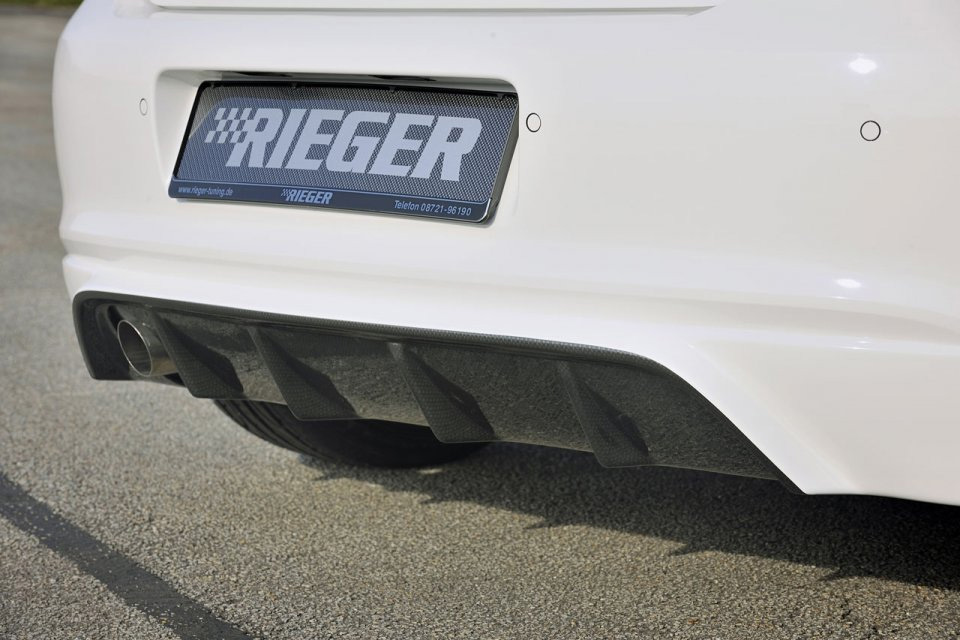 Rieger German tuning house has prepared a special kit for the Volkswagen Polo. The German subcompact model received a new look, more sportive. The new generation of Volkswagen Polo was enjoying a single tuning kit, developed by people from JE Design.
Rieger tuning house decided to join the niche with their own interpretation of German subcompact. The general idea was to create a more aggressive Polo with sport appetite, inspired by a bodykit specially created. German tuners have replaced the front and the rear spoiler, have installed a number of extensions and a set of side sills.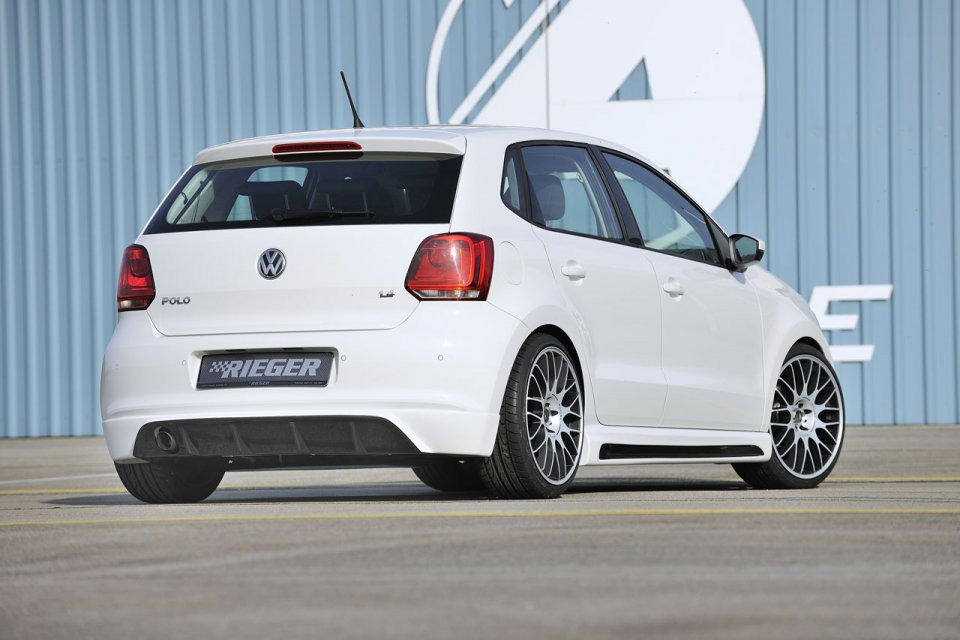 The aggressive appearance is strongly suggested also by the Barracuda wheels, available in many sizes and models. They could not miss any performance tires, the mirrors with a new design and a fake rear deflector. As a novelty, Rieger offers customers the opportunity to choose how much the ground clearance to be lowered.