You may remember how March brought an interesting set of news from the European sales market as Ford has got the distinction of the best selling brand of the month mostly due to the introduction of the new Fiesta.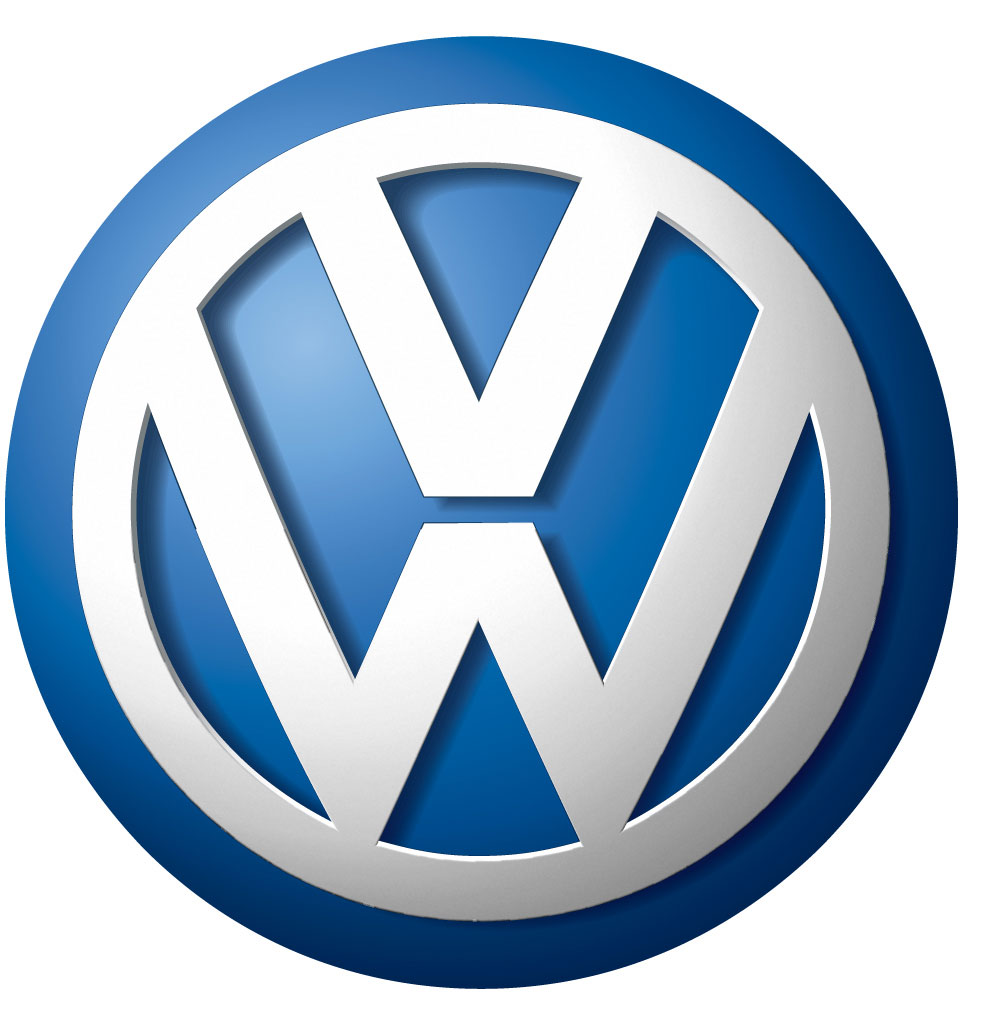 This didn't sit very well with the traditional place holder, Volkswagen who took back their crown the following month for the sales they registered in the European Union.
The news aren't good for Ford as not only have they fallen back from number one but also got beaten by Renault and Peugeot.
The exact figures come in like as follows with Volkswagen having sold 138,304 new vehicles in Europe, a 7.7 percent decline. Ford of Europe on the other hand fell nearly 20 percent to 87,721 units. In fact, Renault overtook Ford with 99,642 units and so did Peugeot, which sold 88,721 units.
When compared to March's sales when Ford outsold Volkswagen by 1,298 units, selling a total of 168,611 units compared to Volkswagen's sales of 167,313 units the 20 percent drop may not keep Ford's overall figures in such contention as the company is still struggling in places with coming out of the downfall of Detroit's Big three back in 2009.
There is a reason for this drop in Ford's sales and it's related to the ending or reduction of the scrappage schemes that have boosted sales of the company's smaller Fiesta and Ka models in key European markets.