Remember the Maybach? Well it's the sort of car that fades out of the public eye as let's face it, it's a car that's not destined to make a great poster but the sort of car that makes the owners feel like they're in the poster themselves.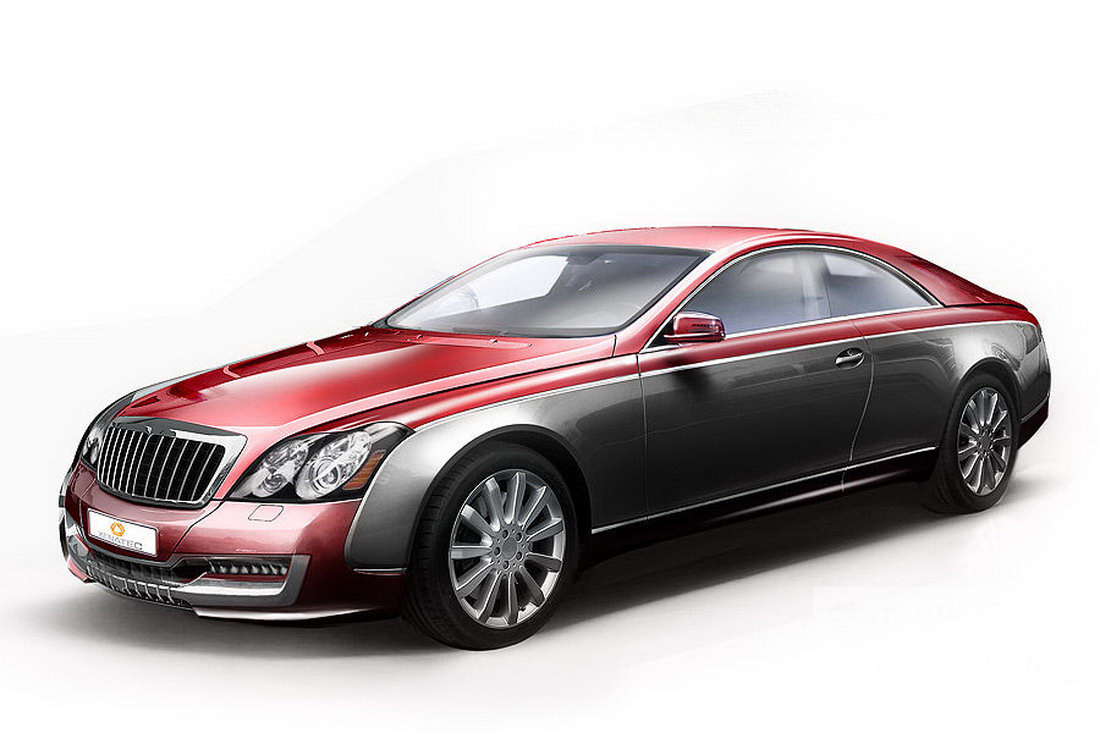 Well that's about to change as Daimler gave their blessing to German-based engineering firm Xenatec to create a two-door version of the Maybach 57S.
The car is allegedly going to be developed in close cooperation with Maybach themselves and this 57S Coupe special will be built in a strictly limited number of 100 examples each priced from a hefty €650,000 or about $805,000.
The transformation from a limo to a Xenatec coupe includes redesigned A, B and C columns with the second column moved back by 200mm, a more raked roofline, restyled front and rear ends, and a slightly wider body while retaining the same 3.39m-long wheelbase as the sedan model.
These changes make a difference and I have to say, it's not as imposing as the Exelero but it is the sort of car that looks much better than the "normal" saloon version while still retaining the interior accommodations  and that hugely impressive Maybach engine.