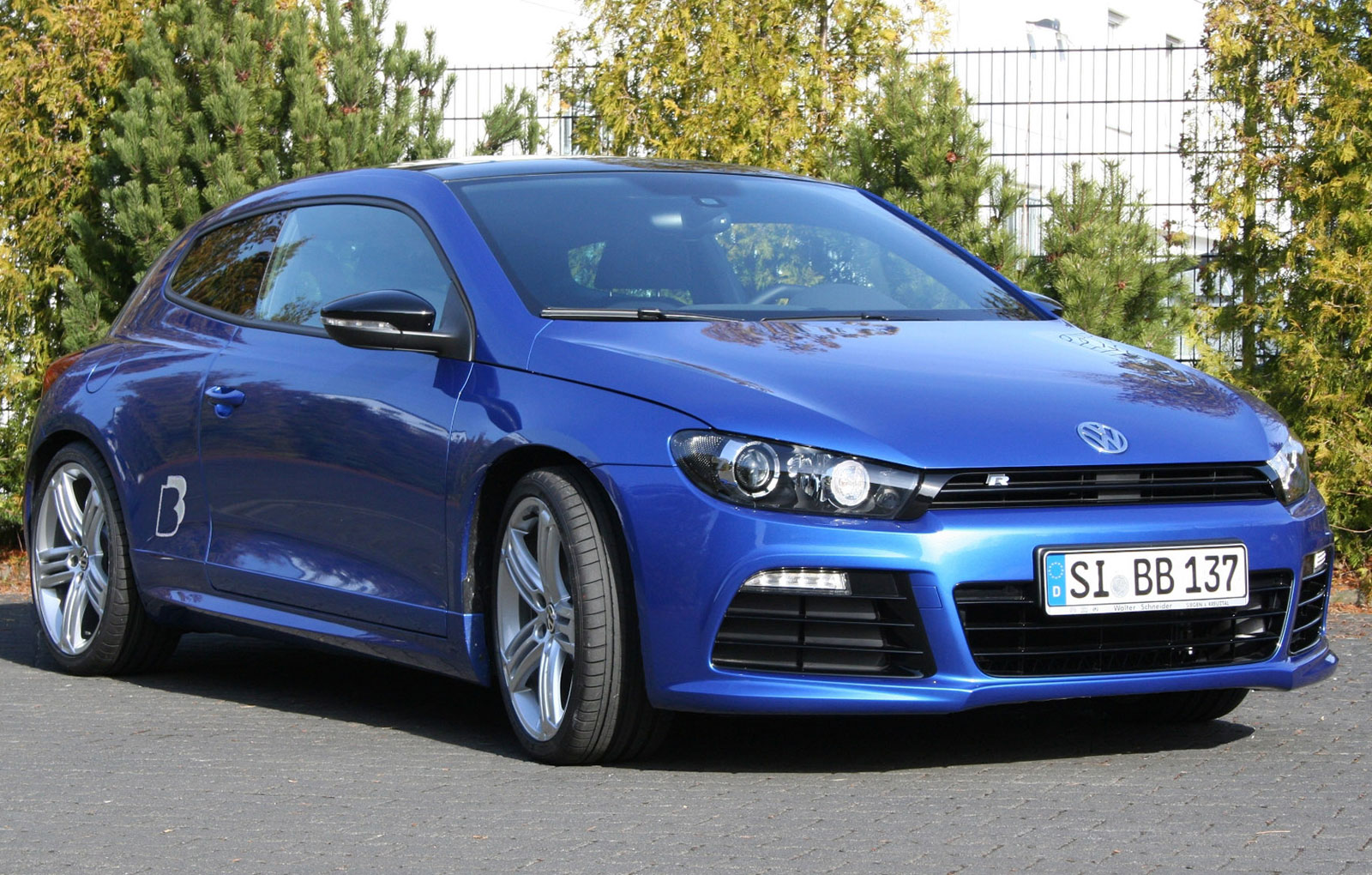 B&B Automobiltechnik tuning house created a performance package for the Volkswagen Scirocco R that helps the German model to develop up to 362 horsepower.
B&B Automobiltechnik presented its vision for the VW Scirocco R. The tuners created an aerodynamic and performance package who added to the German model some extra aggressivity and also gives a much more sporty air. The program of the B&B tuners is composed of three packages, with which the power of the 2.0 liter engine of the Volkswagen Scirocco R can reach up to 362 horsepower.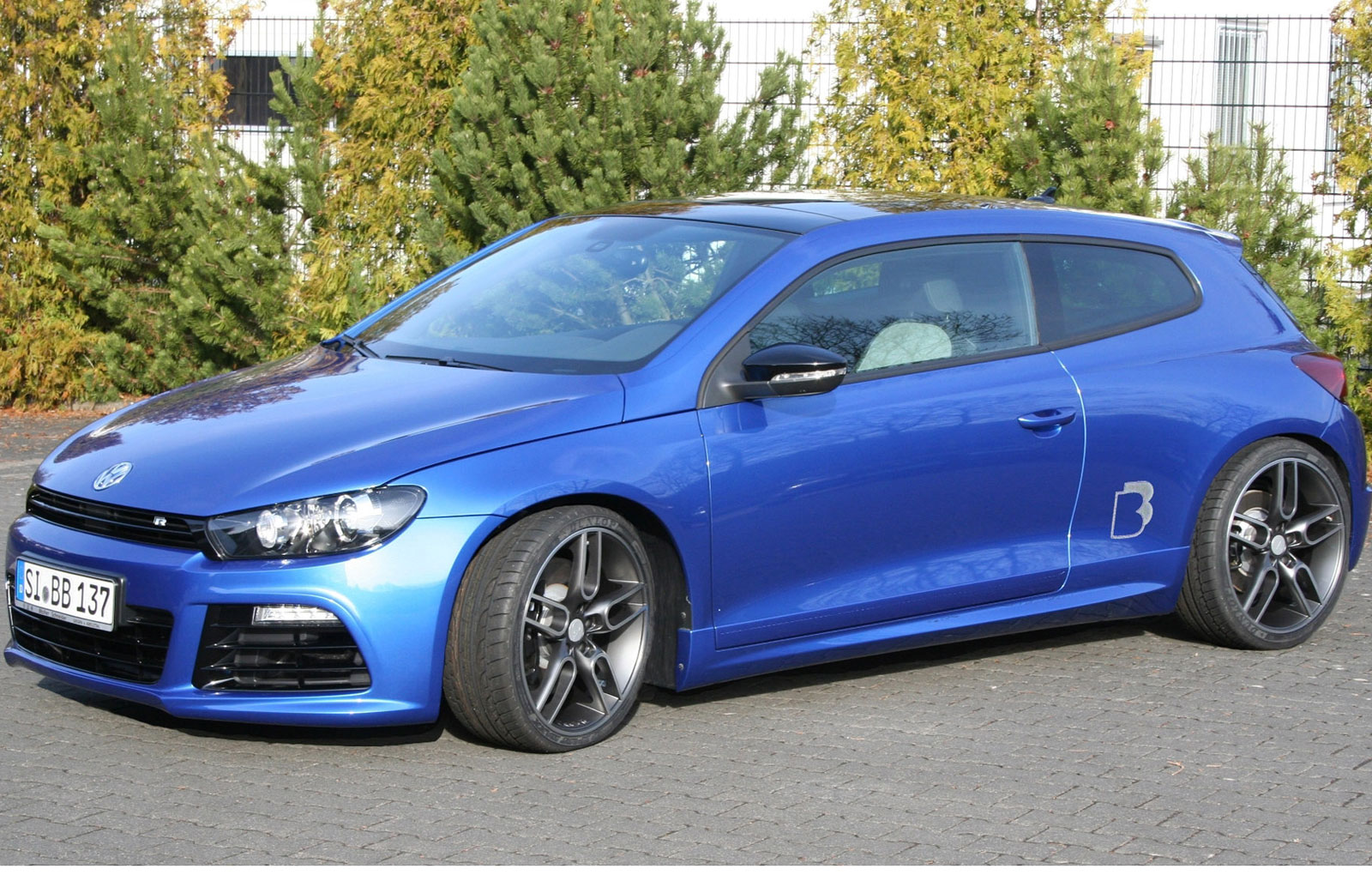 The first package created by B&B brings to the German model extra 45 horsepower, reaching as to produce 310 hp. The second performance package offers 324 horsepower, and best package of the Germans is the third package developing 362-horsepower and a top speed of 280 km/h. With the help of the last performance package, Volkswagen Scirocco R sprints from from 0 to 100 kmh in 4.9 seconds.