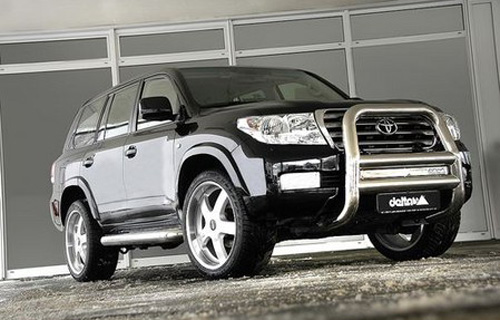 German tuners from Delta 4×4 tried to give the Toyota Land Cruiser something more style. After modifications, the Japanese SUV got a more attractive look. Also, after modifications, the Toyota Land Cruiser is capable to develop more power.
Delta 4×4 tuners, specialized in modifications of large models, designed for rough terrain, have tried their creativity spirit with the top of the range of the Japanese at Toyota. We are talking about the offroad model, Toyota Land Cruiser, which has come to abandon the philosophy that was created for a look that tries to amaze.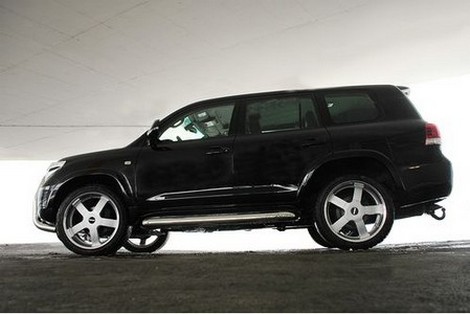 The German tuners from Delta 4×4 were primarily focused on the 4.5-liter V8 diesel engine, which develops 286 horsepower and 650 Nm, talking about the basic versions. For 1850 euros, the customers can enjoy some extra resources, the Asian SUV offering a total of 322 horsepower and 720 Nm. This package isn't the first created by Delta 4×4 for Toyota Land Cruiser, the SUV was also modified by German experts in 2008.