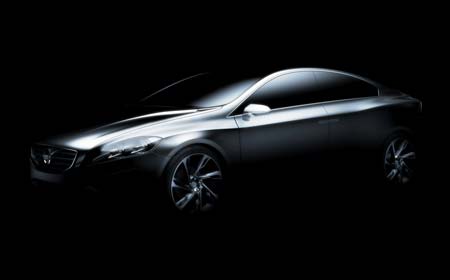 The Detroit Motor Show which will take place in January will offer a lot of surprises. The main attraction from Volvo is the S60 Concept. At the moment, only one artistic picture is available.
The Volvo S60 Concept will be launched in 2010. The Swedish manufacturer has also offered an interior picture. The interior design concept was created with the help of Orrefors, but the final version of the Volvo S60 will be a bit different from the picture. Even so, the exterior will probably remain the same. With only two pictures available, the Volvo S60 concept has managed to attract the eye of most Volvo fans and car enthusiasts in general.
In the end, the purpose of the Volvo S60 Concept is to be the best selling car in its class and it seems that the people from Volvo have a good chance of reaching their goal.