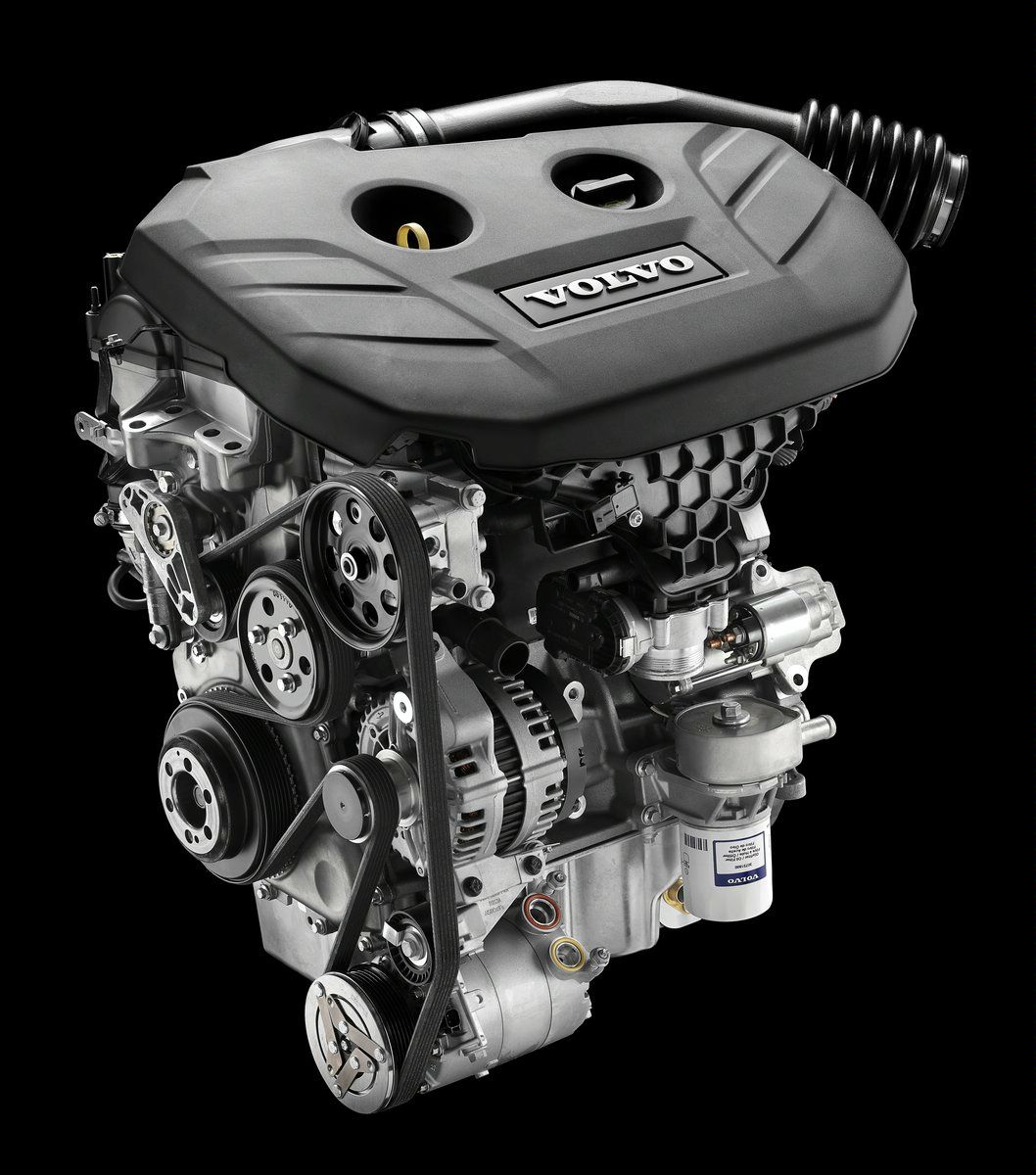 The Swedish company, Volvo, presented the first pictures and informations on the new 2.0 GTDi aggregate, that will be used by the S80, V70 and XC60 models. Gasoline consumer and equipped with all necessary elements of an engine considered modern, plus an innovative supercharging system, the engine boasts with a consumption of only 8.3 litres/100 km in conditions which develops 203 hp and 300 Nm (320 Nm with overboost function).
From the business card of the new 2.0 GTDi from Volvo, we find that the direct injection included, variable distribution and supercharging, but the latest one is that which Swedes insisted most. The reason? This have on basis the first integrated exhaust and turbo system made of steel sheet.

Steel sheets are lighter and more compact, and also the system generates less heat thanks to the additional isolation layer. This allows recording temperatures above the gas flow ones and thus a more fuel efficient, we find from the Volvo press release.