There's not that much coverage coming in from the Leipzing Motor Show or Auto Mobil International and we'd think it's because everything there is dreary.
I'd love to say that's not the case but given how one of the highlights of the event was the Volvo V40 that Heico Sportiv tuned up.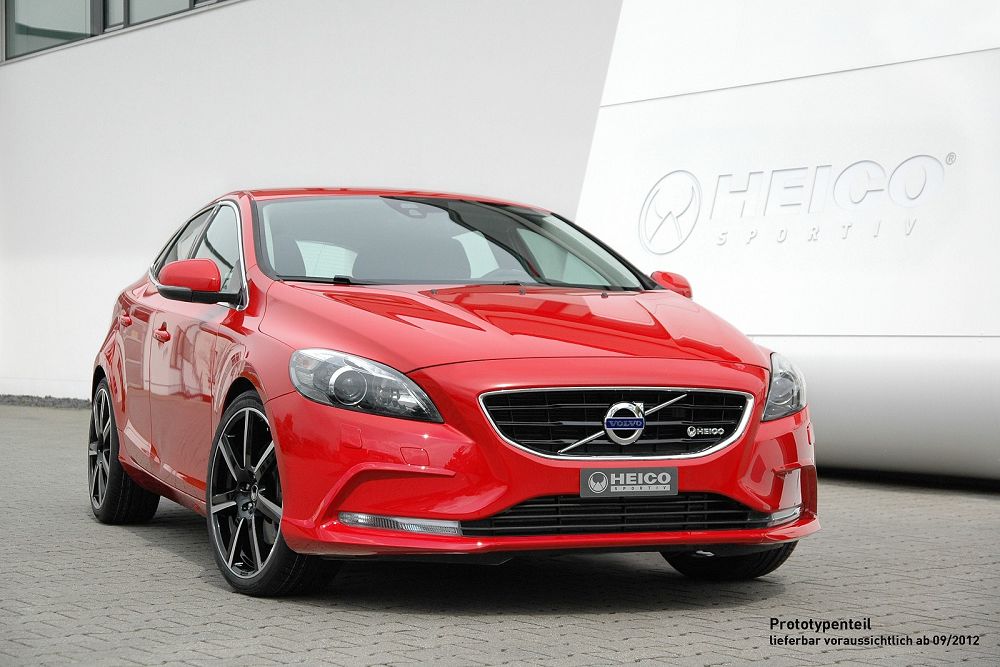 Actually, we don't even get to see the whole affair but a teaser/preview of what the German tuner is cooking up. You know where in trouble with that.

If a German tuner won't showcase the goods in its own country, it'll almost certainly not be a moment of pride of the moment.
Actually, that's a little harsh since the German tuner is managing its work very well as they've covered just about every aspect of the car on just about every car in the lineup.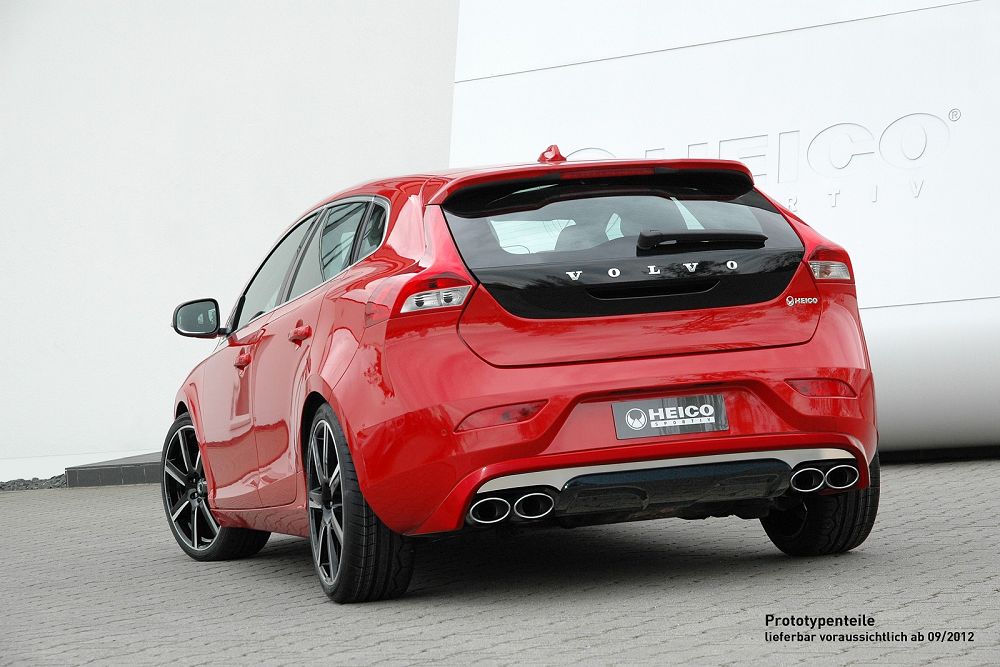 Just think of the amount of work that has to go into making ECU upgrades, custom exhaust systems, sport suspension packages and better braking systems for all those cars.
And let's not forget that we're talking about Volvos, not exactly the best handling or performing cars to begin with.
Either way, the guys at Heico Sportiv have had their plates full. Oh and let's not forget that beefing up the production versions is not all they're doing.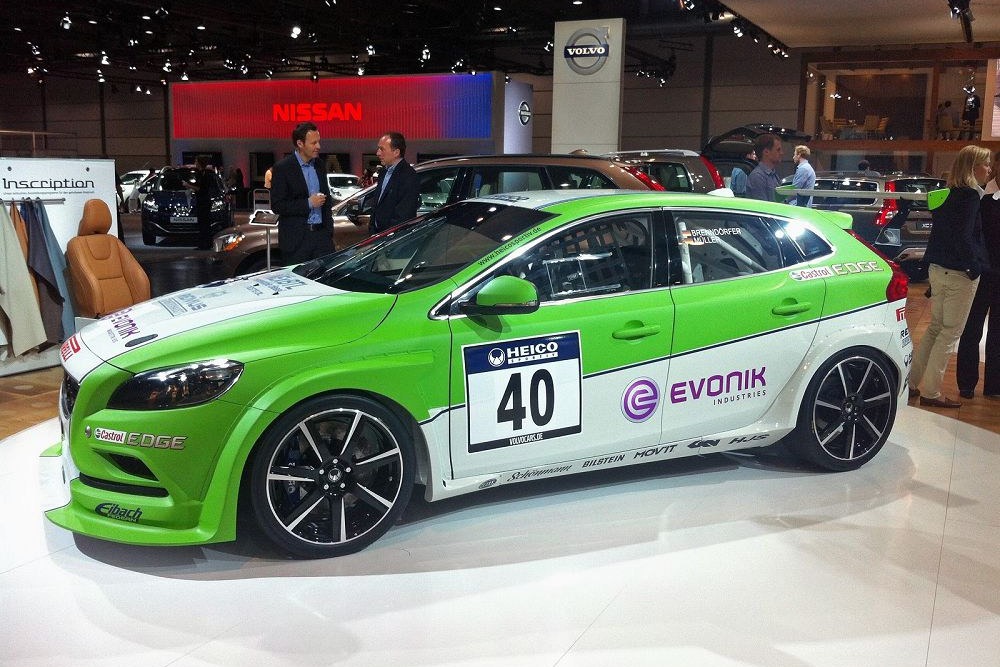 They're also working hard towards developing an endurance racer that's based around the Volvo V40. Something that is expected to seriously compete at the 24 Hour Endurance Race at the Nurburgring.
Sadly, that will only happen sometime next year and Heico Sportiv will need to be on top of that aspect as well.