The Japanese at Infiniti have announced the price of their new 2013 IPL G Convertible and that comes with a proviso. If you're misty eyed you're not going to like it.
It's not becasue the IPL G Convertible has no heritage, tradition or any memories stuck to its name but because the price is quite hefty.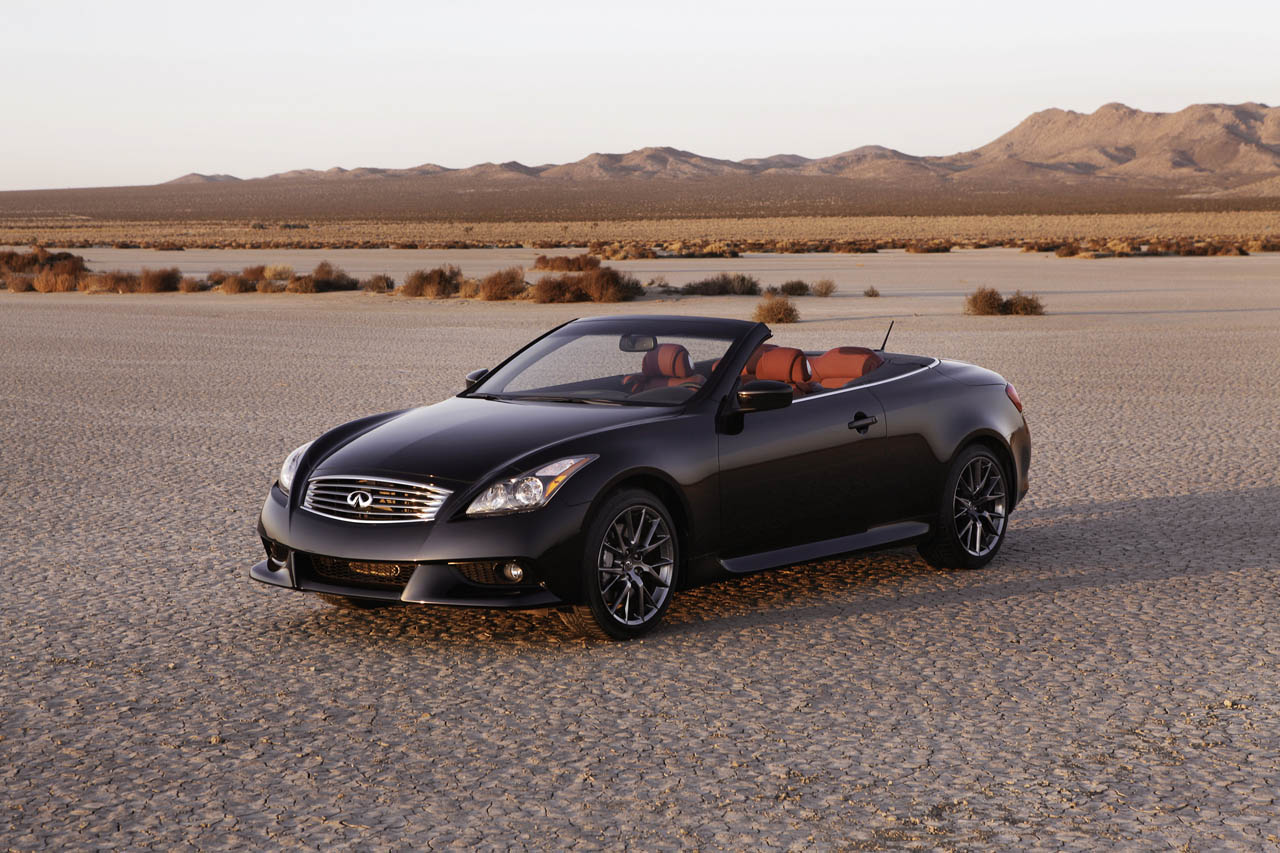 Those who like to think "when I was a kid" I could buy a lot of stuff for ten dollars will almost certainly hate the idea of paying as much as they're asking for the glorified Toyota.

There's no time for any more delays or beating around the bush, the 2013 Infiniti IPL G Convertible starts at $60.600. That's quite the check, particularly as it doesn't even include the destination charge.
The convertible must have some special appeal since what's essentially the same car but comes with a fixed roof Infiniti say you'll "only" need to pay $50.500.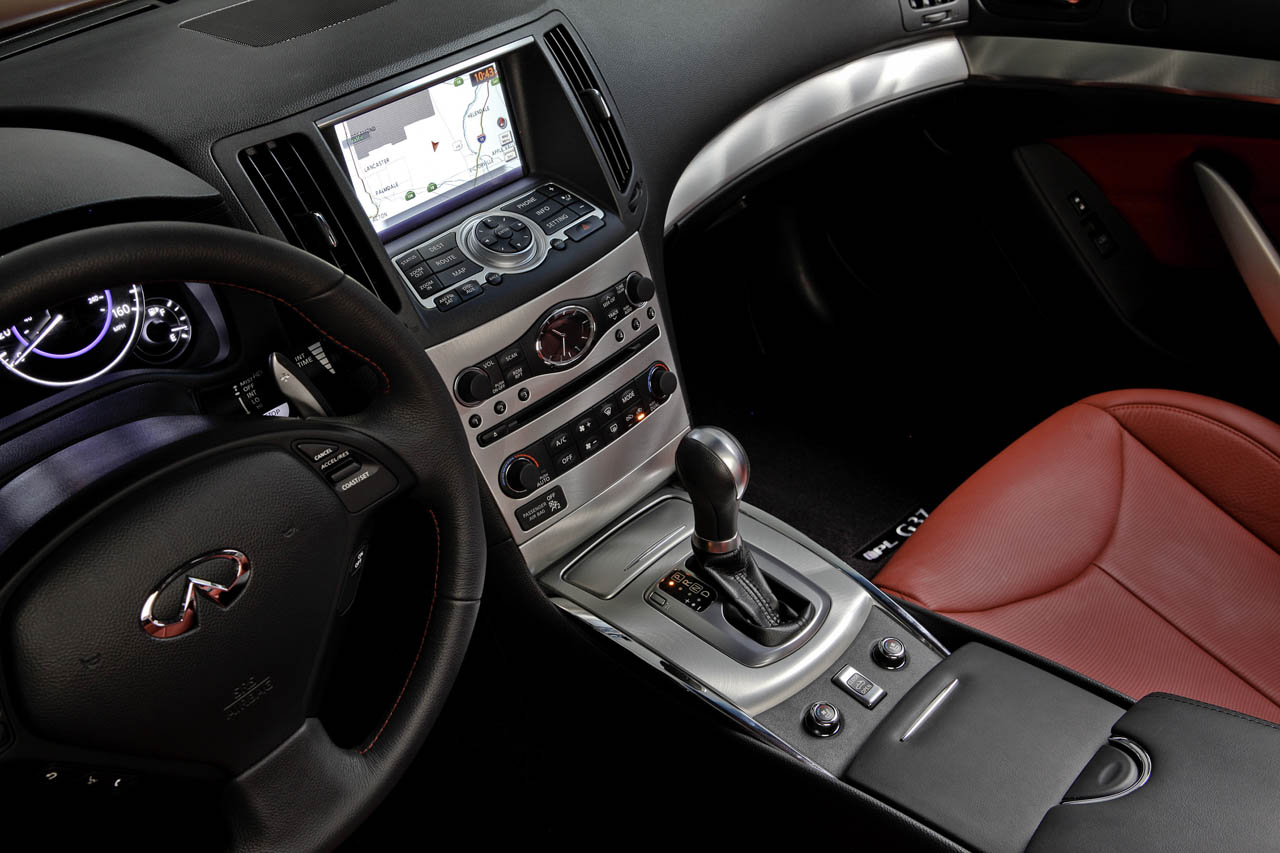 That's the same non-inclusive delivery charge situation. The justification of the pricing behind the IPL G models is in the fact that both models are the top of the line stuff.
Top of the line for a luxury brand these days is costly, very costly but it does come with a few treats. Power comes from a 3.7 liter VQ V6 which delivers 343 horsepower.
You can have that engine teamed to a six-speed manual or seven-speed automatic with that very annoying paddleshift system.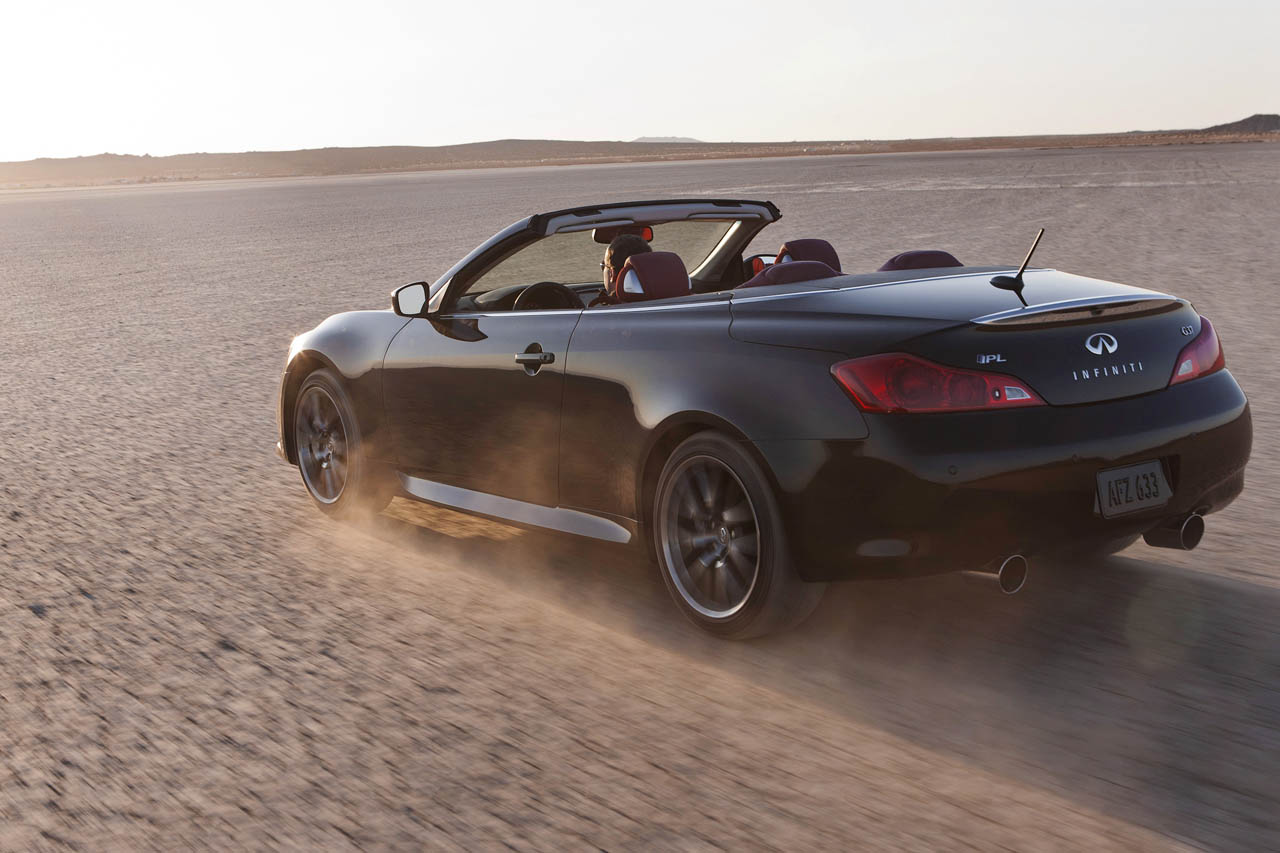 With that in mind it's a terrifying prospect to consider the fact that Infiniti is going to soon come up with a twin-turbo version of this engine.
That will cost more than your average pension.