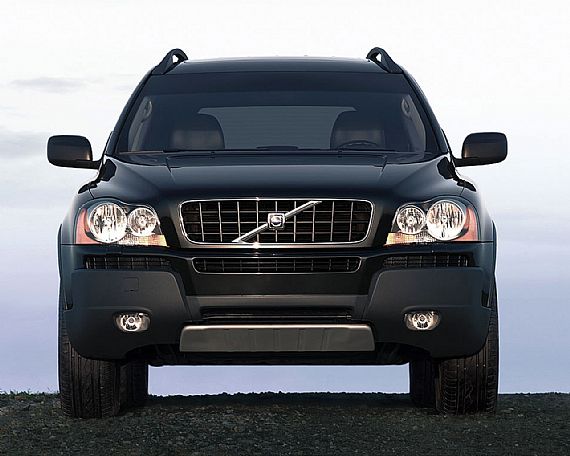 Australians who own a Volvo XC 90 produced after 2007 equipped with a five-cylinder diesel engine will be called by the nearest dealer for inspection. Their cars could develop a problem at servo-direction. Swedes at Volvo will make a recall for 1940 units of XC 90 sold in Australia.
They could have a power steering problem, which could lead to complete surrender of the assistance system of electro-hydraulic steering. Only models with five-cylinder diesel engine sold since 2007 are covered by this recall.

The only problem of these models is a hose through the ATF fluid pass, which could be damaged by an engine cooling fan. If the cooling fan clinging or crashes in any way the hose, this can lead to loss liquid, which cause the power steering system failure in some moments and could lead to its complete failure. This recall is a precaution designed to eliminate the possibility of inconveniences for Volvo customers in any way. Volvo XC 90 has received another recall two years and a half ago, when it were recalled no less than 42,211 units.