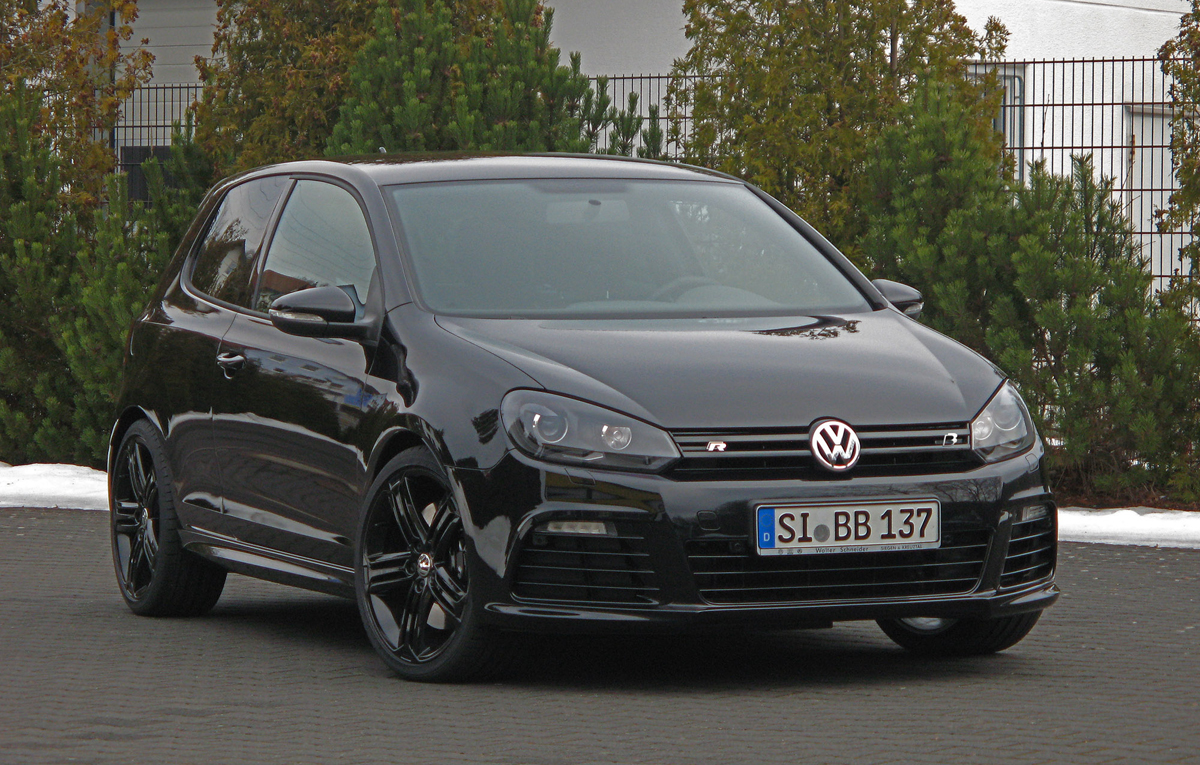 Volkswagen Golf R received extra power from B&B, German tuners offer a three steps kit, which offers between 310 hp and 363 hp for the new performance version of the German compact.
Tuners from B&B AutomobilTechnik developed a package of changes for the new VW Golf R. The kit comes in three versions, which offers 310, 324 and 362 hp. The top version of Volkswagen Golf R from B&B can accelerate from 0 to 100 km/h in just 4.8 seconds while top speed exceeds the threshold of 280 km/h. The package offered by German tuners specialized in Audi and Volkswagen changes contains a set of alloy wheels, along with a brake system and a higher performance suspension kit.

Additional performances obtained by those from B&B were achieved by changing the turbine, fitted with a sports exhaust system with a special downpipe and use of a high-performance catalyst. Golf R's ECU unit has been rescheduled to face the changes, and the admission and air cooling system that comes into have been improved. Those from B&B offers an additional cooling system of oil, for customers who want extra performance and keeping the oil temperature at a constant level regardless of how hard the car is driven.