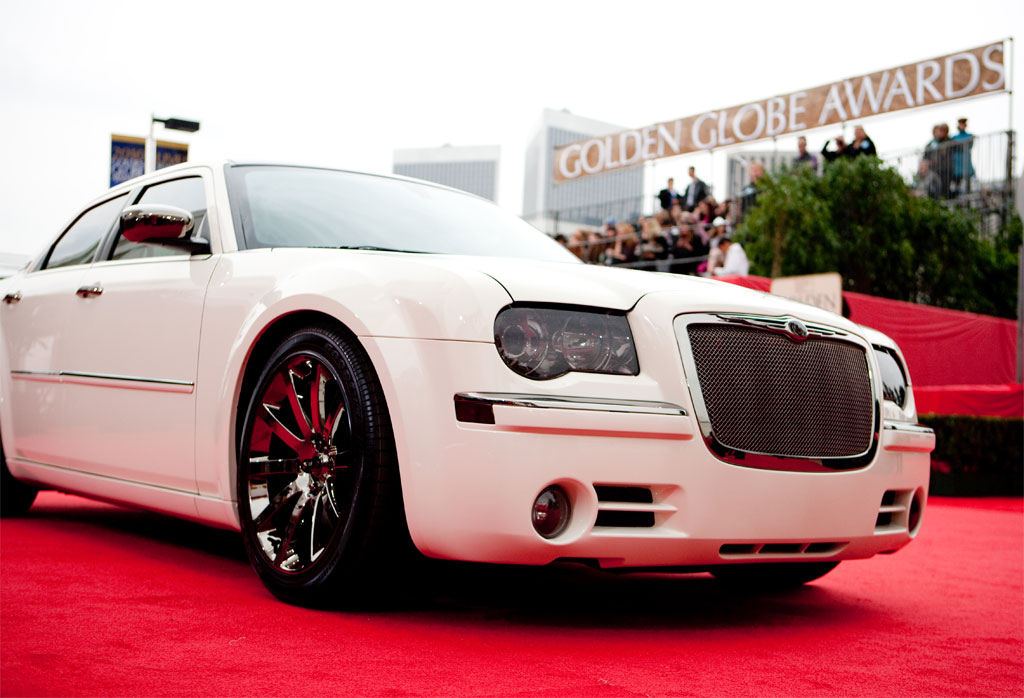 It's nice to see that there is still good in the world, Chrysler will put Chrysler 300 Haiti edition to the auction. All the money will be donate to the American Red Cross Haiti relief efforts. The exact date when this auction will have place is February 20 at 2:00 p.m. on Saturday at Leake Car Auction in Oklahoma City, Oklahoma.
On January 12th was a dark day, Haiti lost more than 100.000 peoples in that devastating earthquake, also after that were hundreds of thousands homeless and injured peoples. As you can observe from the pictures Chrysler 300 Haiti has lots of signatures on it, those are signatures from celebrities who attended the Globe Awards.

They chosen this auction company for their efficiency and experience in all that it means auction and of course for their well known reputation. When the auction is over the results can be viewed at StarsforaCouse.org and LeakeCar.com. Like I said earlier, it's nice to see that some peoples still can do some good in the world, maybe those money will not help all of them, but at least some of them will live better.