The Germans at Volkswagen came out with a pretty interesting announcement; they plan to invest no less than 51.6 billion euros in their Automotive division.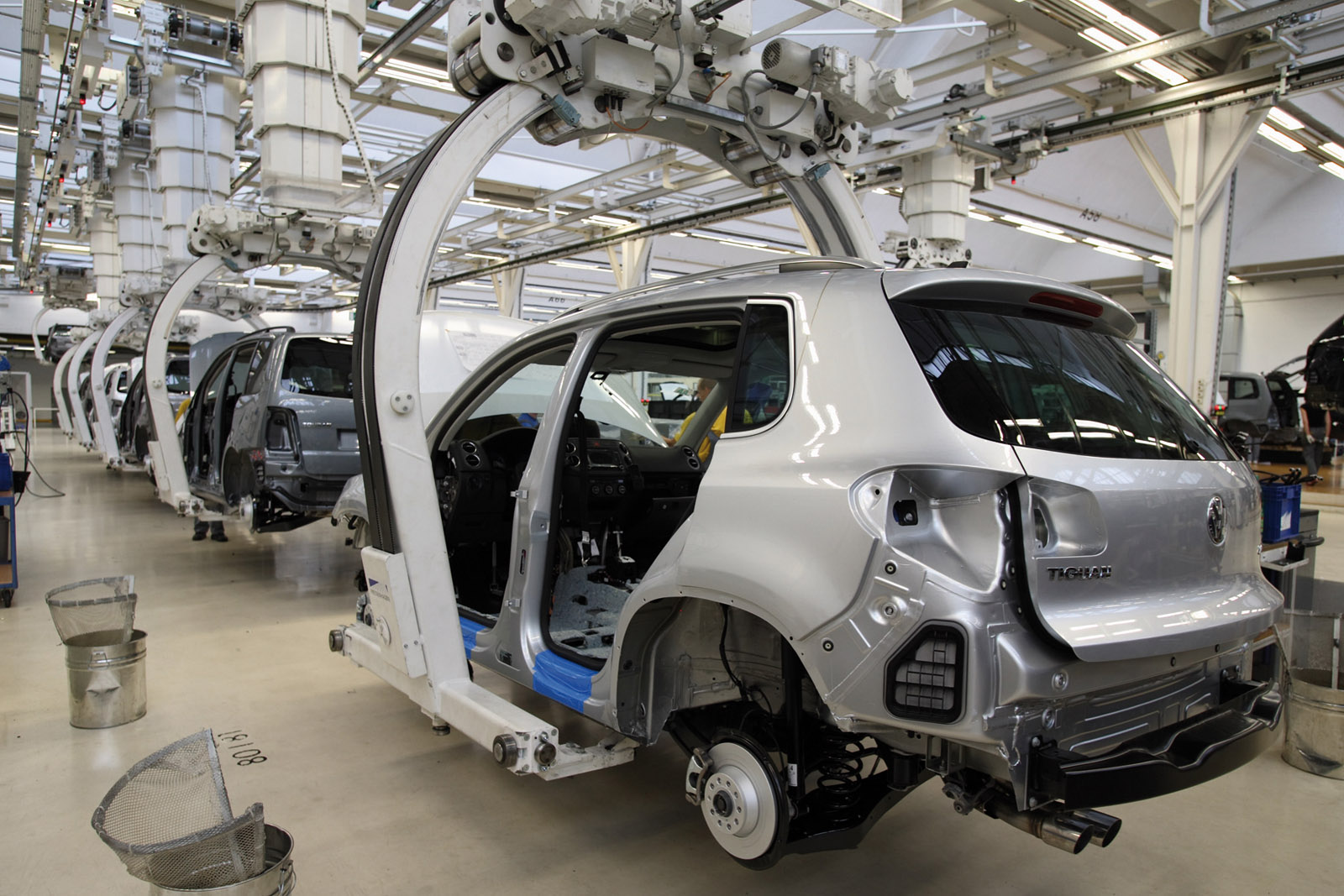 There's more too, VW Group plans to invest this sum over the short period of five years.

According to VW CEO, Mr. Martin Winterkorn, this sort of investments are going to be made in order to turn Volkswagen into "the world's most future-proof automotive group".
I'm not sure what he means by that but I'm guessing that all VW's will get futuristic equipment as standard. Actually that should apply to all of the VW Group's vehicles.
Who knows, perhaps the near future hold VW products that come as standard with stuff like the Low E Windshield.
On a far more probable note, VW did release a few directions in which the money would be going.
First of all, €41.3 billion should go into solid, visible things such as property, factories and equipment. The other €10.3 billion are labeled as additions to capitalized development costs.
Some of you may find figures such as this hard to get your head around but to put things into perspective, that's 15% of Sweden's GDP or pretty much the entire GDP of some smaller country.
On a side note, nearly half of the actual 41.3 billion euro investment should end up in Germany.