The Land Rover British based automaker has just launched a first video which teases the upcoming of the fastest Range Rover ever to be manufactured in partnership with the JLR`s Special Vehicle Operations.
We are far beyond rumors these days concerning the company`s intentions of developing the fastest Range Rover ever manufacturer, and Land Rover couldn't have planned this without its Special Vehicle Operations division that handles with special design and performance parts.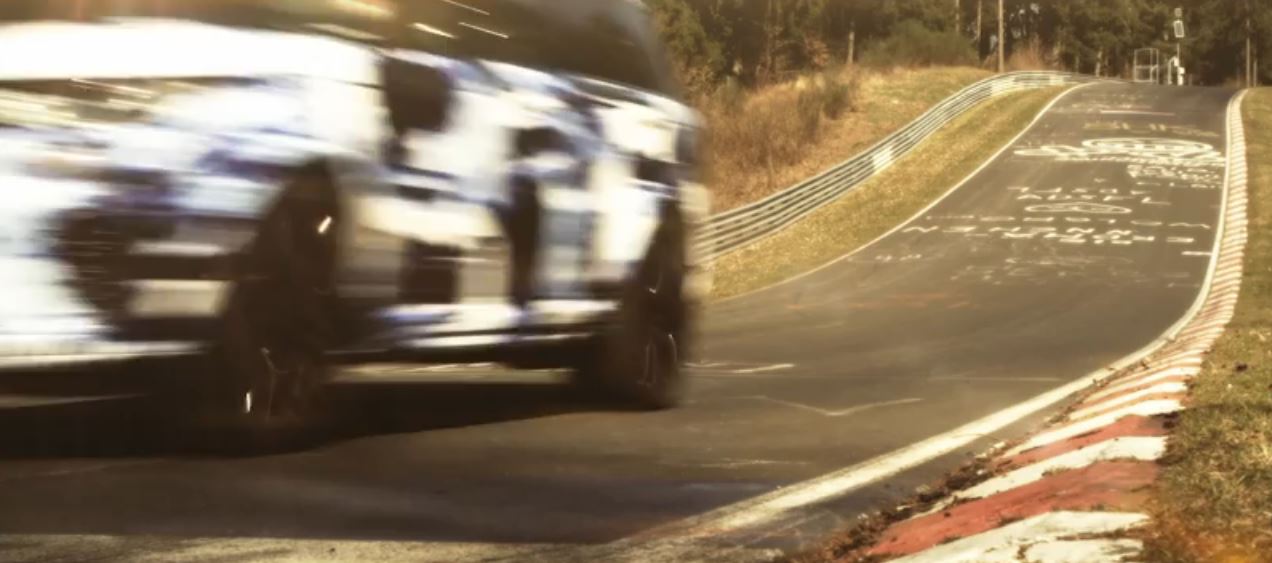 The video with the Land Rover Range Rover is showing the vehicle undergoing some laps against other performance cars at Nurburgring, also revealing the kind of power that the Rover is hiding under the hood.
Speaking of power, the Land Rover Range Rover by Special Vehicle Operations will be powered by a great 5.0-liter supercharged V8 engine, developing a great output of 542 horsepower.
The powerful engine it`s a mixture between the ones seen on the Jaguar XKR-S and the XJR, making the Range Rover sprint from 0 to 100 km/h in just 4.8 seconds.
Apart from that, we should expect the Land Rover Range Rover debut at the 2014 Goodwood Festival of Speed, with prices to range around 100,000 GBP.