Most of the automotive manufacturers revealed reports regarding the sales figures registered in 2010. The Germans from Volkswagen state that 2010 has been a profitable year with increased sales and a record of 4,5 million units. Comparing to 2009 when the German manufacturer sold about 3,95 million vehicles, 2010 brought an increase of 13,9%.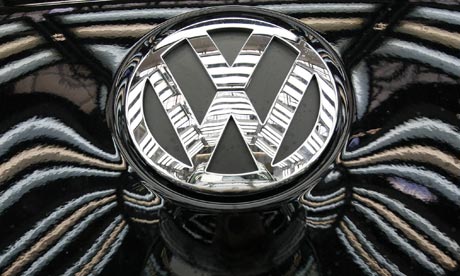 However, in Europe the Germans managed to sell about 1,55 million units, a decrease of 1,2% comparing to 2009. On the other hand, the sales on the Chinese market raised by 35,5% with a total of 1,12 million units while in US, Volkswagen sold 256,000 vehicles, an increase by 20,3%.

The decrease sales in Europe were balanced by the substantial increase on the other markets. The Russian market delivered also an increase by about 50% with 58,900 units delivered in 2010. Christian Klingler, sales manager within Volkswagen Group claimed that the sales raised significantly thanks to the new models in the range but also due to the innovative ecological technologies applied on various models in range.