An truly rare 1964 MGB which is said to be the last known genuine MG works rally car is going to enter the auction list offering, and this is 35 years after its last rendezvous with the world of motorsports.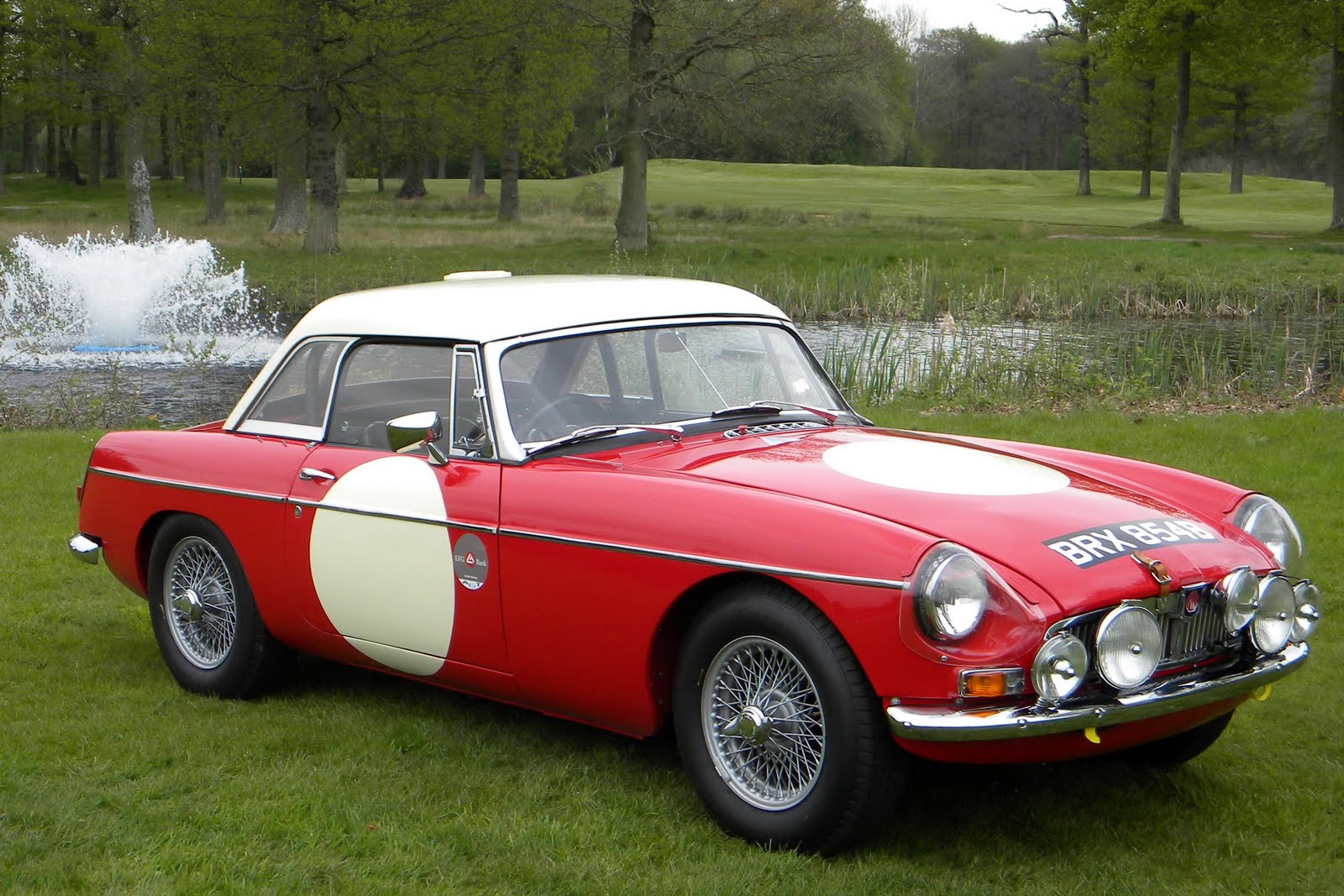 The car in question is one of only two ever made of MGB rally cars built in 1964 and it's had a debut at the Spa-Sofia-Liege rally in August that same year.
The following year, 1965 the car got more action as it ran the following competitions: the Tulip Rally, The Acropolis Rally, Geneva Rally, the Castrol Danube Rally and the RAC Rally.
After this the MGB Works car was kept garaged for several years and eventually wound up being meticulously restored to its former glory and returning on the road for its first public appearance at the Le Mans Classic back in 2008.
Since then the car hasn't seen any events or races and now it is going to be auctioned and according to the organizers of the Historics at Brooklands auction on June 2 say that the British rally car is expected to fetch in offers in the region of £90,000 – £130,000.
To put this into perspective that's about 100 times more than would you would have paid back in 64 for a brand new road going MGB.