Mercedes made a large coupe, fitted it with an impressive engine and then put it on sale.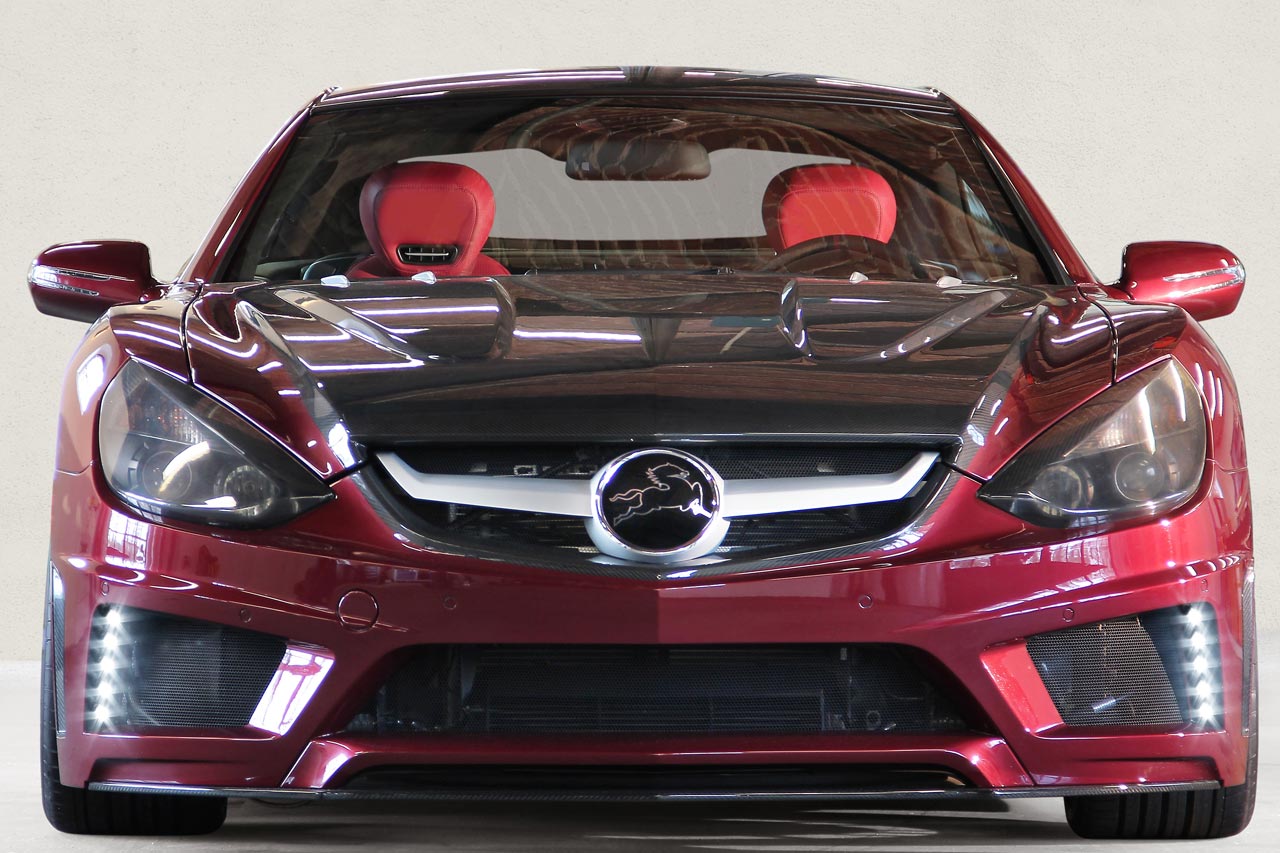 Later on in life, that particular Mercedes coupe made it to the hands of Carlsson who turned into something they call the C25 Royale.

Using a Mercedes SL65 base, the German tuner developed a 6 liter Bi-Turbo V12 that produces no less than 753 horsepower and a peak torque 973 lb-ft.
Apparently the engine is now so monstrous that the tuner had to limit the torque to "just" than 848 lb-ft but with just rear wheel drive the C25 is still a handful.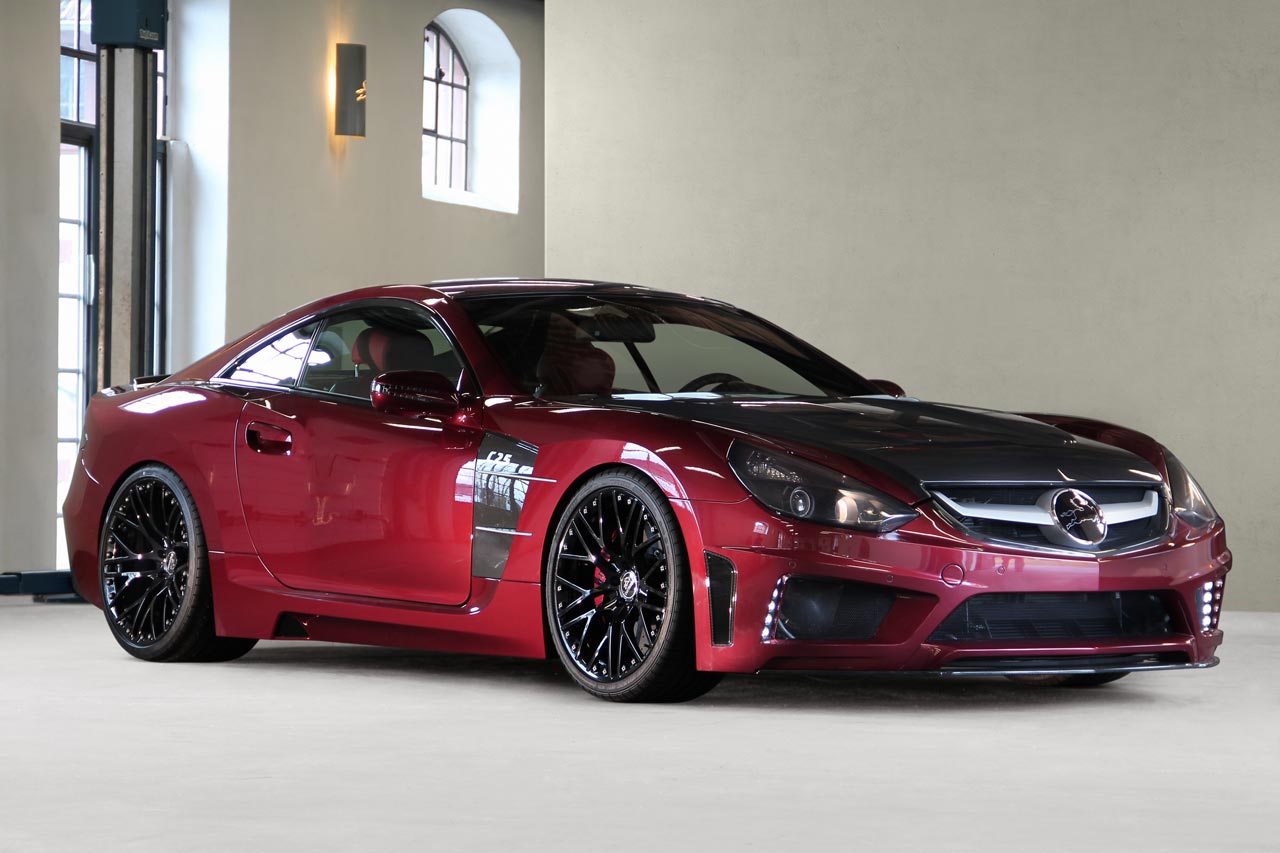 Happily the top speed hasn't been limited and in Carlsson C25 Royale trim, the Mercedes SL65 can achieve a top speed of 219 mph and that wasn't limited.
Something I do wish they put a limit on is the entire Carlsson exterior trim fitting and color scheme which is really difficult to take in.
The interior received roughly the same undignified treatment and it now looks like a very midlife crisis black and red setup.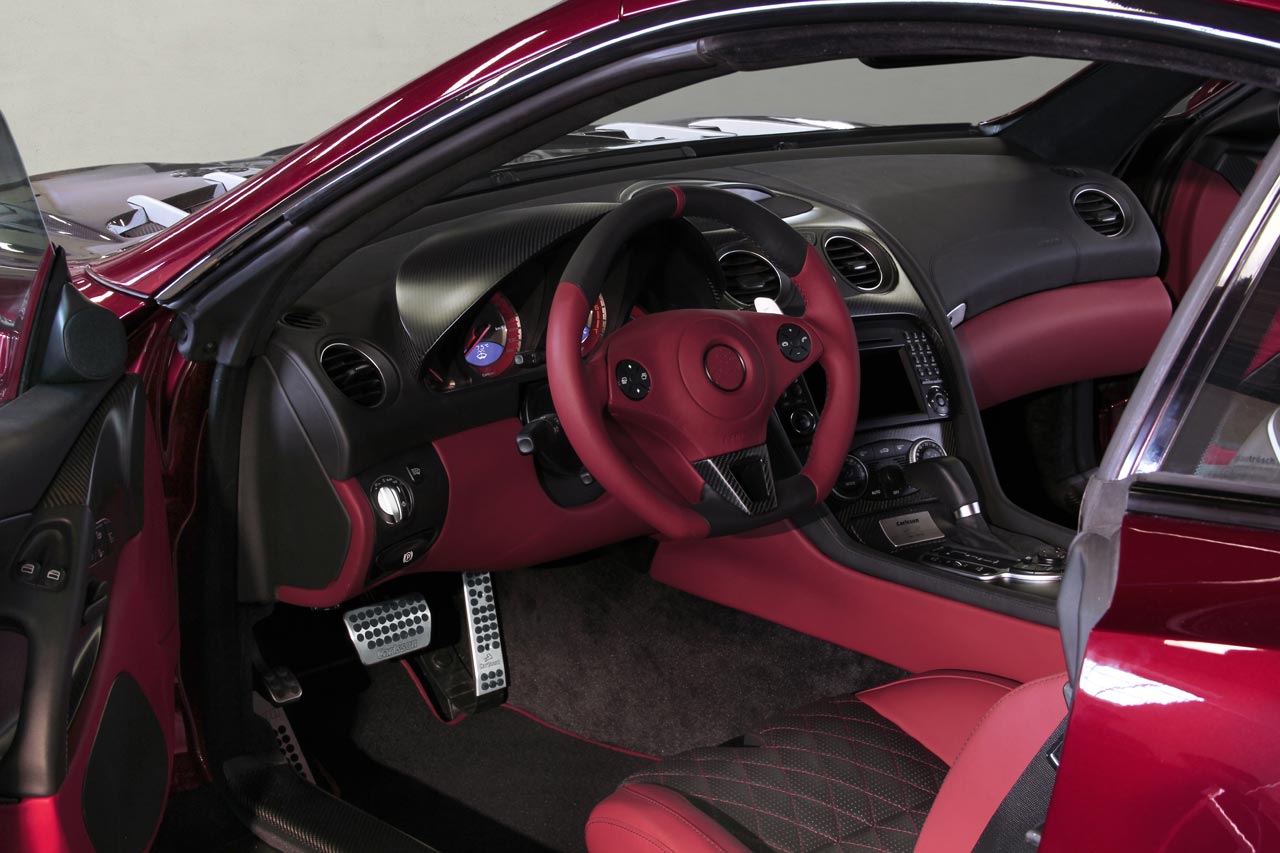 Either way, the Carlsson C25 Royale is something impressive enough to earn its spot at the 2011 Geneva Motor Show.