The Indian people from Tata decided to reveal a futuristic concept at the Geneva Motor Show. Called Pixel, the Indian concept is really impressing us through a stylish and exclusive design, something that we couldn't expect before from the low-cost manufacturer.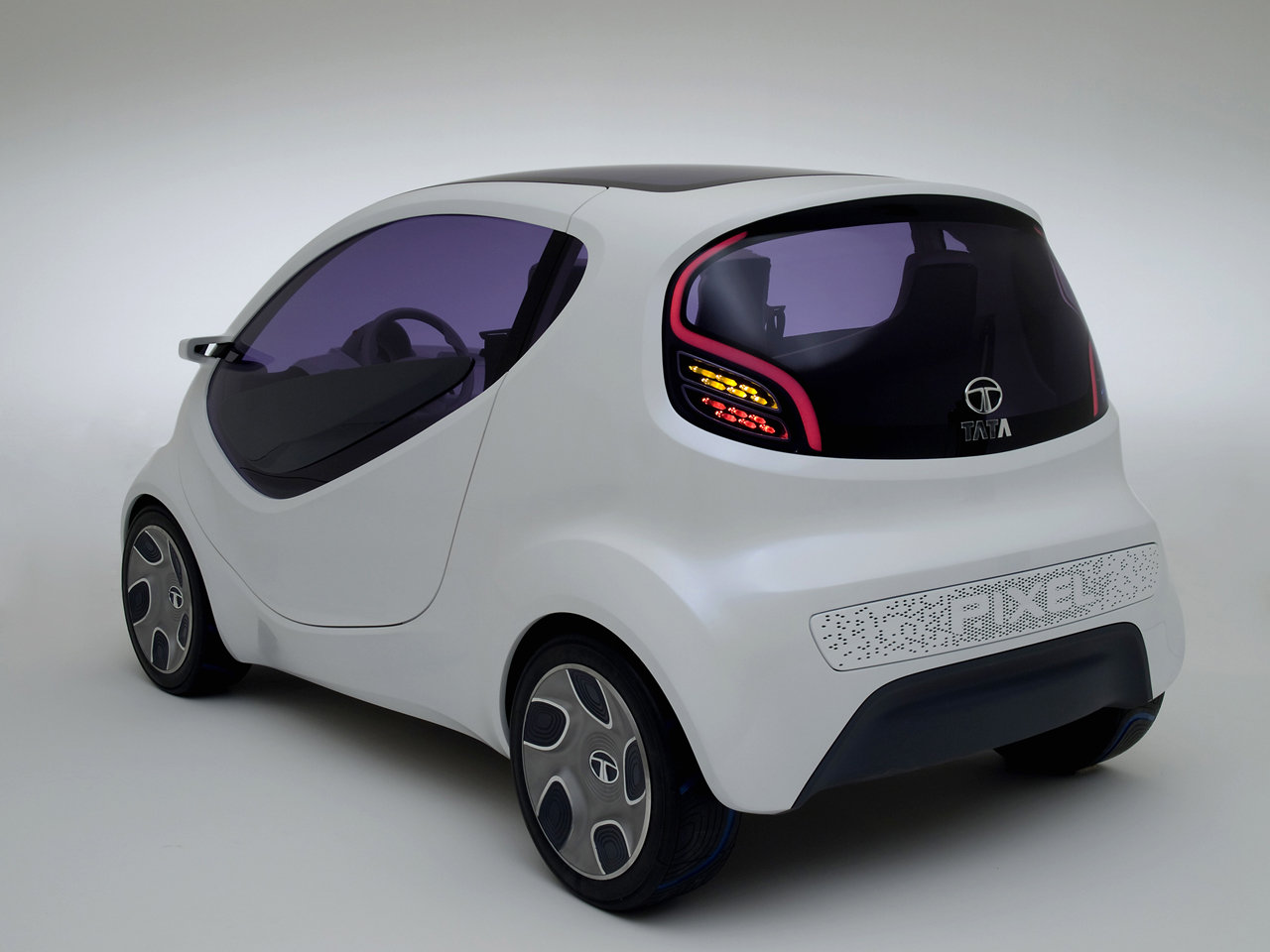 The new Tata Pixel concept foreshadows the future Nano generation, a model expected to debut soon and to keep its low-cost tag. The tiny Indian concept is a four-seater model that comes with improved handling thanks to the new Zero Turn system.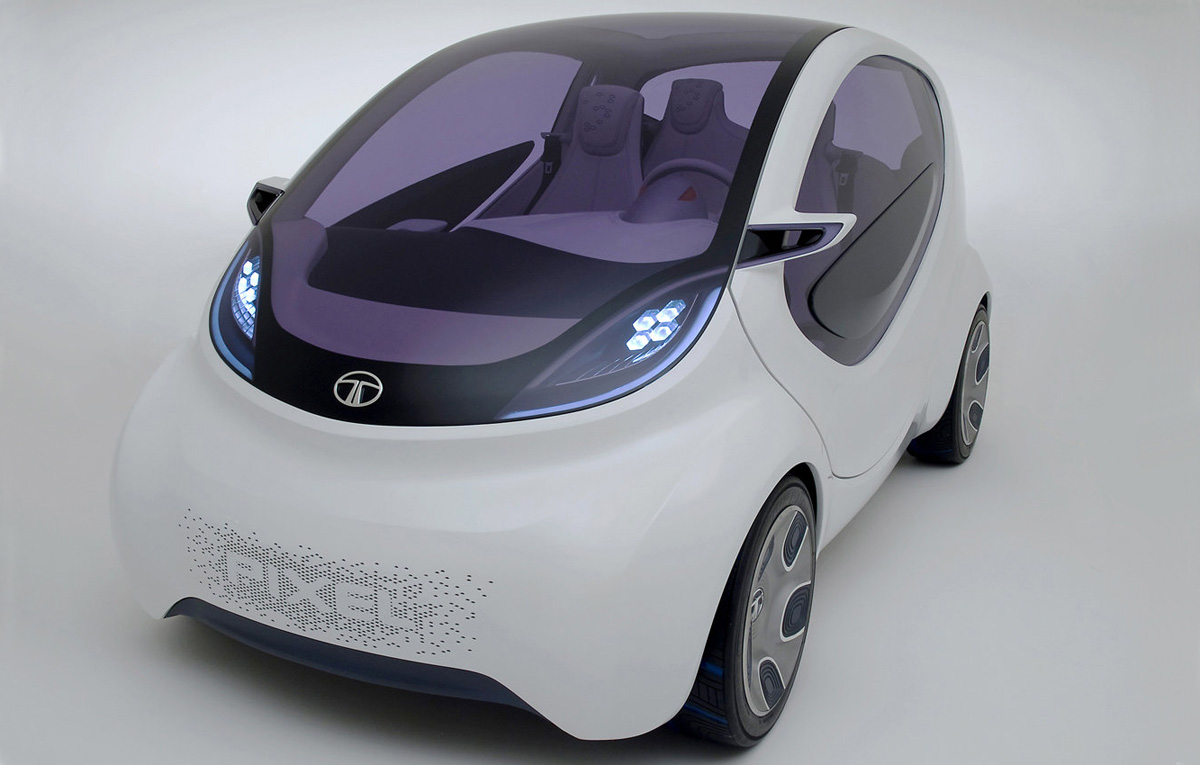 Actually, this concept is based on the current Tata Nano but as you can see it presents last generation features such as LED lights, a panoramic roof and a set of stylish wheels.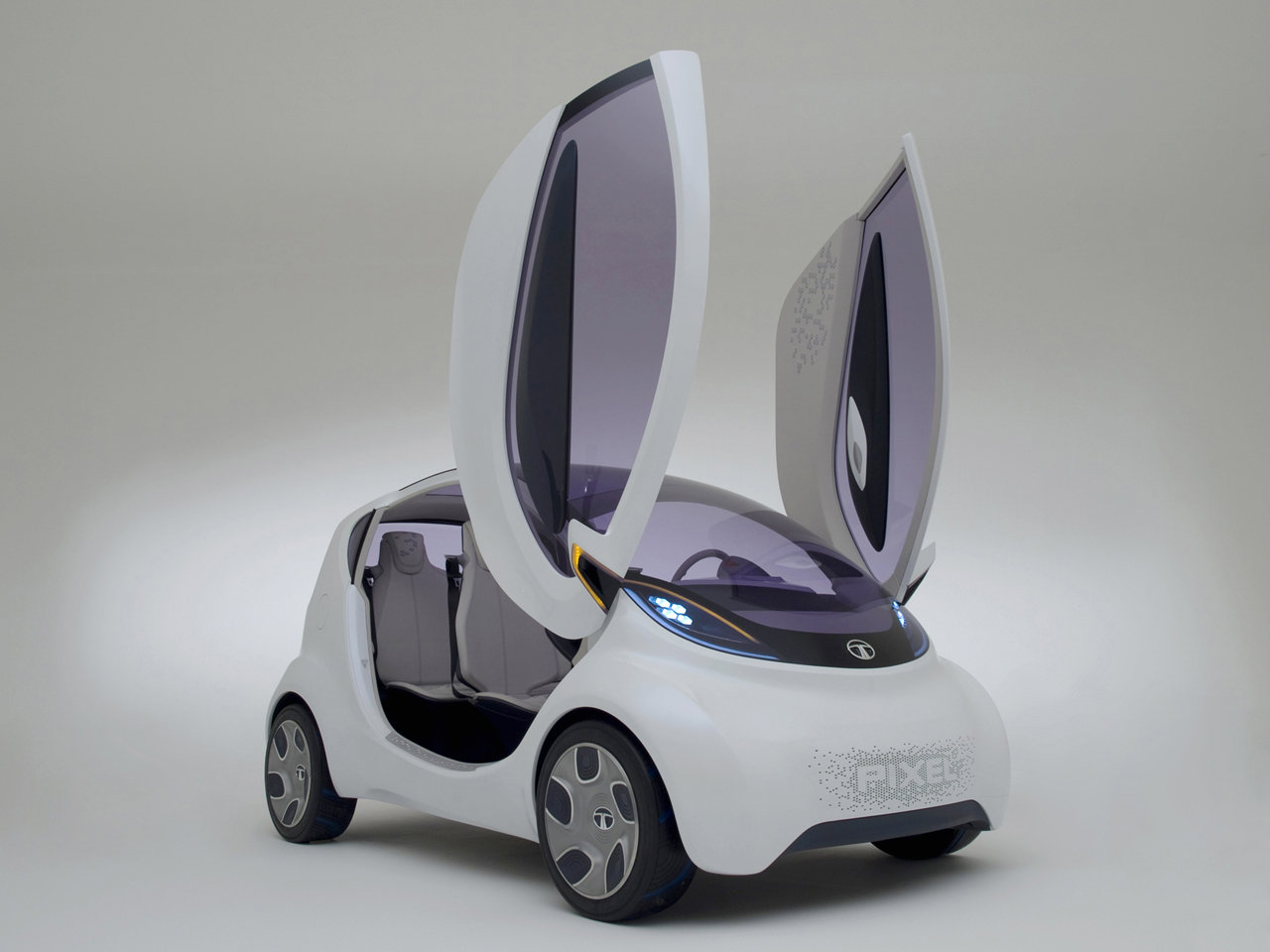 Inside, we get the same approach, something really unexpected from the Indian manufacturer considering that Tata Nano is not the most stylish model we ever seen. A 1.2-liter turbodiesel three-cylinder unit fits the new Tata Pixel, an engine that keeps under control the fuel consumption and CO2 emissions, an average fuel consumption on 3,4 liters/100 km being announced.